Imagine purchasing a piece of comics history like a copy of Action Comics #1. How would you even put a price on what has become one of the most important pieces of the art form? With the launching of Superman, Action Comics #1 is unlike any other book of its day.

A recent ComicsConnect auction saw the sale of an 8.5 rated Action Comics #1 for a price of $3.25 million. This breaks a previous record for the issue (which was a 9.0), set in 2014. As CNN reports, this particular item was found at the bottom of a pile of old magazines.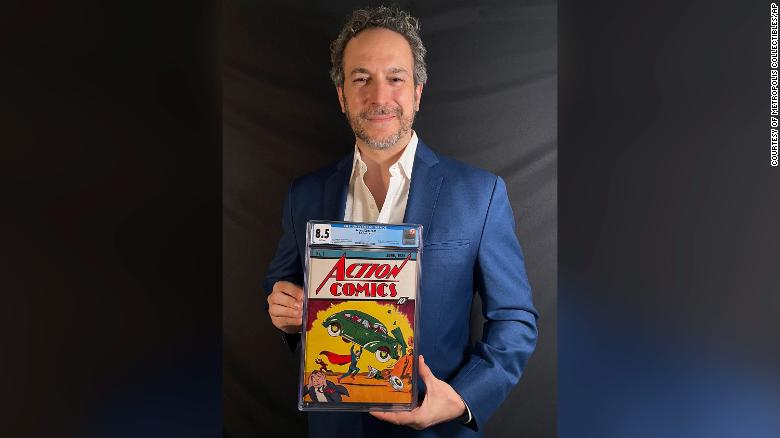 Co-owner of ComicConnect Vincent Zurzolo said of the sale: "This is an 83-year-old comic book in near-pristine condition—and it's a sight to behold. Not to mention, this book launched the superhero genre that's such a huge part of our culture. With all collectibles on the rise, plus crypto currencies and NFTs minting new millionaires almost daily, we expect to see comic prices increase as they look for new places to park their money."
First published in 1938, Action Comics #1 is the first appearance of Superman.

Maybe it's time to look through those long boxes again.