The 2021 Oscar nominations were announced this morning, and while there are a number of familiar names from earlier award shows this year, there are definitely some surprises.

For starters, this year has a quite a few firsts, being the most diverse across all major categories including two women for Best Director and 6 out of 10 Best Actor and Supporting Actor nominees being POC. Honestly, the biggest surprise is how little I HATE these nominations. But let's look at some big surprises, snubs, and some well deserved nominations across the board.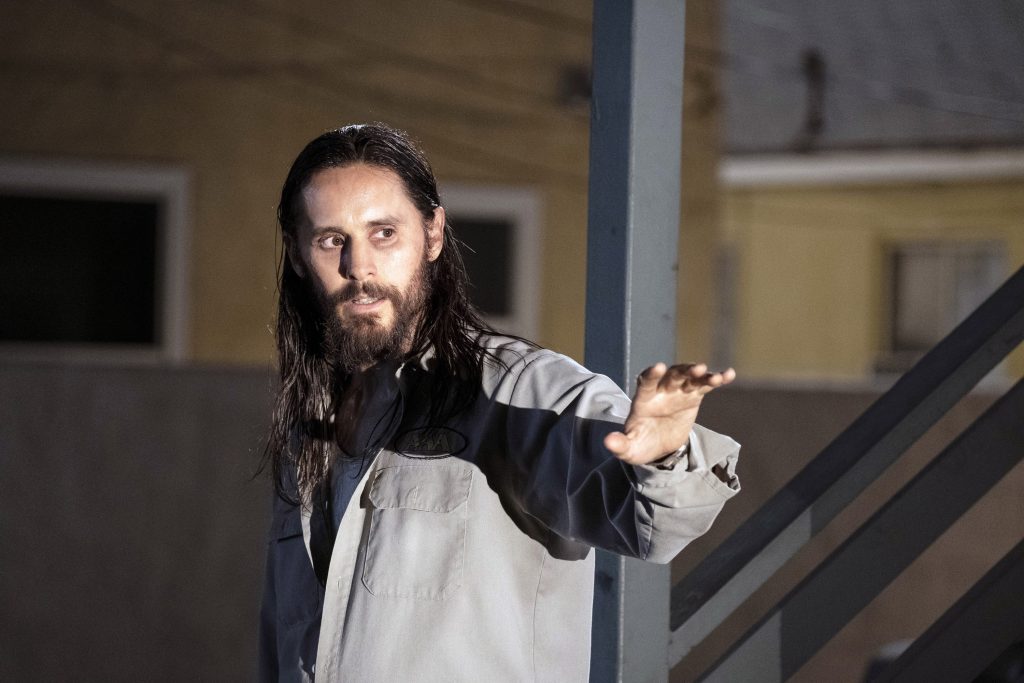 First and foremost (and yes, you should've seen this coming), I am so happy to announce Jared Leto is nowhere to be found here. Look, I don't have anything against him as an actor, but seeing his performance in "The Little Things" on multiple nomination lists previously set my soul on fire, especially because it omitted my dark horse champion, LaKeith Stanfield for his role in "Judas and the Black Messiah." Someone at the Academy seems to have heard me, and gave his performance a well deserved nomination for Best Supporting Actor.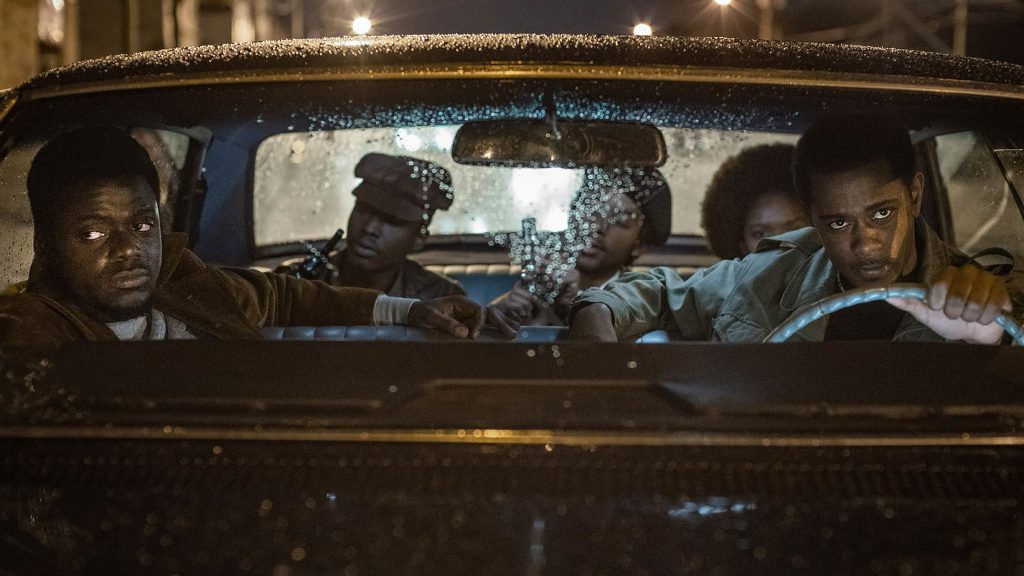 A strange note about this nomination though: BOTH Daniel Kaylula and Stanfield are nominated for Best Supporting Actor for the same film. While I'm happy to see Lakeith's name on the nom list, it seems strange that despite "Judas and the Black Messiah" clearly being HIS film, he is relegated to a supporting actor. There is certainly space in the Best Actor Category to add him the list, and this is a very bizarre placement considering the film has a clear lead and clear supporting actor. I'm not going to fight against this too much, because both men deliver powerhouse performances and more than deserve their nominations this year.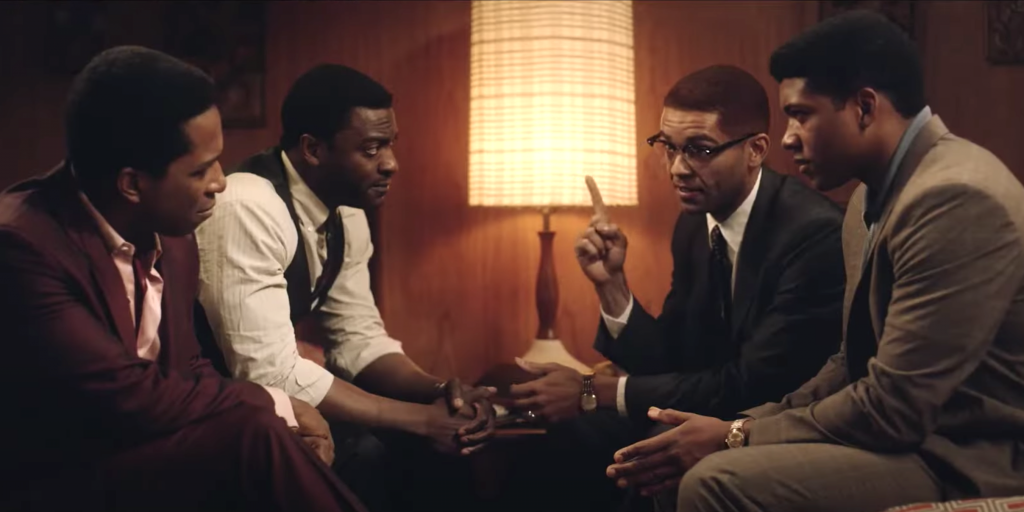 Perhaps the most notable snubs all center around "One Night In Miami." The film has been critically praised and predicted to garner multiple nominations early on, and is all but shut out of the Oscars this year. Of every available category, "One Night in Miami" only managed to pick up two nominations, one for Best Supporting Actor and Best Adapted Screenplay. It was left out of the Best Picture and Best Director, two categories the film was expected to make the list. The Best Picture is the most surprising snub considering that there are only 8 films nominated out of a possible 10 slots. The choice to omit the film feels deliberate, and in a year where POC and woman have a larger voice than they ever have, it seems like a ill advised choice.
While some would point to the almost complete shut out of "Da 5 Bloods" and the highly praised performance of Del Ray Lindo, there's not a whole lot of places for it to really get its due. I've said this before, but Hollywood has a knack for shutting out Spike Lee almost any chance they get, so it's not surprising that even though the film was critically acclaimed it didn't fair well in this year's Oscar nominations. To be fair, I would argue that "One Night in Miami" is the superior film, and if the Academy was going to make any room for another film, it should be that one.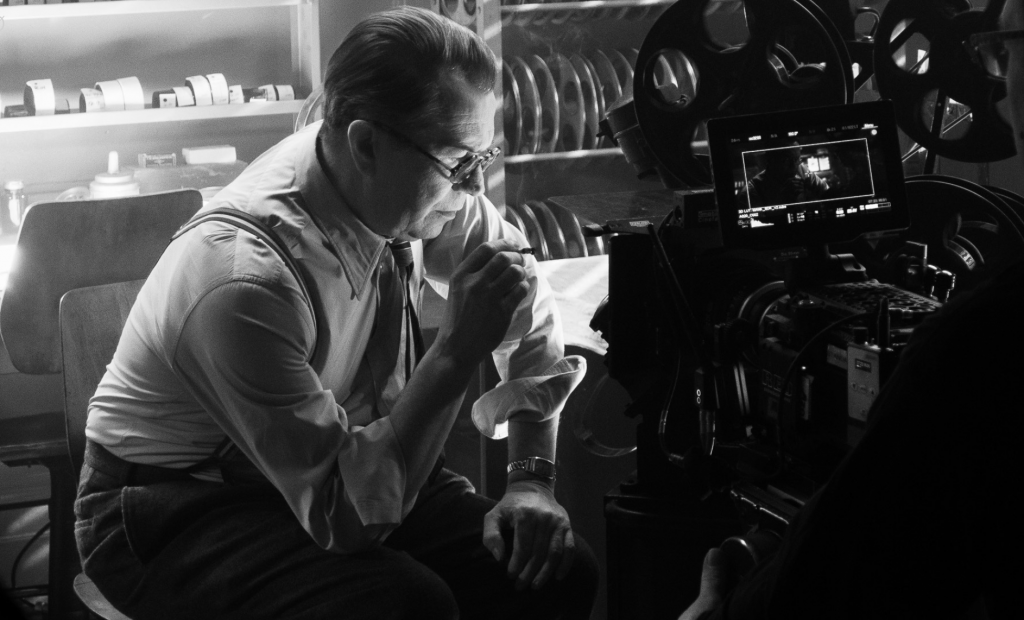 There's probably a lot more to unpack, but let's just do a speed round to close it all out. Hollywood's pant busting crush with meta narratives about their industry stays strong with "Mank," which received 10 nominations and at least one in every major category. I really hope it doesn't become a shut out. It's one thing to make good on your promise of diversity in your nominations. It's quite another to snub all of them in lieu of very white meta Hollywood lovefest. To be clear, "Mank" is a good movie, it just has all the makings of the kind of film the Academy loves, and I would like to see other, better films get their due.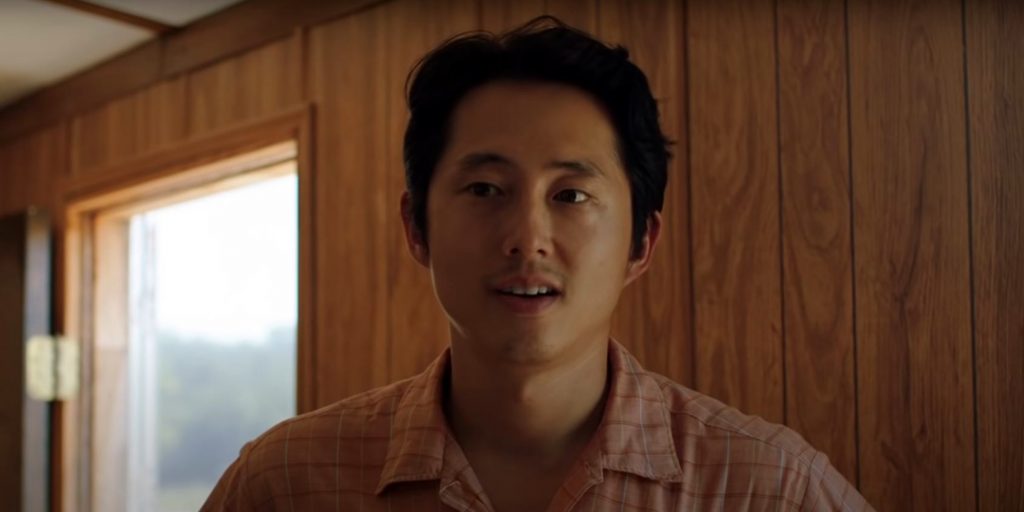 Riz Ahmed absolutely deserves his Best Actor nomination, and has become the first Muslim to receive one. If you haven't seen "Sound of Metal," I highly encourage you to do so. Steven Yuen's nomination for "Minari" makes him the first Asian American to receive a nod for Best Actor. Andra Day sneaking into the Best Actress category is surprising but welcomed for her work in "The United States vs Billie Holiday."
Ok, so that wasn't really a speed round, but I think that covers a majority of the Oscar Nominations breakdown.
What are some of your biggest surprises, snubs and thoughts from this year's Oscar Nominations?