James Cameron's "Avatar" has overcome "Avengers: Endgame" as the highest grossing movie at the global box office. China recently released "Avatar" in theaters, and it has earned an additional estimated sum of $8.9 million. Previously the gap between the movies was $7.82 million, which had "Avengers: Endgame" in the lead. Thanks to the reissue of the film, "Avatar" officially takes the lead. Disney is expected to announce official numbers soon since they own both movies.
In 2019 "Avengers: Endgame" made $2,797,501,328 which is roughly $7.82 million more than "Avatar" made during its run with $2,798,579,794. Truth be told, these movies are both great but it makes me wonder if "Avatar" should really count since it has now been released twice in China. Currently they are expected to make quite a bit more with the film as it is showing in IMAX and 3D formats which are highly embraced in China.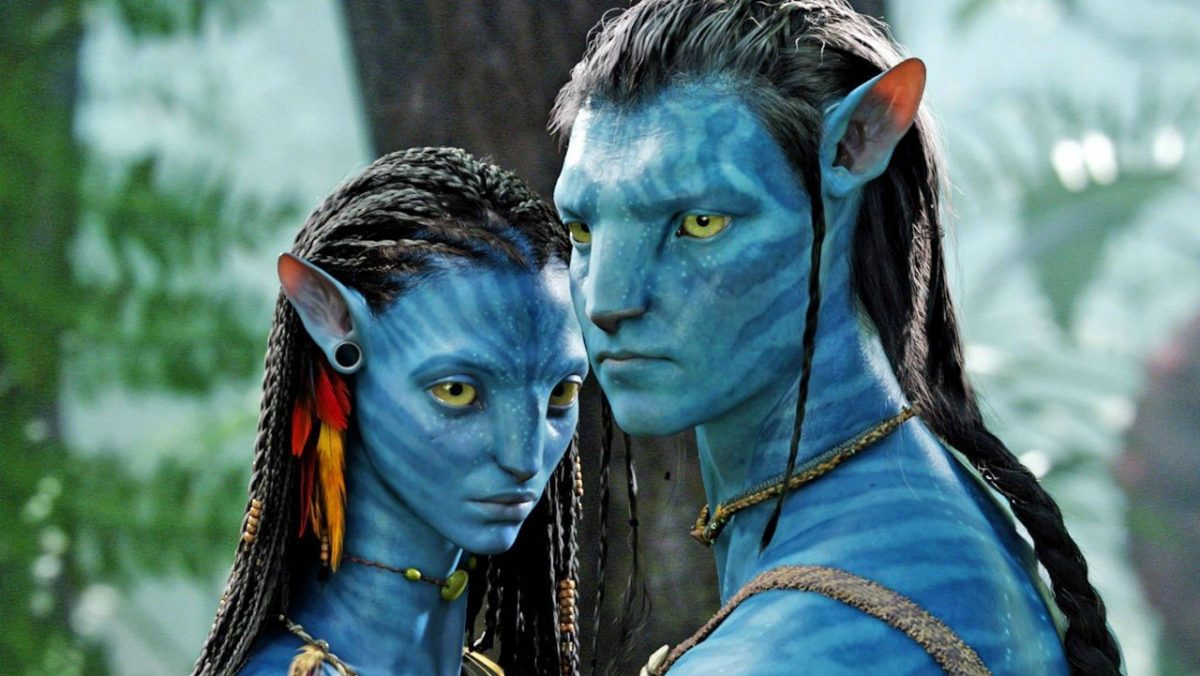 Deadline says that James Cameron spoke with China.org last Thursday and told them that the film is still as relevant today as it was when it first came out:
---
"We've got climate change, we've got deforestation, our relationship with nature is more at risk than it's ever been, and Avatar is about those things, but it's also a timeless film. Some people criticize the stories for being too simple. It wasn't that simple – it was universal. It was something that everybody everywhere could understand and emotionally related to."
---
Many Marvel fans probably won't accept this since "Avatar" has now been released more than once. When theaters open back up in the states it may mean that Endgame will also be re-released and we can expect the numbers to shoot up once again.
Currently James Cameron is working on "Avatar 2." For everything we know so far about it, you'll want to read this piece.