Things keep looking up for Kaley Cuoco lately. Fresh off the heels of her Golden Globe nomination for her critically lauded series "The Flight Attendant," the former "The Big Bang Theory" star is set to make an even bigger bang in taking on the role of late Hollywood legend, Doris Day.
In a story originally reported by Variety, Cuoco's new series is set to bring back together the production teams that brought "The Flight Attendant" to HBO Max. Warner Bros. Television, alongside Berlanti Productions, and Cuoco's own Yes Norman production company will be responsible for handling the series. As development is in the early stages, no announcement has been made as to when or where the upcoming show will air.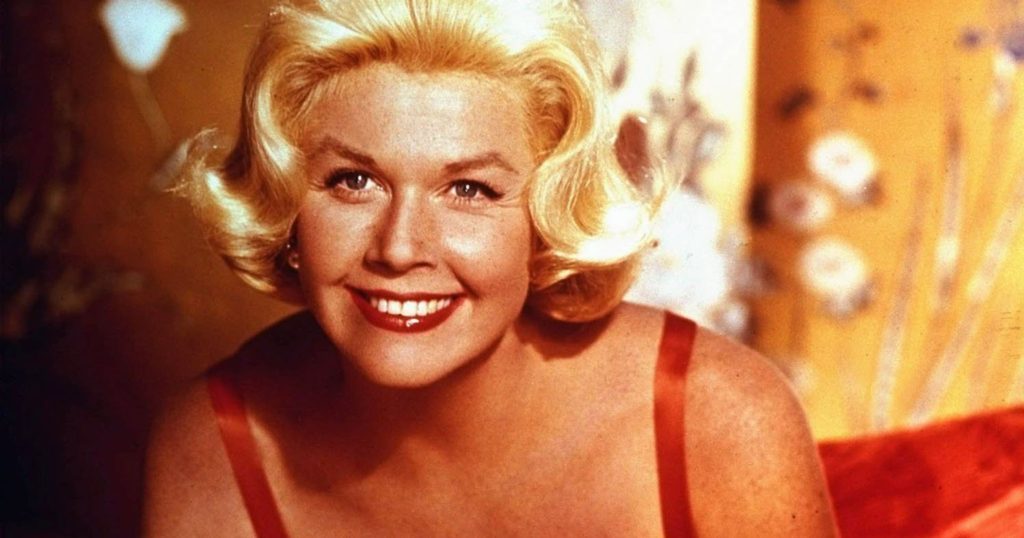 The series will be based off of the 1975 book, "Doris Day: Her Own Story," which she collaborated on with author A.E. Hotchner. Day passed away in 2019. Her success and presence in Hollywood can not be understated. For two decades, from the 1950's through the '60s, Day was a massive box office draw due to her charm, acting ability, and her singing voice. In addition to appearing in films like, "Calamity Jane," and "Pillow Talk," she also racked up music chart success with "Sentimental Journey," "A Man is a Man," and "Que Sera, Sera." The latter of these picked up an Oscar for Best Original Song in the Alfred Hitchcock film, "The Man Who Knew Too Much," in which Day starred.
Cuoco meanwhile has come into her own since the series finale of "The Big Bang Theory." Her Golden Globe nomination for "The Flight Attendant" was the first she's received. Since 2019, Cuoco's been providing the voice of legendary DC Comics villainess Harley Quinn on the animated series of the same name. The show was critically and commercially successful enough to survive the termination of the ill-fated DC Universe streaming service to find a new home on HBO Max.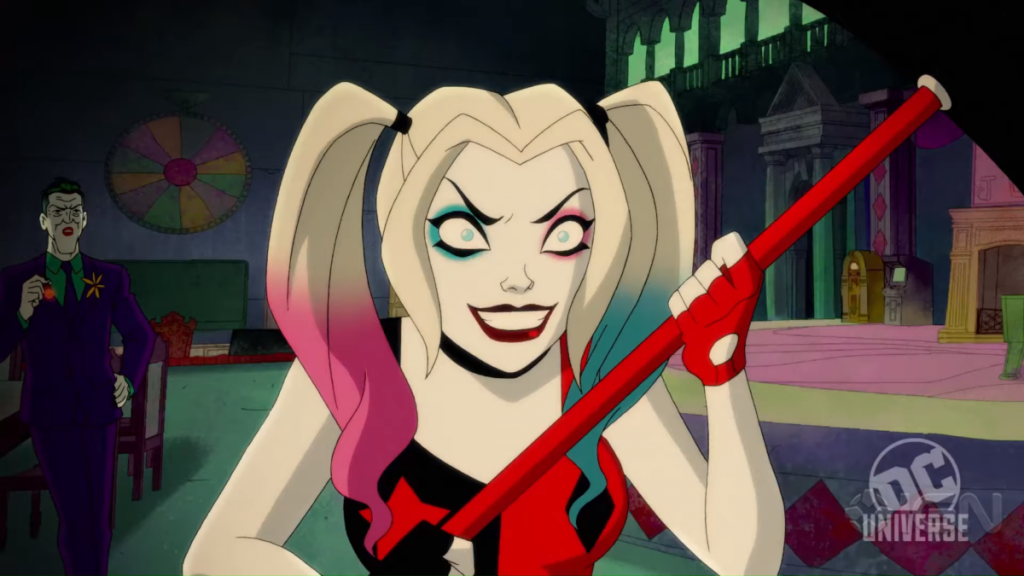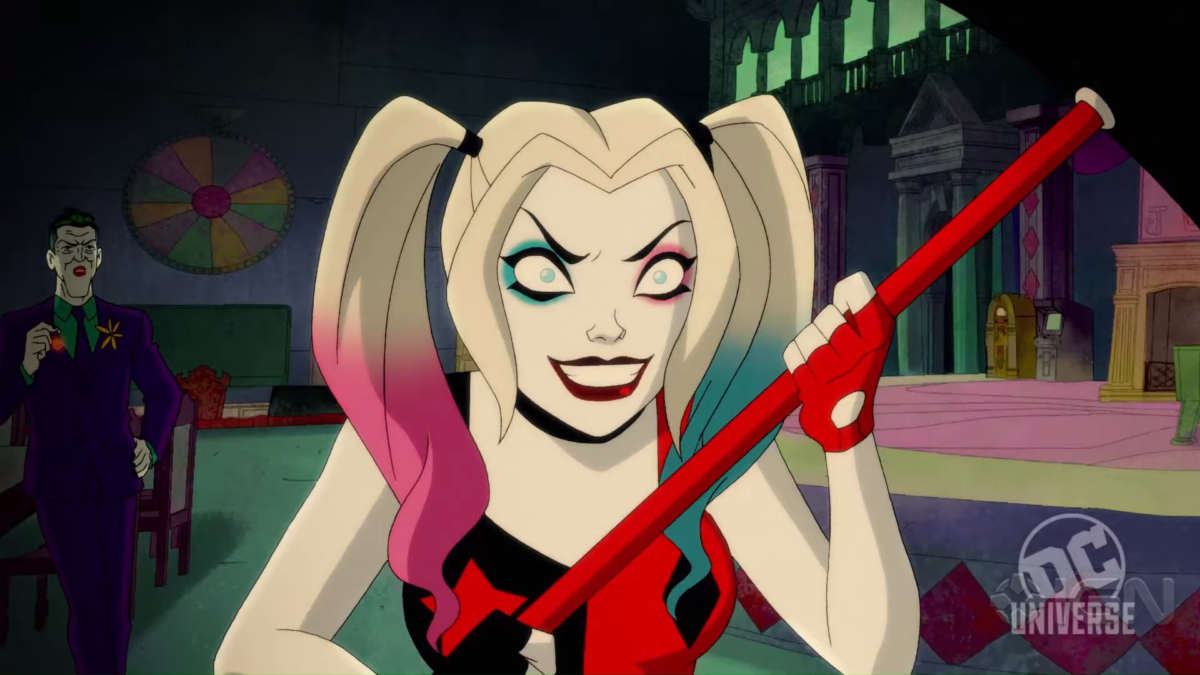 There's no doubt that Kaley's been on a hot streak lately. All too often actors can find themselves struggling to redefine themselves after a successful and long run on a popular program. Thankfully, Kaley Cuoco not only seems to be avoiding falling into that trap, but doing so while helming her own successful production company. Even though the upcoming Doris Day project is in its early stages, there's legitimate reason to believe that this could be another success in Cuoco's partnership with Warner Bros. Television.