Fans of the classic kid's horror book series, "Goosebumps:, will be pleased to know that the new live-action television series is still moving forward. According to the series creator R.L. Stine, people have been hired to help bring the series to life, though details beyond that are purposely scarce.
In a Twitter exchange to promote the new "Goosebumps: Monster Blood" book on March 2nd, Stine hosted an open Q&A session. One of the
questions posed was as to the status of the upcoming "Goosebumps" tv series revival.

Stine replied:
The development of the series was announced back in April of 2020. In September of 2020, the subject of the new show was addressed in an interview with Entertainment Tonight. Stine was very vague about the details, stating only that the series had been optioned. He also stated he'd been asked not to talk about it. Of course, true to his sarcastically comedic nature, he acknowledged he broke that rule through what he had just said.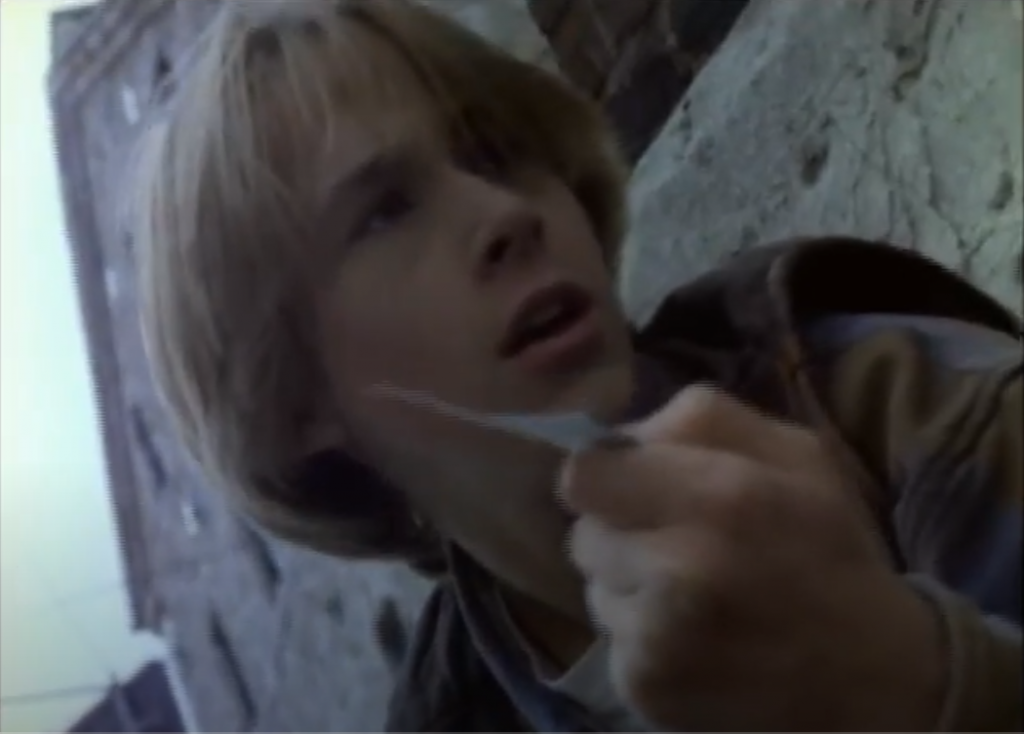 The original "Goosebumps" television series premiered in 1995, and aired for four seasons. It remained a staple of the Fox Kids entertainment block and Fox Family channel (now Freeform) in its original airing and subsequent reruns. Over the years its gained notoriety beyond the typical nostalgia factor from YouTube retrospectives and the appearance of an 11 year-old Ryan Gosling in one of the episodes.
As for the series of books it was based on, they've been continuing strong since the first title, "Welcome To Dead House" was released in 1992. Though the books have taken on different volume names, like "Goosebumps 2000" or the most recent, "Goosebumps SlappyWorld."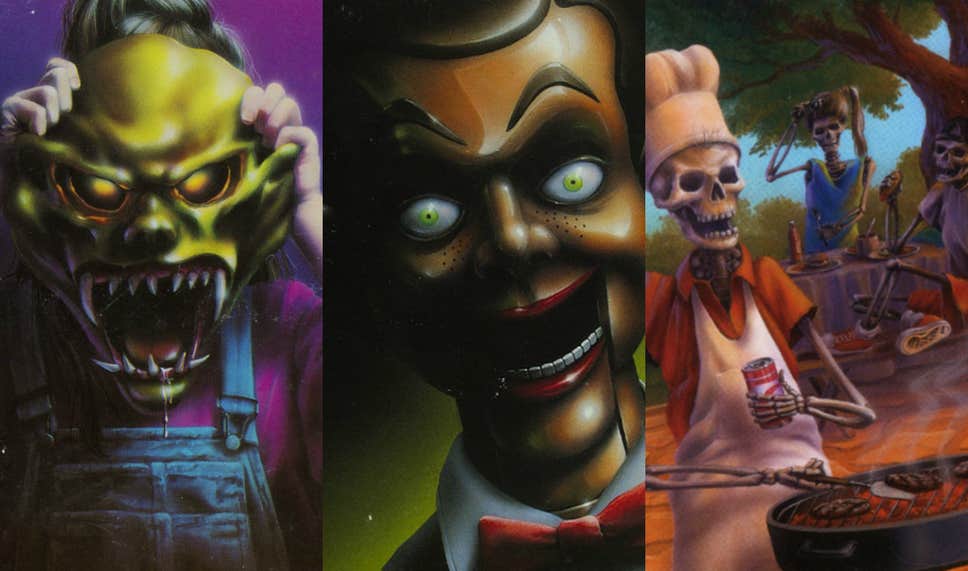 The mid 90's saw "Goosebumps" going toe-to-toe with the Nickelodeon horror series "Are You Afraid of the Dark?" Fittingly enough, that series is currently in the midst of its second revival. So if there was ever a time for another season of "Goosebumps" to come along, it's now!