We are very pleased to report another confirmed casting addition to the upcoming live-action feature film adaptation "Borderlands!" Ariana Greenblatt, who knocked everyone's galaltic socks off as Young Gamora in "Avengers: Infinity War," will be playing Tiny Tina in Eli Roth's film. Greenblatt also stars in Disney+'s "The One and Only Ivan," as well as "Love and Monsters."
Of the casting news, director Eli Roth said:
---
"Ariana is a spectacular new talent in cinema. She has already worked with many of my close collaborators and everyone raves about her. She blew us all away in her audition, and I cannot wait to see her bring the wild, insane and unpredictable Tiny Tina to the big screen. She's going to blow up on screen like one of Tina's grenades."
---
"Borderlands 3" character Tiny Tina is a 13-year-old explosives expert, and we can't wait to see her in action.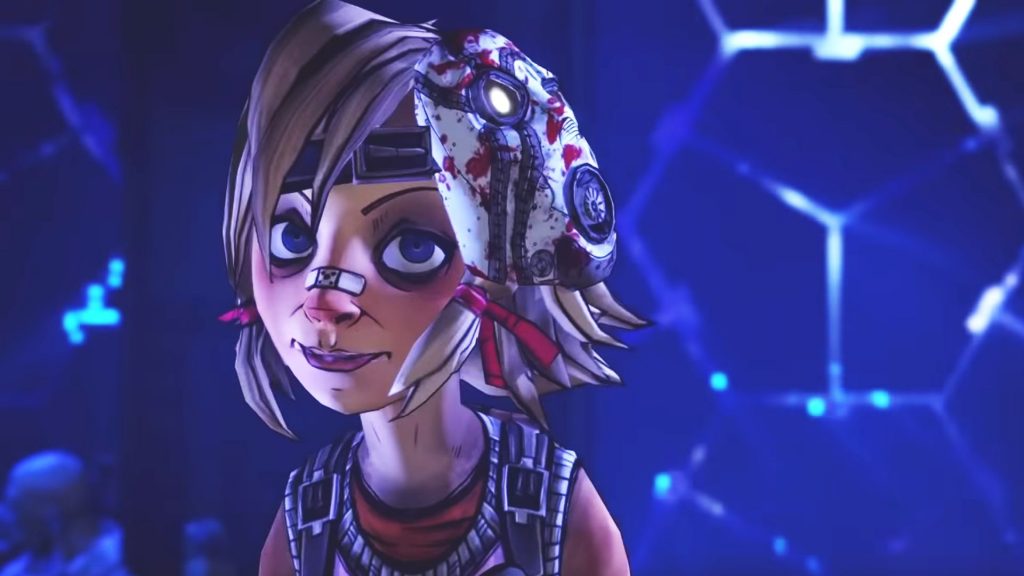 Jack Black will be lending his voice to Claptrap, Jamie Lee Curtis will be playing Dr. Tannis, Kevin Hart will be "Borderlands 2" character Roland (described as a skilled ex-soldier turned mercenary), and Cate Blanchett will be Lilith.
 "Chernobyl" scribe Craig Mazin wrote the most recent "Borderlands" script for the Lionsgate release, and that's about all we know at this point.