Netflix sure has some interesting titles coming in the future, especially their upcoming anime slate. With animated series like "The Witcher," "Pacific Rim," and "Blade Runner," the newest title to join the group fits right in. From "The Batman" writer Mattson Tomlin we're getting a "Terminator" anime!

Skydance has teamed up with the streaming giant to produce the series, and we're super interested to see what Tomlin, who will serve as showrunner and executive producer on the project, cooks up.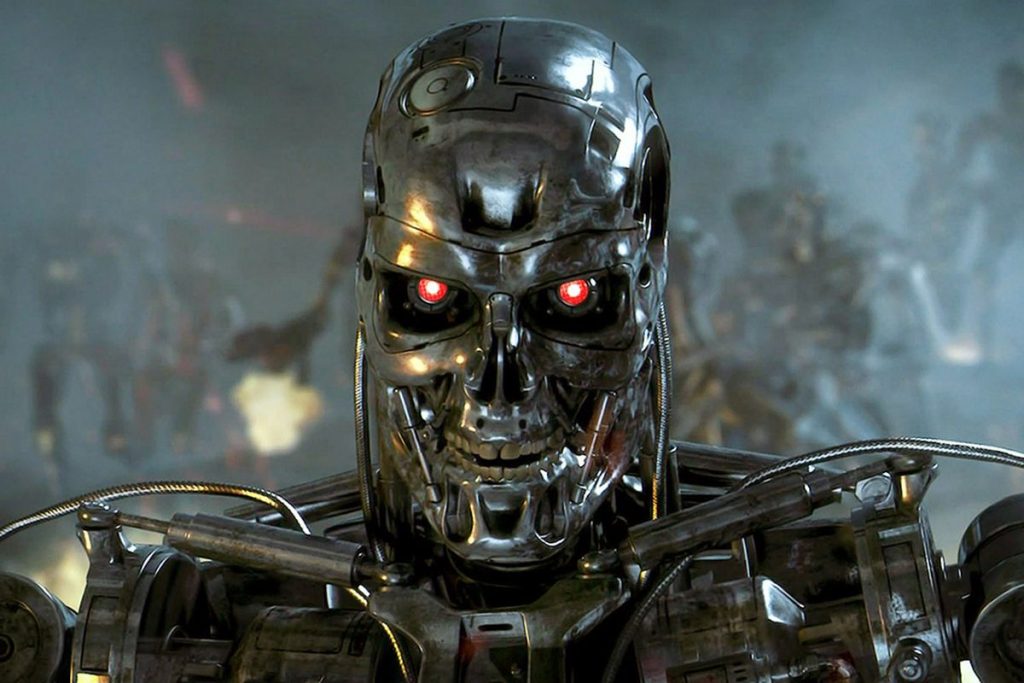 "Anyone who knows my writing knows I believe in taking big swings and going for the heart," said Tomlin in a statement. "I'm honored that Netflix and Skydance have given me the opportunity to approach Terminator in a way that breaks conventions, subverts expectations and has real guts."
John Derderian, Vice President of Japan and Anime for Netflix, said: "Terminator is one of the most iconic sci-fi stories ever created–and has only grown more relevant to our world over time. The new animated series will explore this universe in a way that has never been done before."

No details have been released about the "Terminator" anime series yet, but we'll let you know what we hear about it.