Fans of Edgar Wright and the musical duo Sparks have cause to celebrate today. Focus Features has secured the distribution rights to Wright's documentary, "The Sparks Brothers." The film premiered earlier this year at the Sundance Film Festival, and details the more than 50 years brothers Ron and Russell Mael have spent making music as the band, Sparks.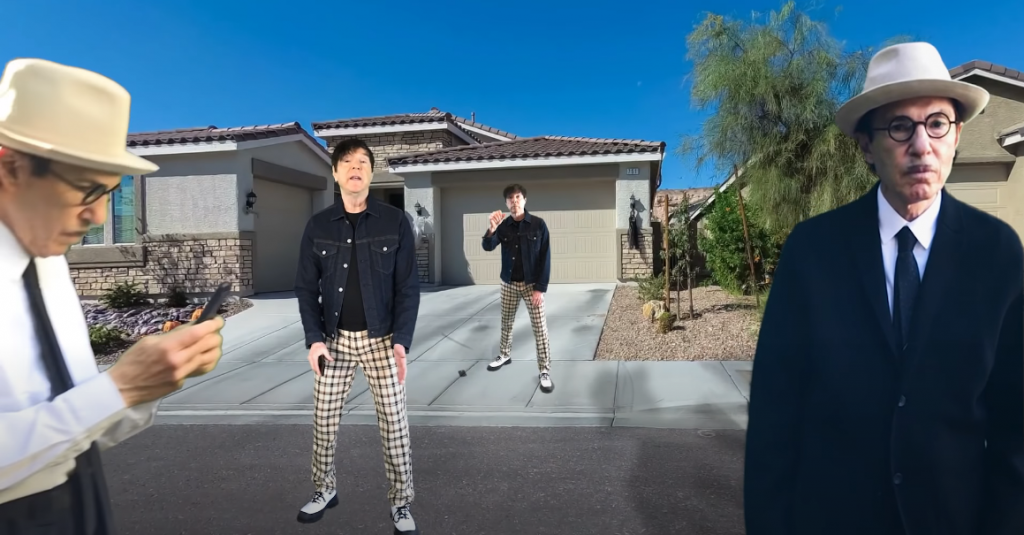 Sparks presents one of the rare examples in popular music where an American group or artist has had only minimal success in the States while being far more popular in the UK and various parts of Europe. Since the release of their first album, "halfnelson" in 1971, Sparks has released 25 studio albums, none of which cracked the Billboard top 10 or even the top 40 in the U.S. The same could be said with their singles on the Billboard Hot 100, the highest of which was "Cool Places" that peaked at number 49 back in 1983.
The situation was far different in the UK. There, Sparks racked up three consecutive top 20 albums in the 1970s including several hit songs. Given there localized popularity, it's not entirely surprising that it would take a British filmmaker such as Edgar Wright to bring their story to the big screen.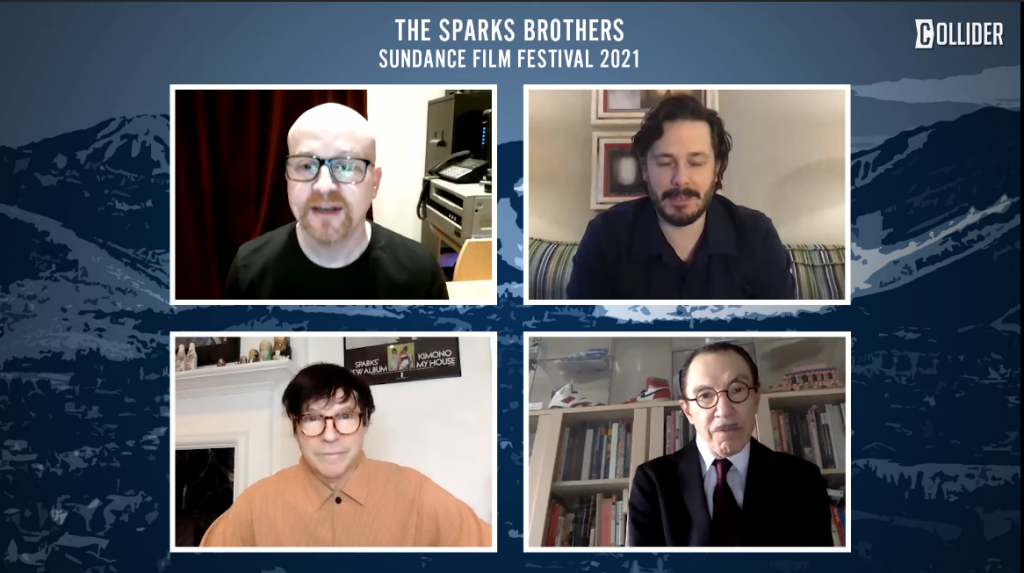 It helps too that Wright and Sparks share a kind of off-beat sense of humor and style. Wright has made a name for himself bringing that quality to his films including "Shaun of the Dead", "Scott Pilgrim vs. The World", and "Baby Driver". Sparks have released albums with titles such as "Kimono My House," "Angst in My Pants," and on their 2017 single, "Hippopotamus" they rhyme the titular creature with Hieronymus Bosch.
In the last few years leading up to the documentary's premiere, Sparks have seen something of a quiet increase in popularity. Part of this could be attributed to their cult status being spread online, part of it could also be from their somewhat high-profile collaboration in 2015 with the Scottish band Franz Ferdinand.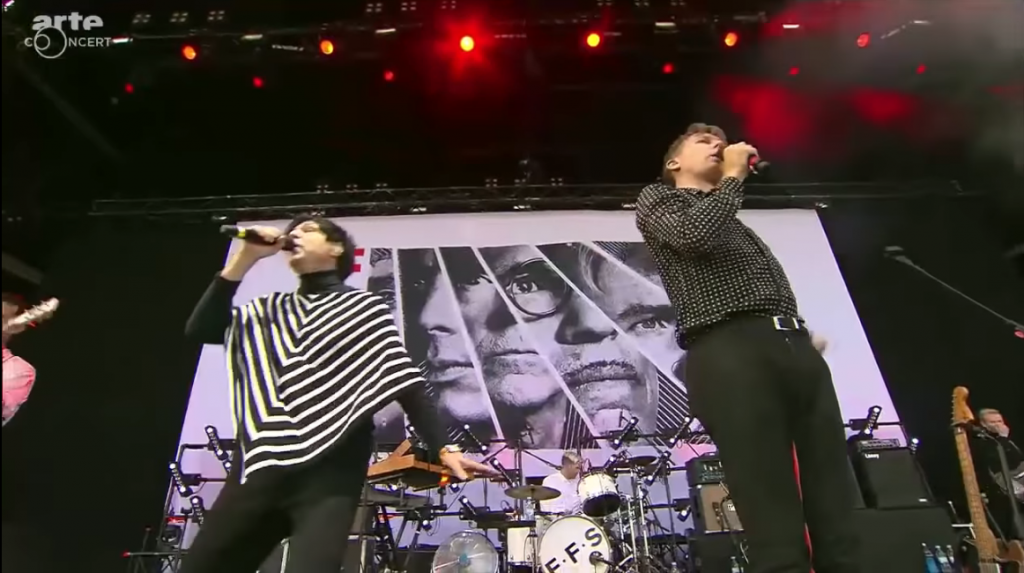 Franz Ferdinand frontman, Alex Kapranos is one of many collaborators who appear in Wright's film alongside Todd Rundgren, legendary music producer Girogio Moroder, Beck, Flea and others. The list extends beyond collaborators to celebrity fans as well, including Patton Oswalt, "Gilmore Girls" creator Amy Sherman-Palladino, and pop-culture guru, "Weird" Al Yankovic.
Currently, the documentary has a 100% fresh rating on Rotten Tomatoes. Now that Focus Features has the distribution rights, audiences can hopefully expect to see the critically lauded project in the new future. In the meantime, both Wright and Sparks have a catalogue of material you can dive into and experience why they've become cult legends in their respective fields.