For any business owner, handling the finances is one of your most important tasks. Unfortunately, it can also be one of the most confusing – and if you own a manufacturing firm, it can feel even more demanding. This is because there are so many aspects of your finances to manage.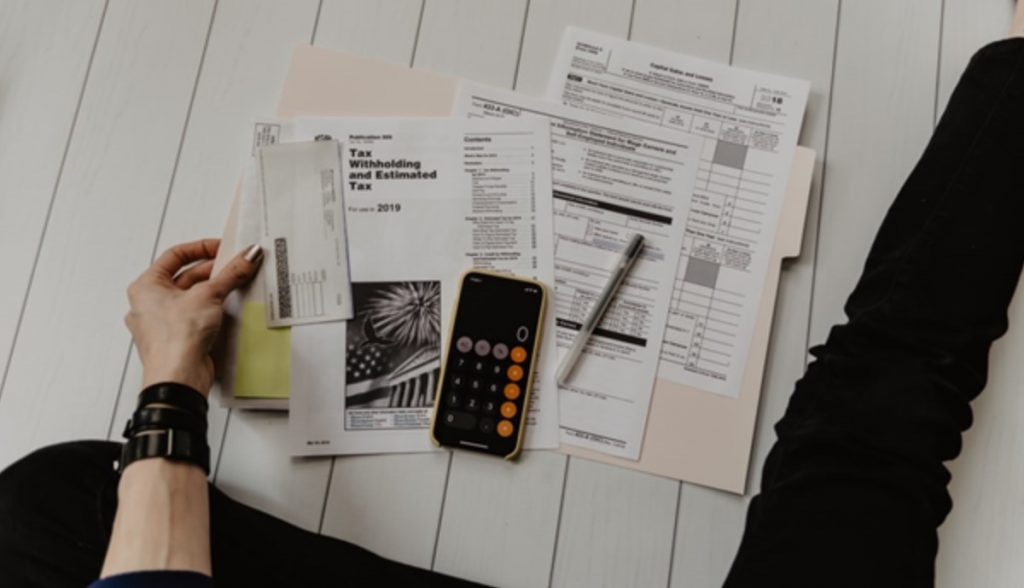 From the cost of your raw materials (many of which can be taxed differently) to the overheads you charge your customers, manufacturing businesses have a lot to contend with. Many businesses use platforms such as QuickBooks to manage their finances – but is it the best solution for you?
In this blog post, we'll weigh up the positives and negatives of managing your manufacturing in QuickBooks. Read on to find out whether it's the easiest way to handle your manufacturing firm's finances or a quick fix that won't solve your problem long-term.
What Is QuickBooks?
QuickBooks is a piece of accounting software that's available both as a desktop program and cloud package. It's designed mainly for small and medium-sized enterprises (SMEs) and enables you to carry out processes such as managing your bills, calculating your tax, and creating a payroll.
Why Choose QuickBooks for Manufacturing?
Managing your manufacturing in QuickBooks means you can automate a lot of the processes you may currently be trying to handle using platforms such as Excel. As we mentioned earlier, there are many aspects to your manufacturing firm's finances. This may have put you off from checking out QuickBooks, since it's not marketed specifically towards production companies.
Below, we'll outline some of the key features of QuickBooks that can be used to streamline your manufacturing costs.
·         If you choose QuickBooks Enterprise, it's possible to select that you work in the manufacturing industry from its predefined list. The software will then suggest a range of accounts that might be relevant to your business.
·         You can easily integrate QuickBooks Online with third-party platforms, such as inventory management software and your e-commerce site.
·         It's easy to find and fix errors in your accounts.
Why Choose An Alternative Platform?
As its name suggests, QuickBooks may be quick and easy to use – but are its features too limited for a modern manufacturing firm? We've made a list of the factors that could mean an alternative accounting platform is the easiest choice for your business.
·        For manufacturing businesses, the process of inventory management is often much more complex than it is for other companies. When using QuickBooks Online, the inventory feature can only list 14,500 parts across all of your inventories – that's including all of your raw materials as well as your finished products.
·        Unlike other software packages, most editions of QuickBooks don't enable you to create a bill of materials.
·        You cannot track parts-in-progress or manage your factory floor from within its database.
·        QuickBooks can automatically give you a negative inventory if you forget to update your records (for example, listing your number of items as -1).
The Bottom Line
If you're looking for the easiest way to handle your manufacturing firm's finances, we recommend finding a software package that's specifically targeted towards your industry. Although QuickBooks can be a great starting point if you're a very small business, its limitations when it comes to inventory management and product tracking mean it might not be the right solution for you.