Chipotle is expanding! Since the popular restaurant chain came off of a very successful financial quarter, they have announced their plans to open 200 new locations. Most of these will have drive-thru functions! So far there is no word on where they are going to open these locations, but we're excited none-the-less.
Chipotle has shown a revenue growth of over 11%, with same-store sales increasing by almost 6% in the last part of 20202. Digital sales grew by 177% and were responsible for nearly half of all transactions. They also offered free delivery for the majority of last year during the first part of the COVID-19 pandemic.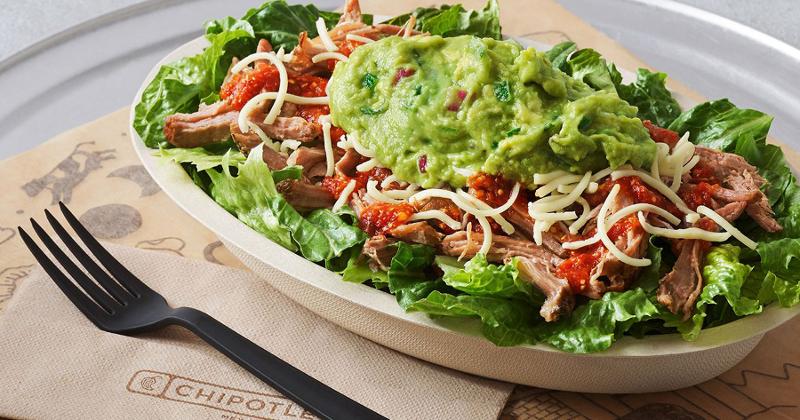 Since they were already rolling out faux drive-thru "Chipotlanes" in existing stores which were put in based on order ahead meals they've decided to fully incorporate them. The stores with the order-ahead car lanes did 10% in revenue over the ones that didn't.
Chipotlanes are currently present in over 30 states and those stores that don't already have them are going to be considered for their introduction very soon. That on top of the new stores with dedicated drive-thru is sure to give Chipotle an even more successful earnings quarter by the end of 2021.