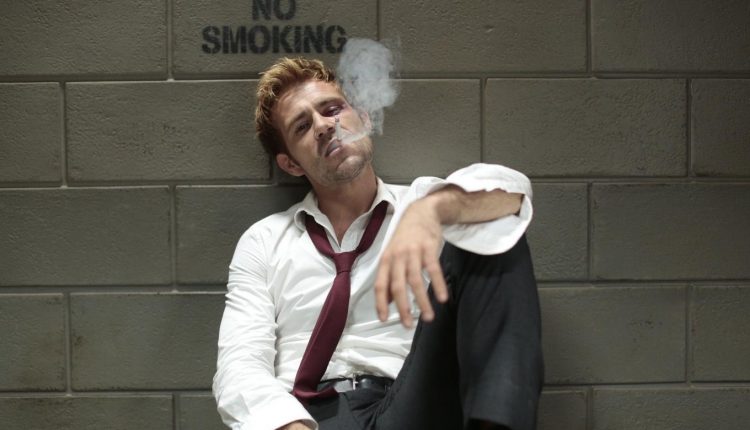 Report: HBO Max, JJ Abrams Rebooting "Constantine" TV Series
This just in-

a new report from Variety claims that HBO Max is currently working on a reboot of the "Constantine" tv series.

There really aren't any details yet, or any actual confirmation that this is an actual property the digital streaming platform of HBO's is working on, but it seems likely.

UPDATE:

Deadline says they know Guy Bolton is set to write the project, which will reportedly be coming from JJ Abrams' Bad Robot. The outlet claims Bolton wrote the pilot script already, and there plans in place to open a full writers' room for the rebooted series in March.

We'll let you know what we hear about this.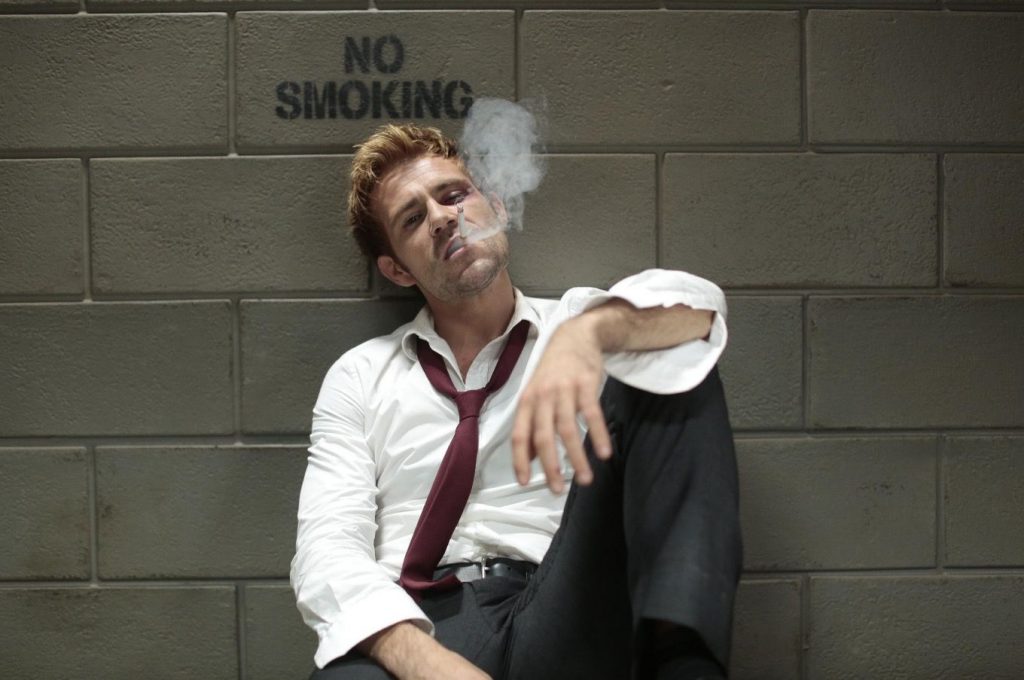 Matt Ryan played the character on NBC's single-season "Constantine" tv series, and returned to the role for The CW's "DC's Legends of Tomorrow, " which fits into Greg Berlanti's Arrowverse.

There is no indication at this time that Ryan will return to play the role, as Deadline also claims this new version will see John Constantine as a "young Londoner."
If you haven't joined HBO Max already, you can do so by clicking here and giving them a try. Note that NERDBOT will receiving a commission from your signing up, so it helps us keep on delivering you more great news and updates.
Sign up to Receive the NERDBOT News!