On Wednesday, Zynga and Lucasfilm announced their exciting new mobile game "Star Wars: Hunters" during Nintendo Direct. Soon afterward, a new website appeared asking for players to express their interest in the game by signing up for email updates.

Interestingly, the site wants to know if you are a content creator.

The setting is a time after the fall of the Galactic Empire, (a.k.a. after "Star Wars: Return of the Jedi".) Players are tasked with multiplayer team combat in huge gladiatorial arenas! The choices of combatants revealed so far include Bounty Hunters, Heroes of the Rebellion, Storm Troopers, Wookies, and a mysterious figure with a red lightsaber. A video was also released which you can view below.


Speaking with StarWars.com, Douglass Reilly, VP of Lucasfilm games said:
---
"Star Wars: Hunters draws inspiration from classic Star Wars stories and settings, but with a look and feel that is different from anything we have done before," "We're thrilled to introduce this wildly creative cast of characters to our fans on Nintendo Switch, where they can join with their friends in thrilling battles at home or on the go."
---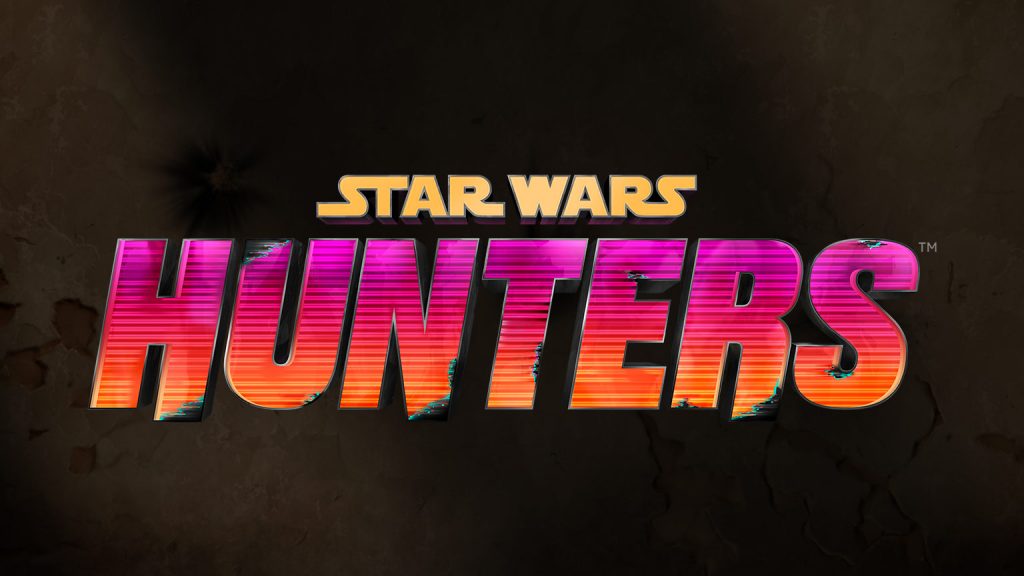 "Star Wars: Hunters" will be a free game download. You will be able to play it on Nintendo Switch, the app store on IOS, and Google play later this year. You will not be required to have a Nintendo Switch online membership to play.

To sign up for email updates and announcements about "Star Wars: Hunters," click here!

You can read our coverage of all the exciting announcements made during Nintendo Direct here.