After watching this morning's "Cruella" trailer a few times, we finally realized what it is the Disney live-action film reminds us of. Such strong Vivienne Westwood vibes for Emma Stone as the titular fashionista character. But adding in some Harley Quinn too? Kind of a brilliant move.


So, let's dive into the delicious punk fashion of it all.
---
A young, ruby haired Cruella comes to London to study fashion. This hair color and hat are VERY Westwood.
Emma Thompson's Baroness is dressed in Givenchy "Breakfast At Tiffany's" style, sort of represents the classic (aka 'old') take on fashion.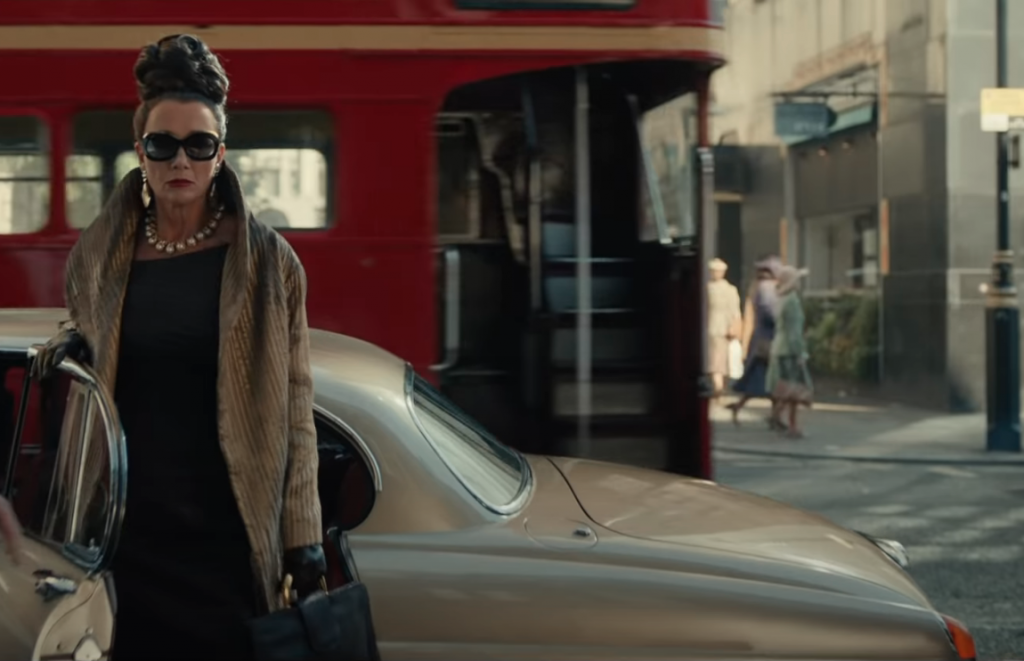 Surrounded by the trappings of upperclass accessories, Cruella is young and dangerous. I mean who pairs a khaki trench coat dresses with combat boots and a decanter of brandy?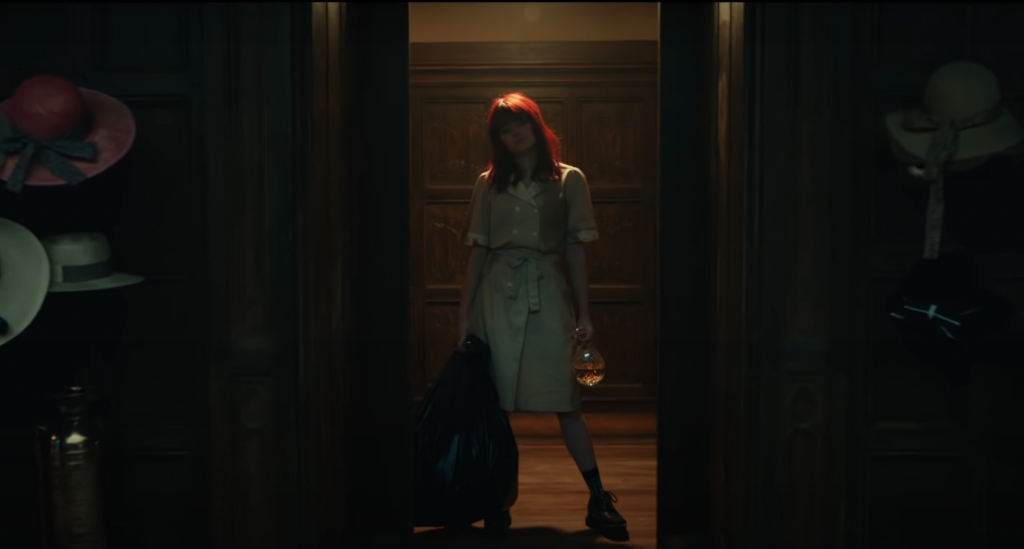 Even this staring pensively into a mirror shot is total classic Westwood- the hair, the military trousers, the dilapidated apartment.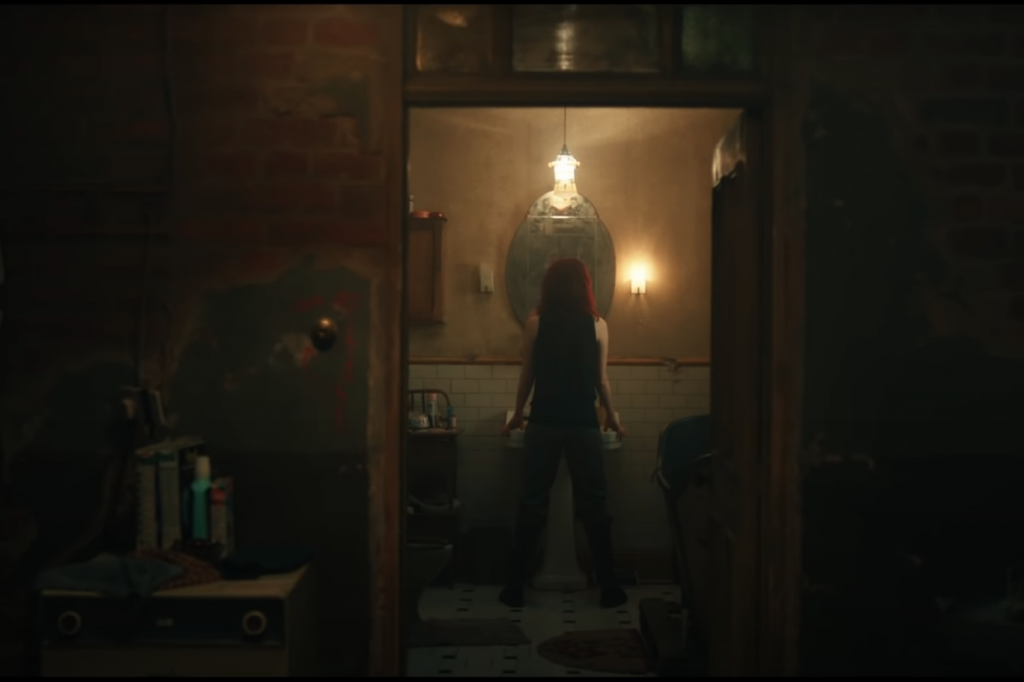 But then we get into the more classic Disney-fied portion of the trailer, showing the iconic manor house of Hell Hall.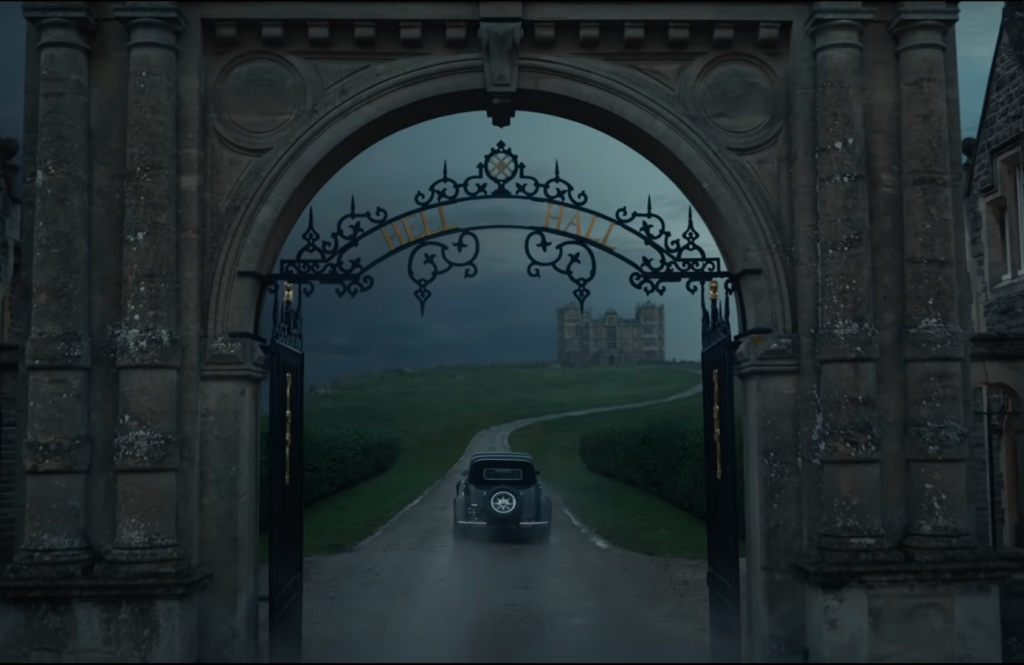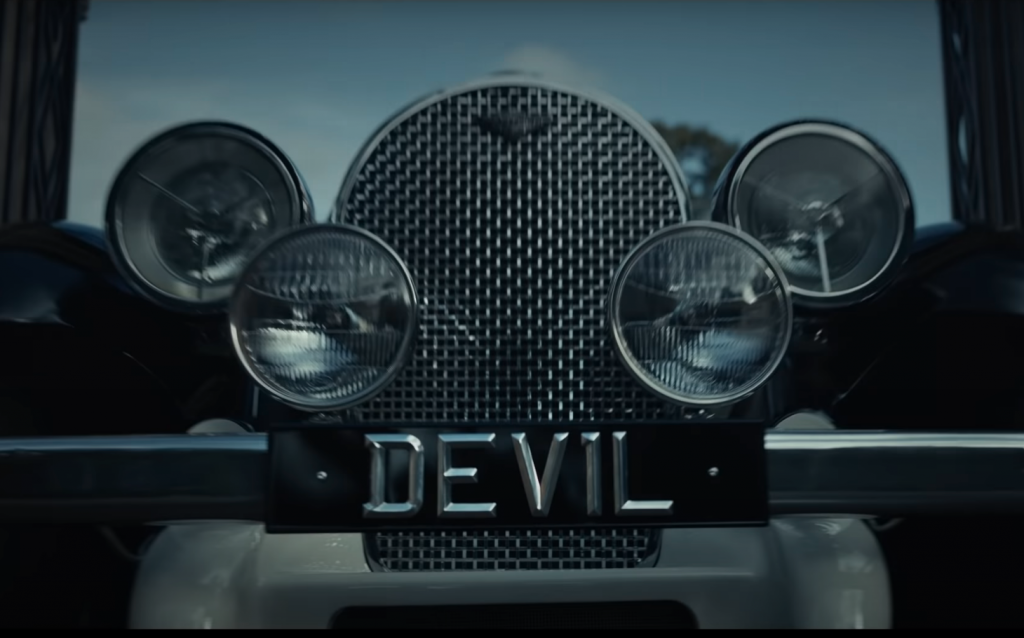 Thompson and Mark Strong just walked off a West End production of "Phantom of the Opera" during the Masquerade portion, obviously.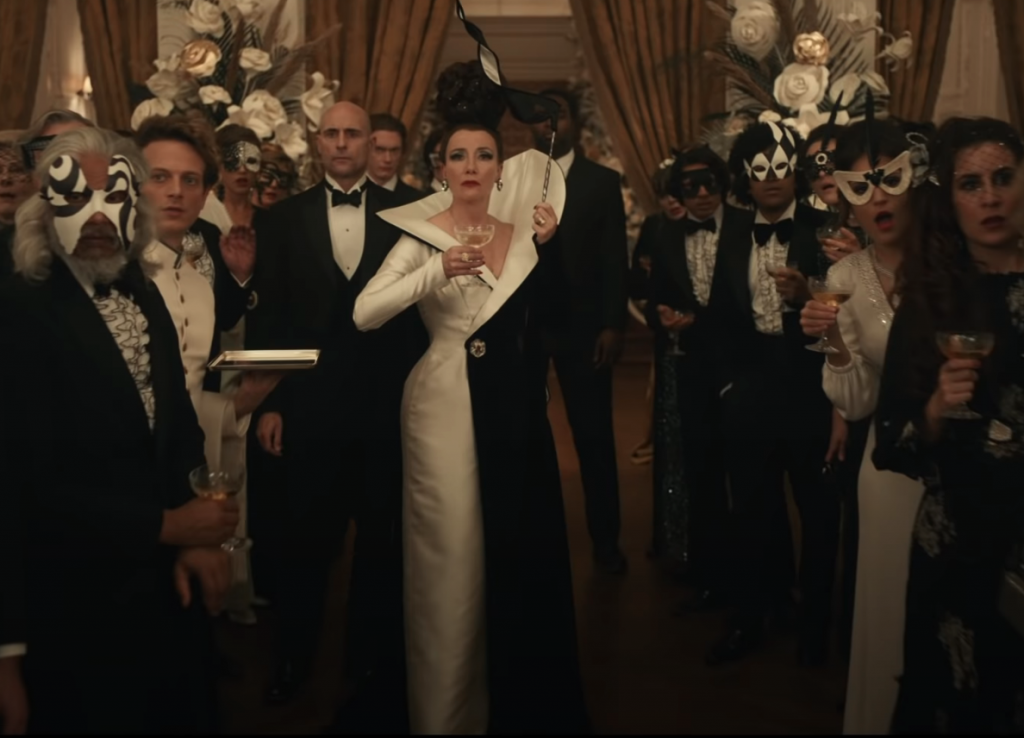 Ah yes, hello foreshadowing! These Dalmatians do NOT like Cruella one bit.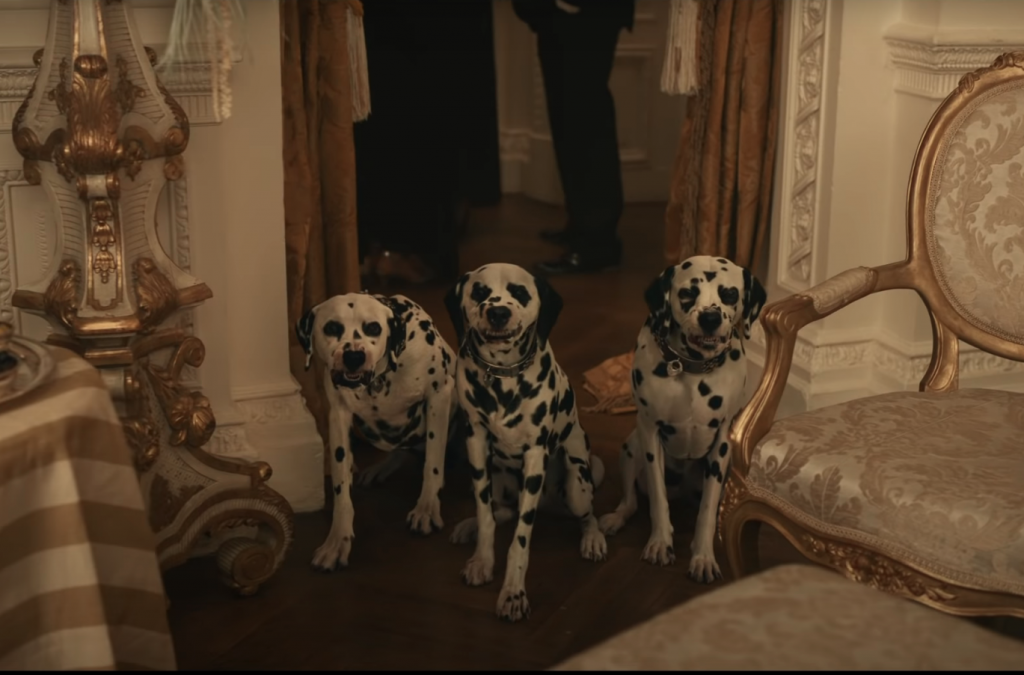 This is where some of the Harley Quinn vibes come in, as you can no doubt pick up on yourself. (Also, it totally reminds us of Westwood's Red Label show.)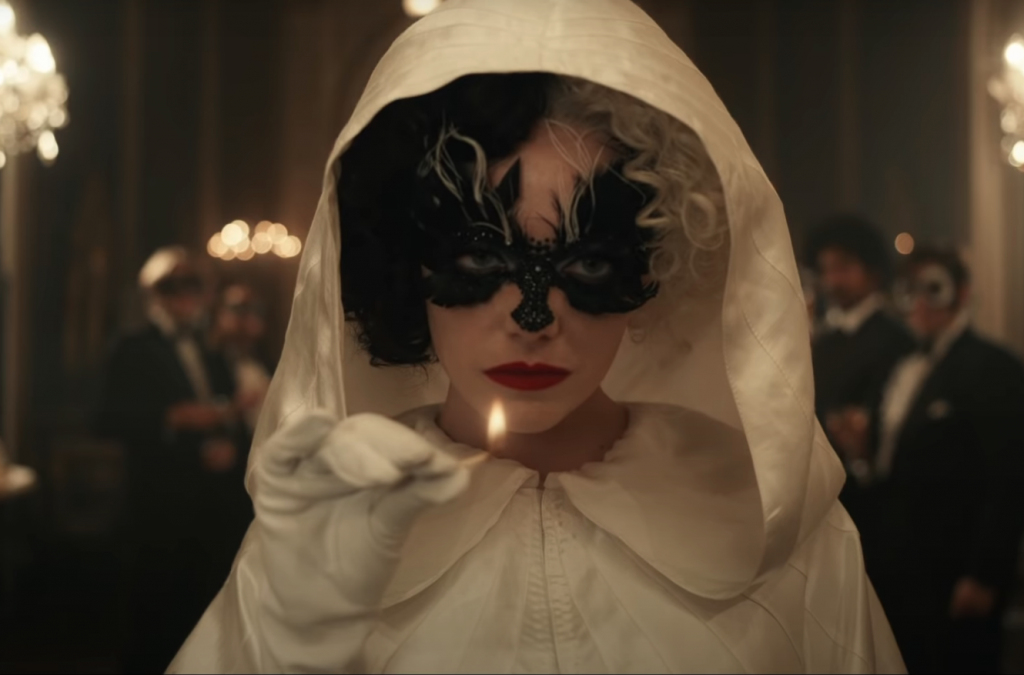 Before you mention "The Hunger Games," remember that setting things on fire to get attention is a huge part of the London punk ethos. One that. Westwood's own son tried and failed to do. Like that time Joe Corré (Westwood's son) set around $6 million of his own punk collection archives on fire.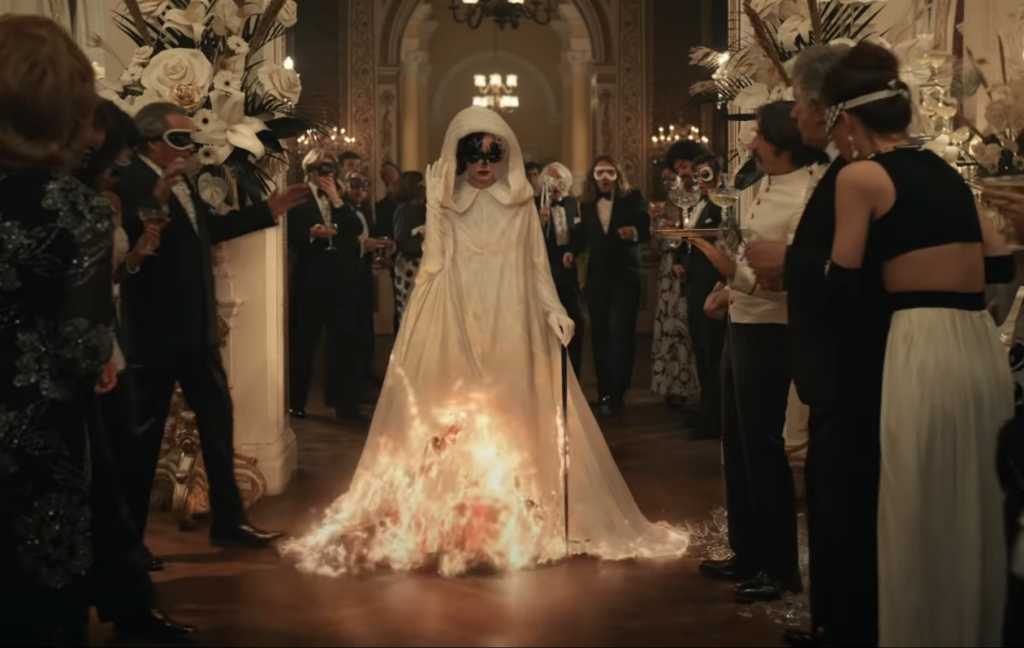 Corré said that punk rock had become unimportant, and just another tool to sell consumers items, rather than the political statement it once was. Items rumored to have been in the blaze included original Sex Pistols recordings, and several iconic pieces Vivienne created for the band (like Johnny Rotten's bondage pants).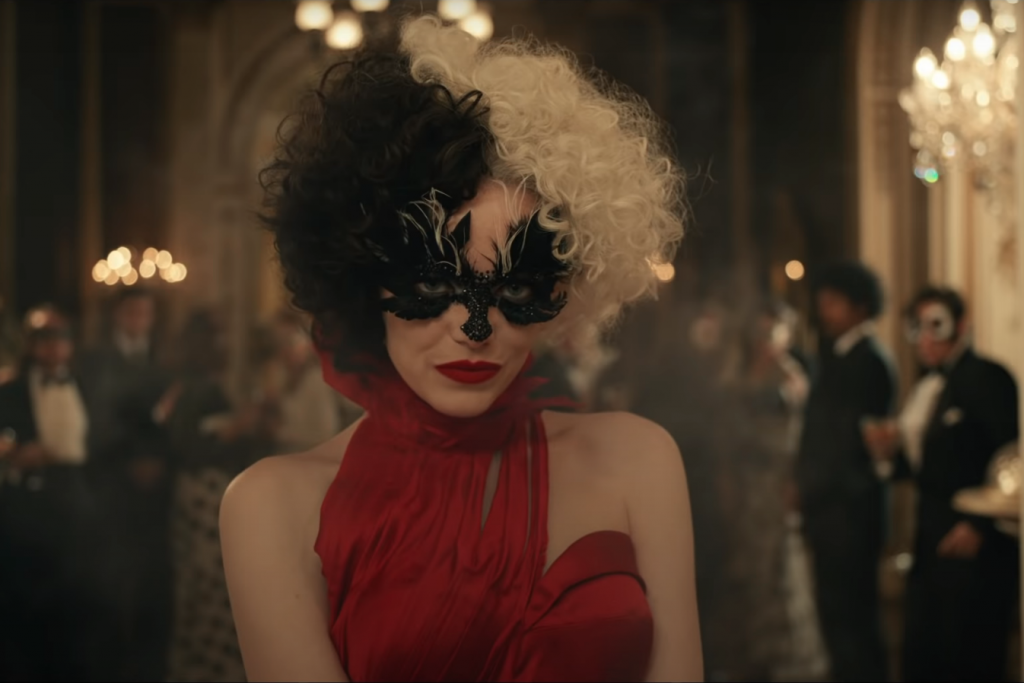 Look up any images of Vivienne during the 90s, and you'll see something like this. Stylish coat, attitude a mile high, and fashion sense sharper than the razor blade she used to distress those pants.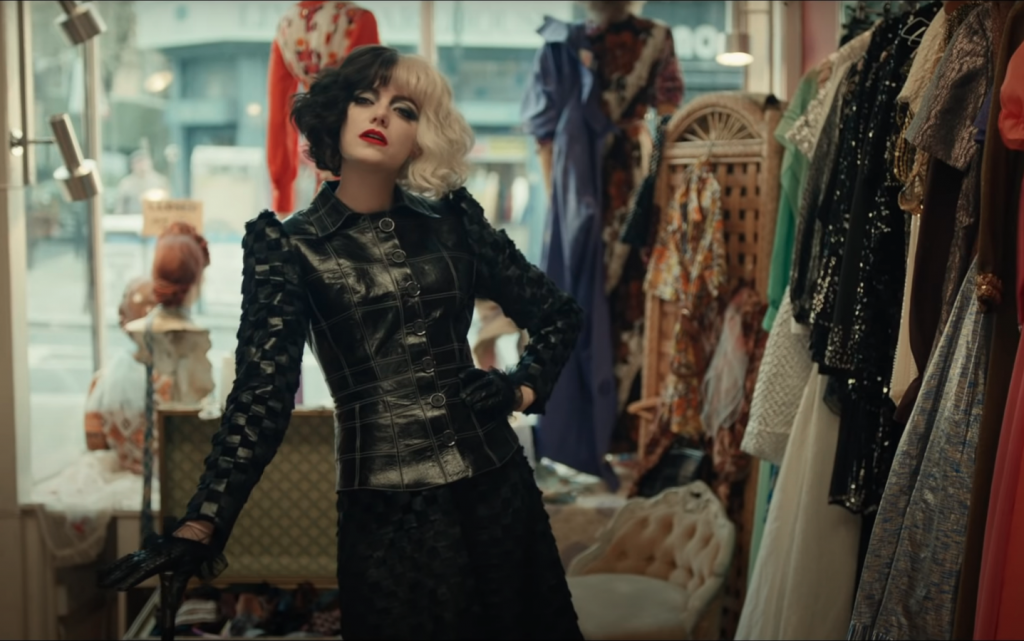 But then we get into the more criminal element of punk, which we think absolutely SCREAMS Harley Quinn and The Joker.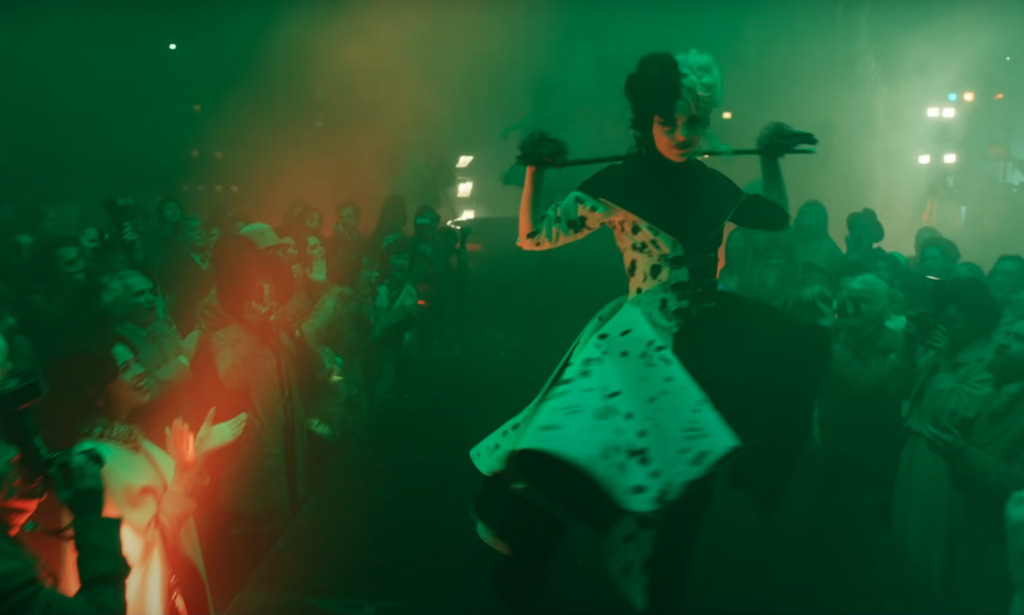 Just imagine Prince's "Batman" (1989) soundtrack playing over this shot, and it's perfect.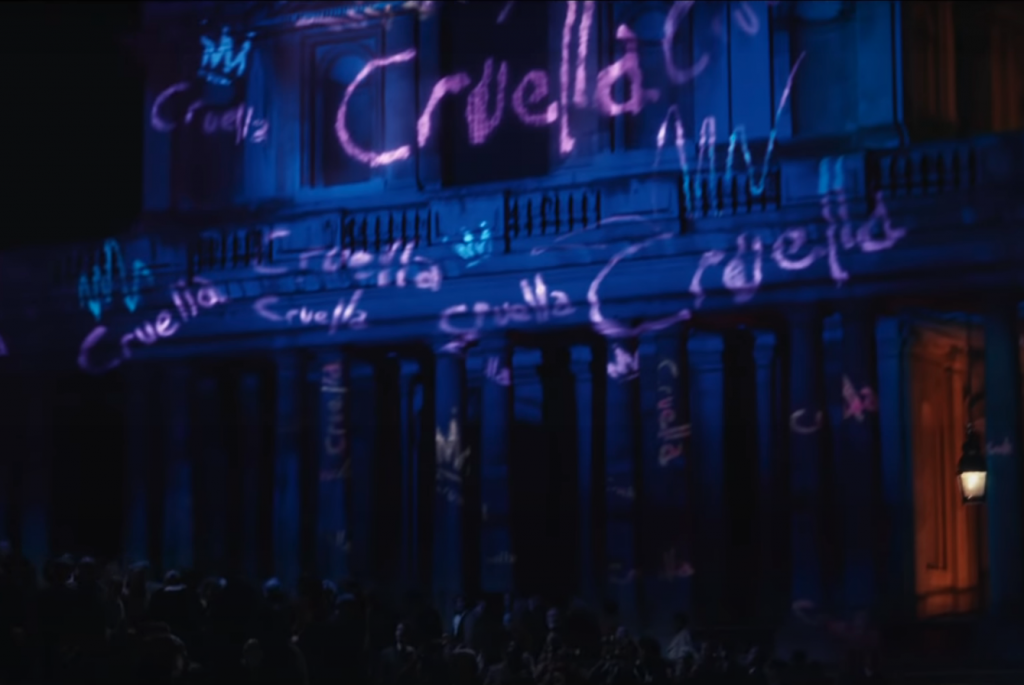 Punk isn't pretty, punk is't perfect. As this morning-after Cruella suggests.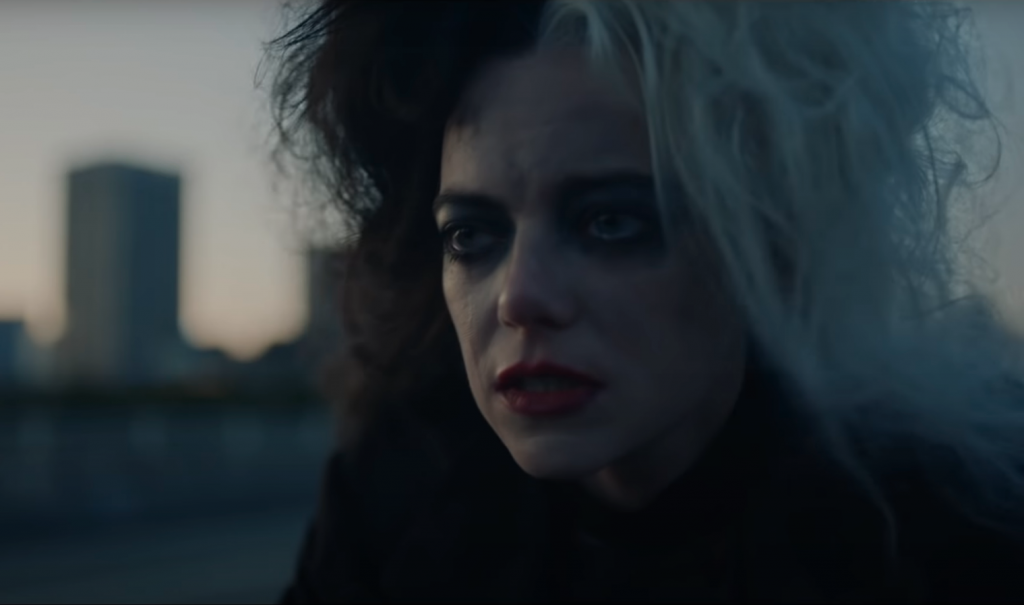 Ah yes, anarchy in the UK.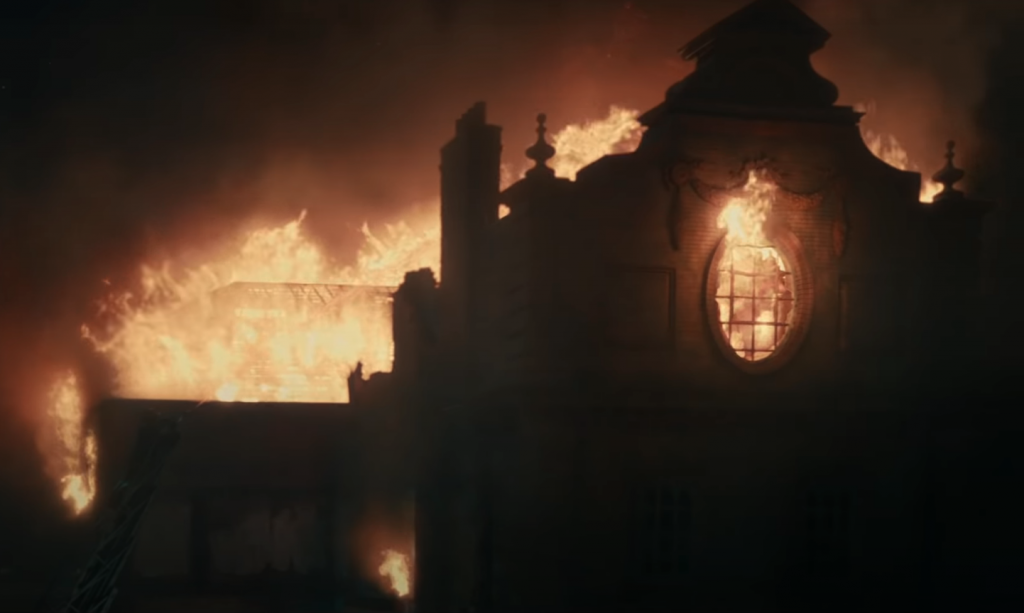 Needless to say, this first trailer REALLY spoke to us, and we're finally at the least interested in what this film has in store.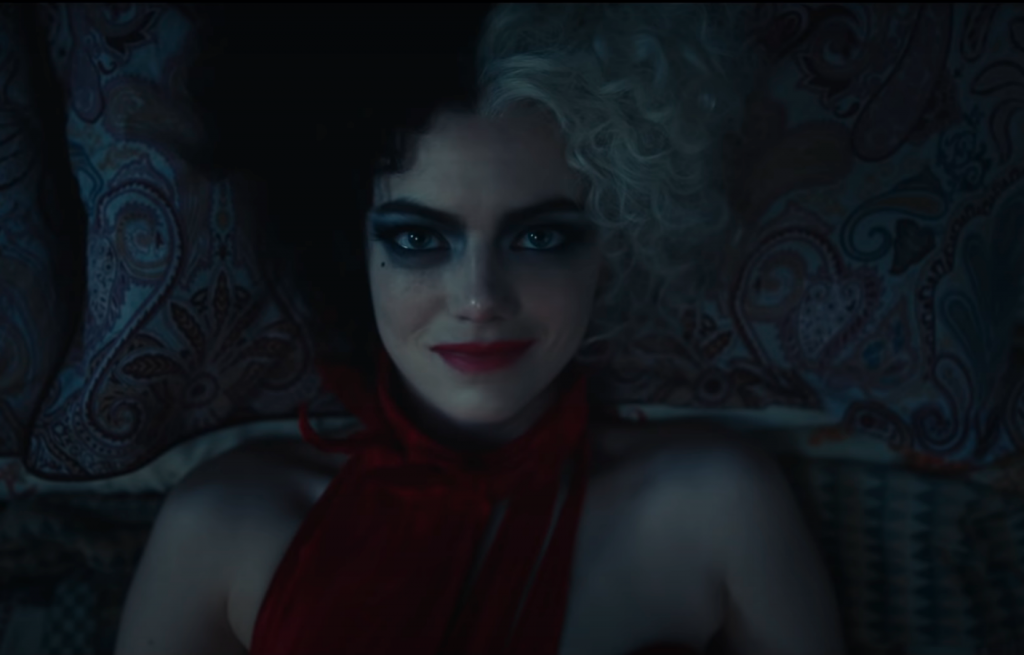 Craig Gillespie ("I, Tonya") is directing "Cruella." Joel Fry and Paul Walter Hauser will star as Cruella's inept henchmen Jasper and Horace.

We still don't know if Disney is planning to drop this film on Disney+ on the same day as their annoyingly optimistic release date, but we'll let you know.

"Cruella" is set to stroll the catwalk on May 28th, 2021.