Earlier this week, IMAX announced that the newly remastered "The Lord of the Rings" trilogy will be getting a big giant theatrical release. The only problem? We're still in the middle of a raging worldwide pandemic, with no sign of returning to normalcy anytime soon. Yes, the vaccine is in circulation, and hopefully will become more widely available to everyone in the coming months, but what about this "Lord of the Rings" release?!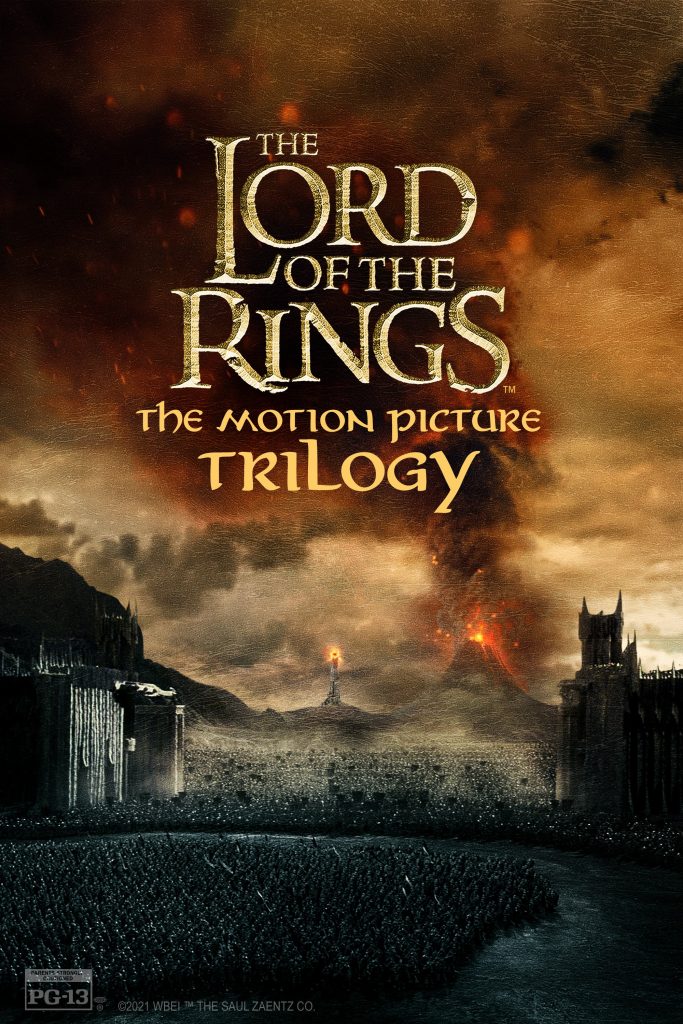 The majority of US theaters are still closed, because, you know, the pandemic.

How tone def is IMAX? Are they unable to read the room? Who exactly are they expecting to be able to not only go to a theater, but operate it when counties across the country are still in the danger categories because people can't wear their damn masks and practice social distancing?
This is what the official IMAX website says about this event:
---
All IMAX movie theatres are subject to compliance with local health and safety guidelines and regulation.

As many IMAX theatres around the world reopen, your health and safety remain our highest priority …READ MORE.
---
So far, IMAX hasn't offered any additional information about a reschedule for this event.
We absolutely will buy tickets to all three films in IMAX, when it makes sense to do so. In the meantime, pick up your copy of "The Lord of the Rings" and "The Hobbit" remastered trilogies on 4K here.
DISCLOSURE: This post may contain affiliate links. Meaning when you click the link and make a purchase, we receive a commission, which helps Nerdbot keep the lights on.