The Golden Globes don't get nearly as much attention as the Academy Awards, which is a shame for two reasons.

1.) more often than not, the Golden Globe nominees and winners are rather large indicators of what to expect at the Oscars and 2.) they are WAY more fun to watch because almost every single person there is sloshed by the time the awards air.

The elitist mentality and palpable stuffiness of the Oscars is all but absent at the Golden Globes, making the criminally underrated as an awards show and way more fun to watch. So, taking a closer look at Hollywood's biggest pulse check, let's examine some of the biggest surprises and snubs from the 2021 Nominations.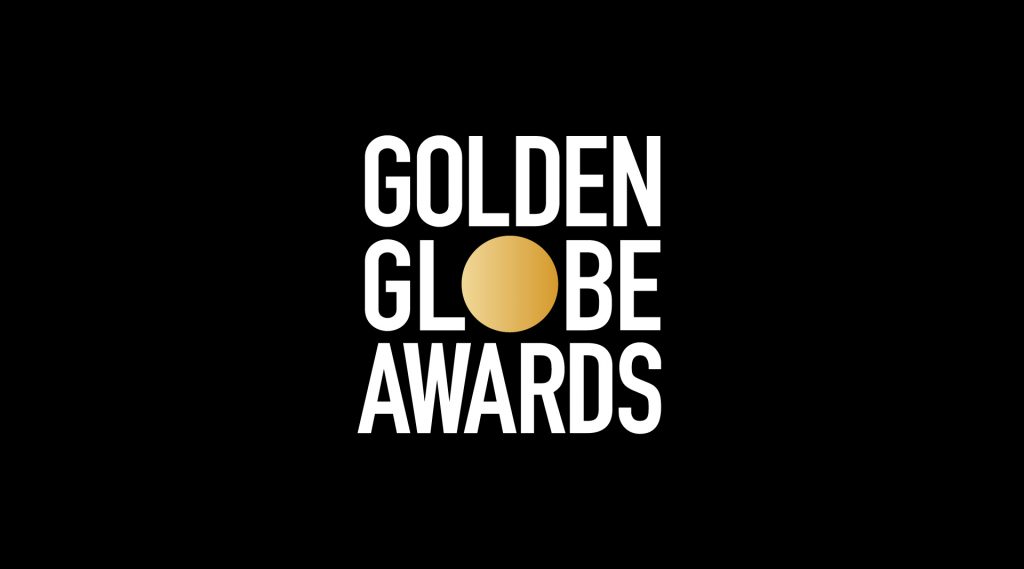 Let's start with the some surprises, not the least of which is the historic Best Director Category.

For the first time in film history, 3 female directors make the list for nominees. Regina King, Chloe Zao, and Emerald Finnell made the list along side mainstays David Fincher and Aaron Sorkin. This is a big deal, and if any one of these women can best the likes of Fincher and Sorkin, it will hopefully lead to more female directed films, adding much more robust and inclusive voice to films across the board.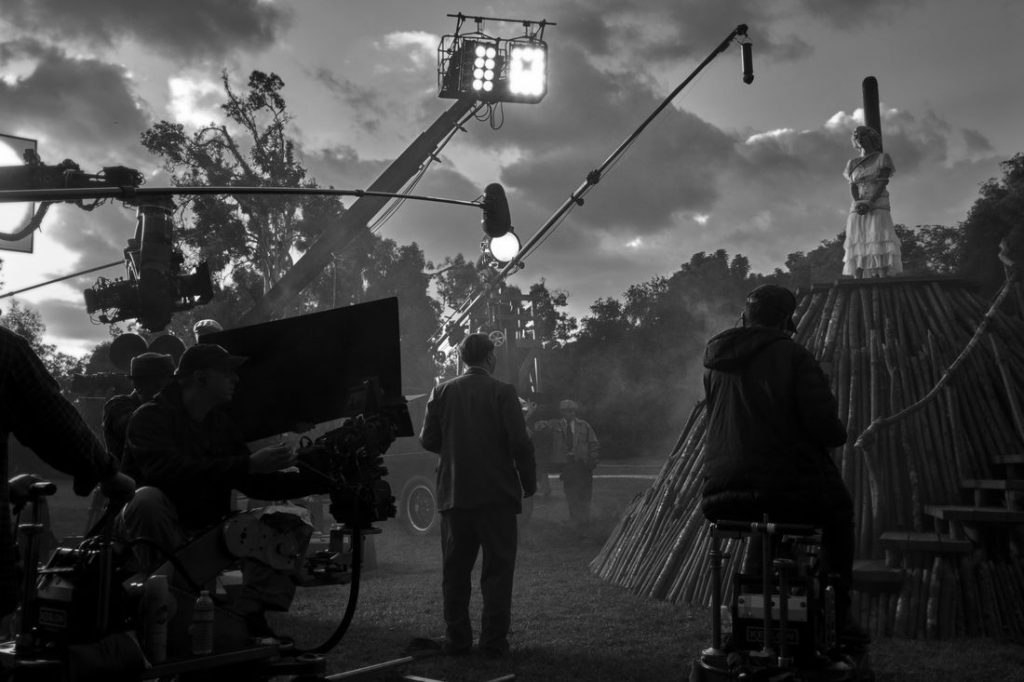 Speaking of Fincher, "Mank" raking in a whopping 6 nominations (leading the charge as the most-nominated film) is surprising considering is relatively mixed reviews and general "meh" feeling from both critics and audiences alike.

That's not to say it's not a decent film, but "Mank" feels like it's being nominated on nothing more than premise rather than the merits of the film itself. As if anything that pairs Fincher, Gary Oldman, and "Citizen Kane" automatically deserves the red carpet treatment. Hollywood has long enjoyed patting itself on the back for meta narratives about their own town ("La La Land" anyone?) but one would hope they could move past that once it while and give more credit to better films that deserve it more.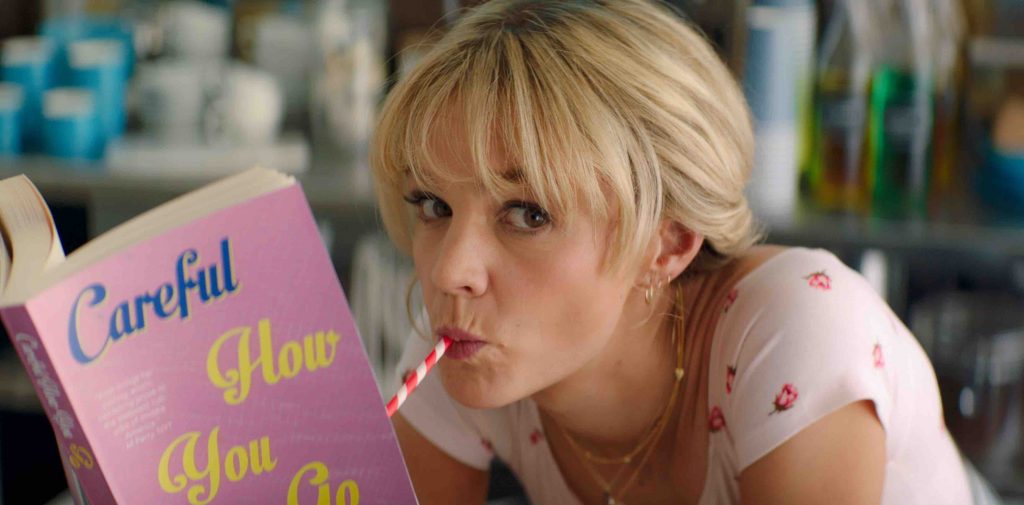 The last two big surprises (that don't involve snubs because there are a LOT of them) is the prominence of "Promising Young Woman" and Jared Leto making the Best Supporting Actor list for "The Little Things."

The first one is complimentary, as the film was hailed by critics and audiences alike, and seeing it's subject matter, performances, and female director all get credit for their work is refreshing and well deserved. Leto, on the other hand is downright baffling. Not only is "The Little Things" a really bad movie (review here), but Leto is the most distracting and jarring addition to it, and I mean in that every pejorative sense possible. With Netflix ranking in a whopping 42 nominations this year, there is simply no reason anything or anyone from "The Little Things" should be on any list, period.
And now for the snubs. Oh boy, there are lot of them. I'll do my best to do a speed round as there are honestly too many to touch on. Despite some of the Golden Globes good surprises, there are some notable absentees in pretty much all categories.

The two that stick out the most as far as acting shut outs go are "Love Craft Country" and "Da 5 Bloods." While "Lovecraft Country" did receive a nod for Best TV Series, not one single actor was nominated in any other category. Seriously, Al Pacino for "Hunters" over Johnathan Majors? Two best actresses for one show over Jurnee Smollett? No, this is all wrong and I demand a recount.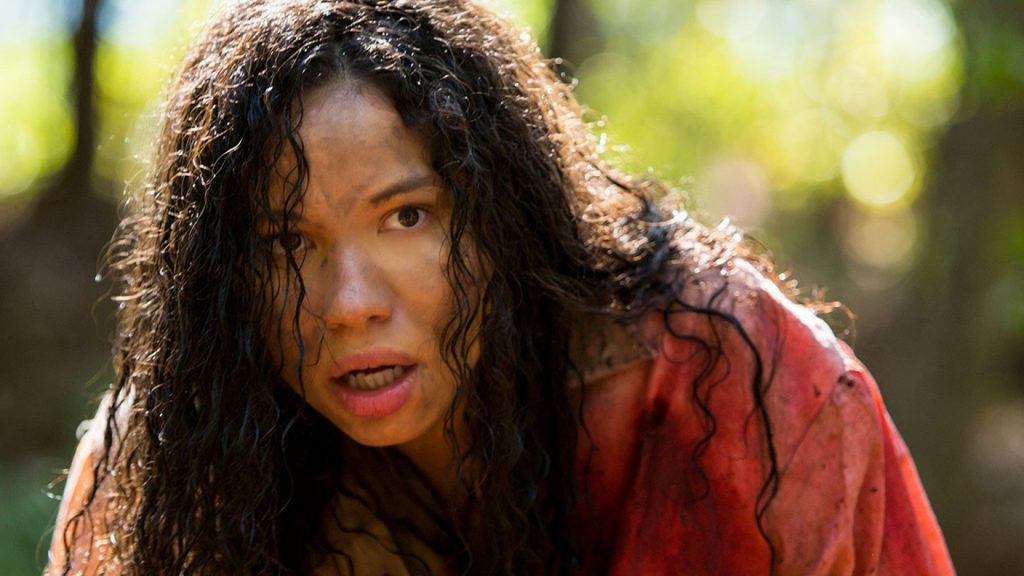 Likewise, Spike Lee once again delivers and incredible well made and well acted film that receives critical acclaim then gets shut out of the awards. I'm not entirely sure what the HFPA's beef with Lee is, but to see this film and the actors in it completely absent from all categories is really disheartening and kind of infuriating.

Again, Jared Leto's weird "look at me I'm the creepy guy and I know it" performance over Chadwick Bosman's incredible, nuanced Vietnam veteran? I don't care if you nominated him for "Ma Rainy's Black Bottom," already, this is tomfoolery and a major snub to far superior performances.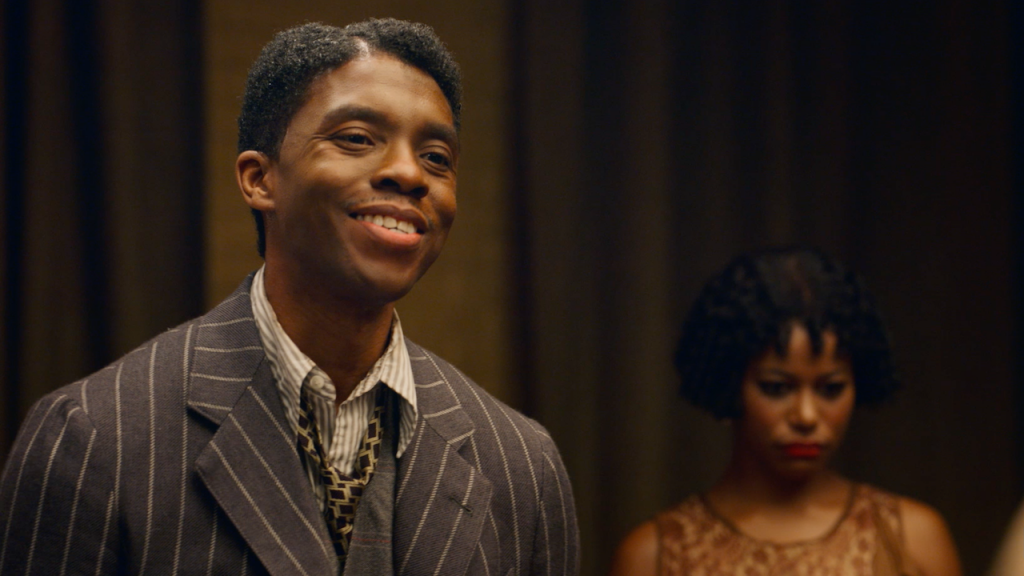 Other notable snubs include the limited nominations for "One Night in Maimi," "Judas and the Black Messiah," and "I May Destroy You." While the first made it to at least some categories, their critical acclaim and heavily praised performances did not. Likewise, "I May Destroy You" was completely shut out of every single television category, despite being one of the critically praised shows of 2020. These snubs are very telling of the state of Hollywood. For all their forward thinking, they seem bent on taking one step back. They're always on the brink of inclusion and diversity, but never seem fully committed to really getting out of their comfort zone, leading to the never ending backlash of snubs.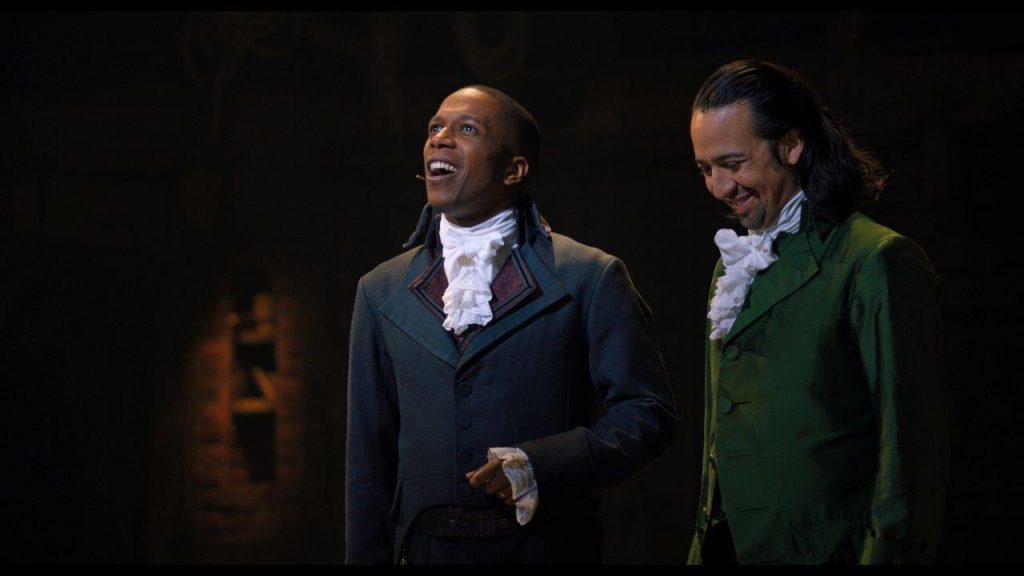 There are a few others I'll speed round: Lin Manuel Miranda over Leslie Lamar Odom Jr. for "Hamilton," "Brigerton" being shut out completely despite being the most watched show on Netflix to date, "Music" being nominated for anything at all, James Corden's controversial nomination for his role in "Prom" over literally anyone else in anything in 2020, Zendaya being shut out for his stellar performance in "Malcom and Marie," Delroy Lindo delivering one of his best performances yet in "Da 5 Bloods" being left off the best actor list, and the undying love affair with Ryan Murphy strikes again, snagging up unwarranted TV nominations and snubbing some far more deserving.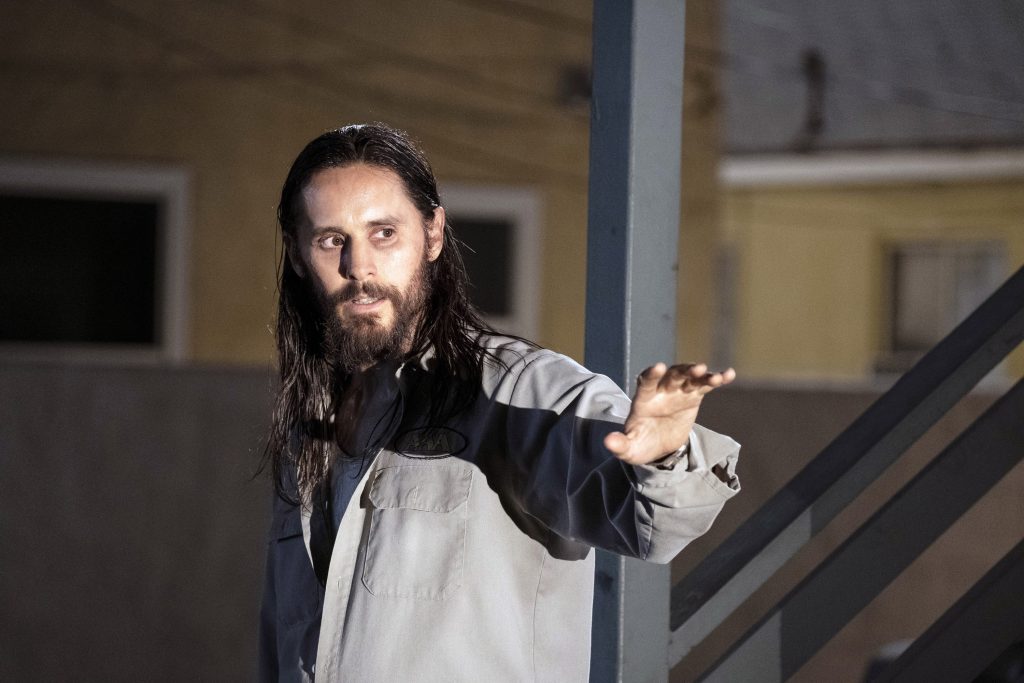 There are certainly some good surprises, but the acting snubs say a lot about how out of touch HFPA still is when it comes to their nominations. Seriously, who in their right mind nominated Jared Leto? I'm sorry, but I just cannot let that go.
What were some of your biggest surprises and snubs from the 2021 Golden Globe Nominations?