Target has joined in with Costco in dropping Chaokah coconut milk after there has been allegations of "forced monkey labor." I'm pretty sure you can all guess who said that monkey's were being forced into labor for the company but for clarification, it was PETA.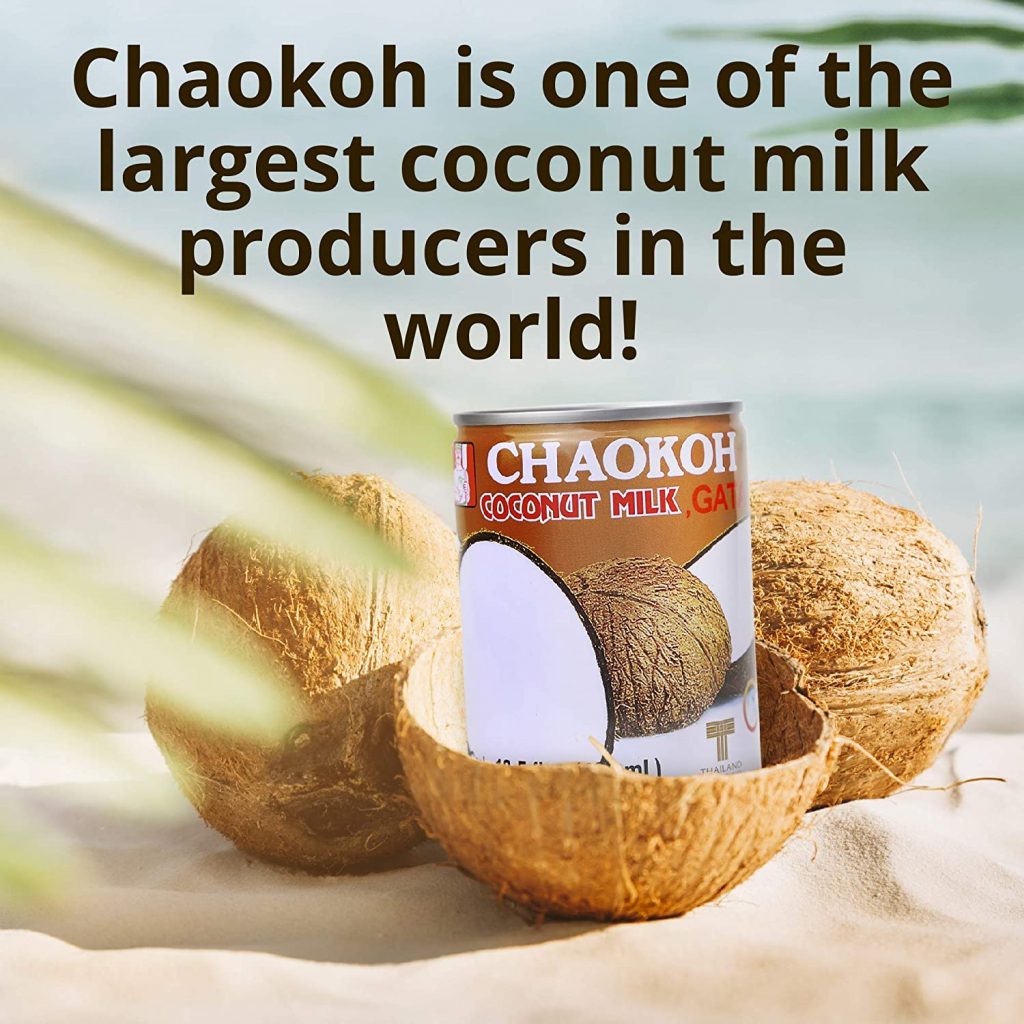 "By dropping Chaokoh, Target is joining thousands of stores that refuse to profit from chained monkeys' misery. PETA exposés have confirmed that Thai coconut producers are exploiting monkeys and lying about it, so there's no excuse for any grocery store to keep Chaokoh on its shelves."

PETA Executive Vice President Tracy Reiman
Currently the People for the Ethical Treatment of Animals state that more than 26,000 stores—including chains Wegmans, Costco,  Food Lion, and Stop & Shop have stopped using the brand. They are alleging that the coconuts used to make the milk for the brand are being picked by unpaid monkeys.
PETA has images that they put up of the currently ongoing investigation in Thailand.