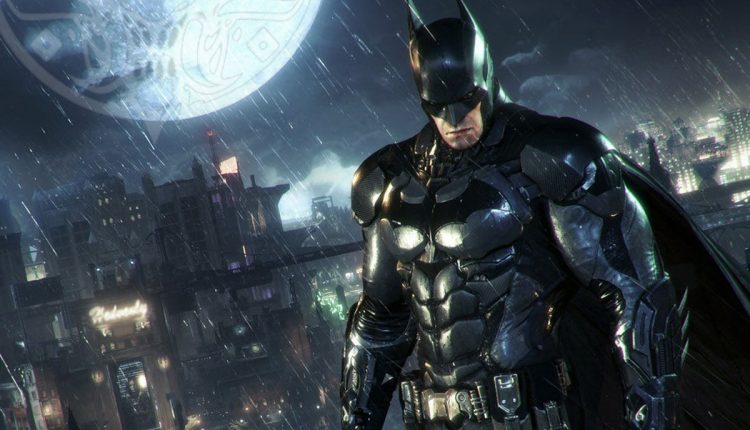 Comics have long been an integral part of the entertainment industry. While it used to be a hobby for a small group of fans, now comics have become as popular as pokies you can see Playamo home page. 
A Hollywood adaptation of the adventures of various superheroes plays a huge role here. Movies are released on the big screens and please their fans.
Do not lag behind in this sense and the game industry. Over the past decade, the situation has changed dramatically, and now there are a lot of cool games on a similar theme.
Batman: Arkham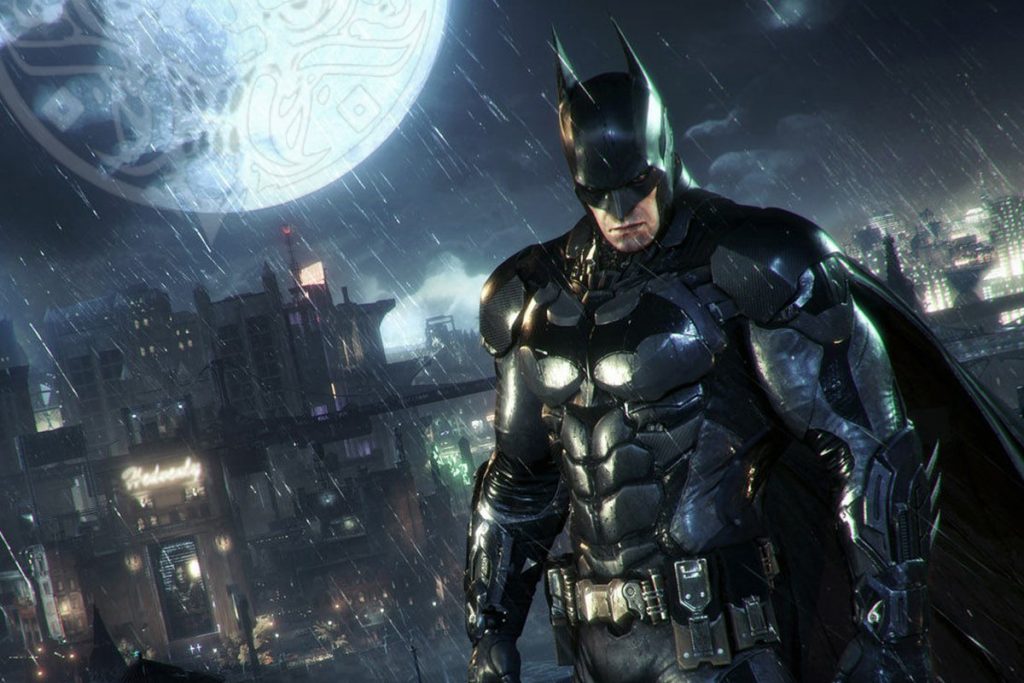 There are four parts of the Batman franchise, but the most important one is Batman: Arkham Asylum. It was the first really expensive, elaborated comic book game. 
All subsequent games in the series will use and develop the main developments and game mechanics of this project. The series as a whole is characterized by a varied gameplay, where open battles alternate with elements of stealth. 
The games feature all the classic characters and villains: James W. Gordon, Catwoman, Joker and many others. Besides, in three parts, it is available to explore Gotham City, and in Batman: Arkham Knight, you will even drive the Bat-car.
Spider-Man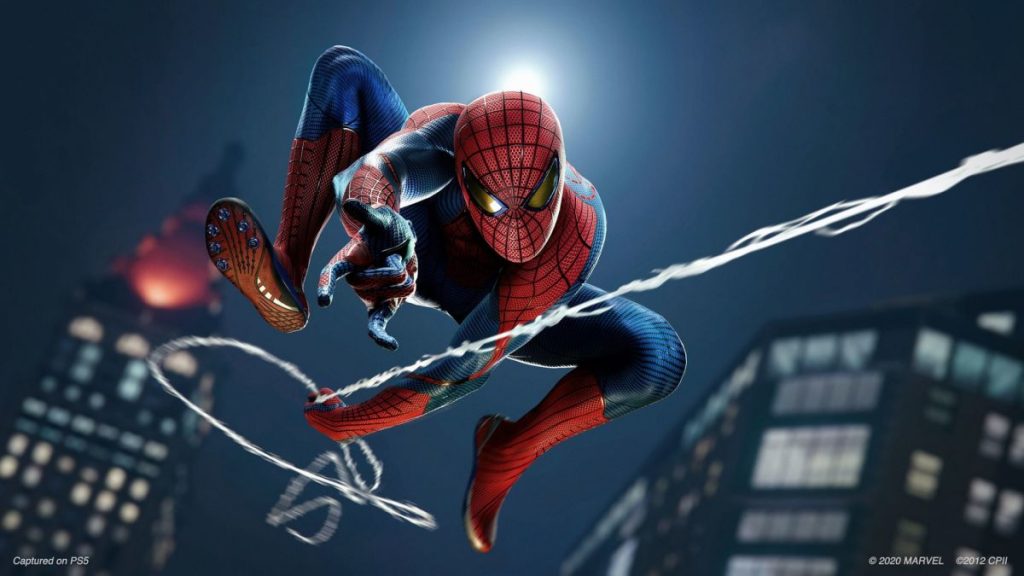 Spider-Man fans have long wanted a big bright game on their favorite hero, and in 2018 such a project came out exclusively for the Sony PlayStation 4 console. The game received excellent reviews from both the press and the average gamer and offered everything that players around the world have been waiting for.
Firstly, the game features impressive graphics. Secondly, the open world has never been so lively and detailed, and thirdly, it is, of course, the implementation of the flights on the web. Here you can easily forget about the plot, just, cleaving the air on the web over the city. The combat system has been borrowed from the Batman: Arkham series and that is certainly a compliment.
Marvel's Avengers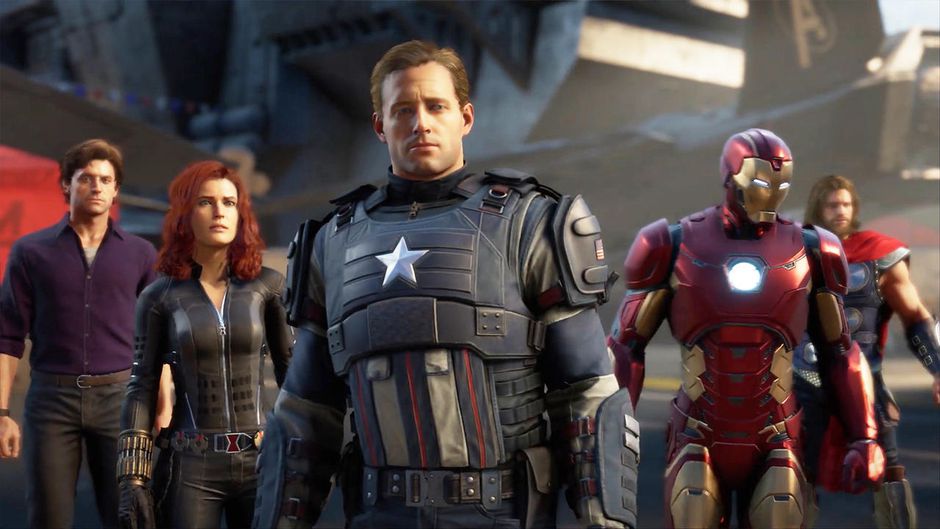 That big-budget Avengers game that all comic book fans have been waiting for so long. This third-person action game gives you what you need from it. You get the ability to take control of one of your favorite heroes.
So, all the familiar characters are available to choose from: Thor, Iron Man, Hulk, Black Widow, Captain America, and others. The game tells the usual comic book story, where the players have to repel a new threat to humanity, along the way returning their good name.
Sign up to Receive the NERDBOT News!
[tipjarwp]