Just when we thought those "Game of Thrones" prequel serieseseseses had stalled, it sounds like yet-another one is coming from HBO. "The Tales of Dunk and Egg" is reportedly being developed for the cabler, and we're pretty excited by this news.

In a report from THR, the outlet claims exclusive knowledge of the series based on the works of George R. R. Martin, and HBO thus far has not commented.

Dunk and Egg refers to the adventures of  hedge knight and later legendary Kingsguard member Ser Duncan the Tall, and his squire Egg, who would become King Aegon V Targaryen of Westeros. 

In Martin's novels, the Dunk and Egg adventures take place about 90 years before the "Song of Ice and Fire" series, of which "A Game of Thrones" is the first book. You can pick up a copy of "A Knight of the Seven Kingdoms," which has three different "Game of Thrones" prequel stories about these valorous warriors on Amazon here.

This story is developing…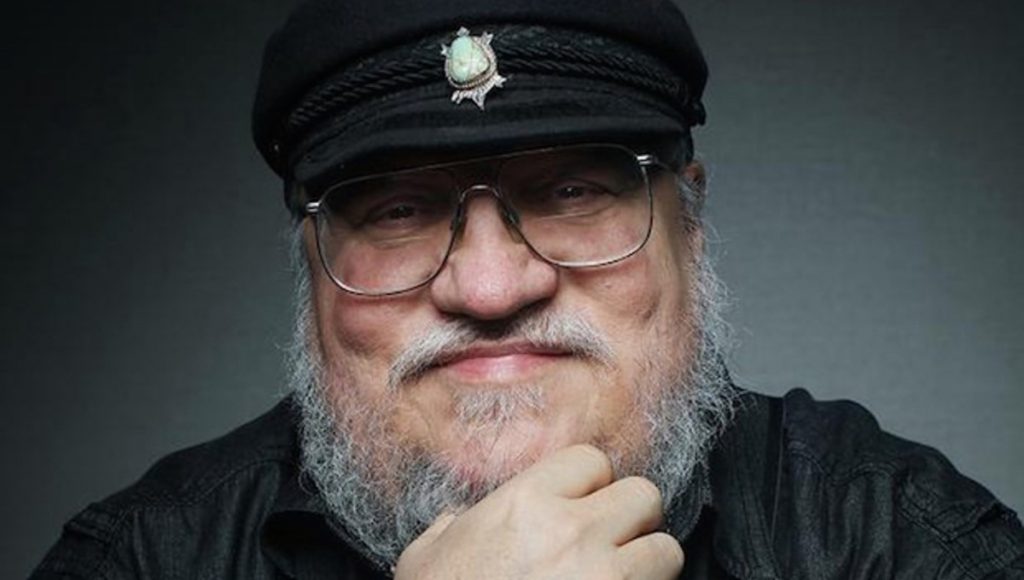 DISCLOSURE: This post may contain affiliate links. Meaning when you click the link and make a purchase, we receive a commission, which helps Nerdbot keep the lights on.