Are you ready to get spooked? Well, "GhostWire: Tokyo" will certainly get you there. During Sony's CES 2021 presentation, the game was given an October release month. Interestingly, you can only see the release month in the fine print though.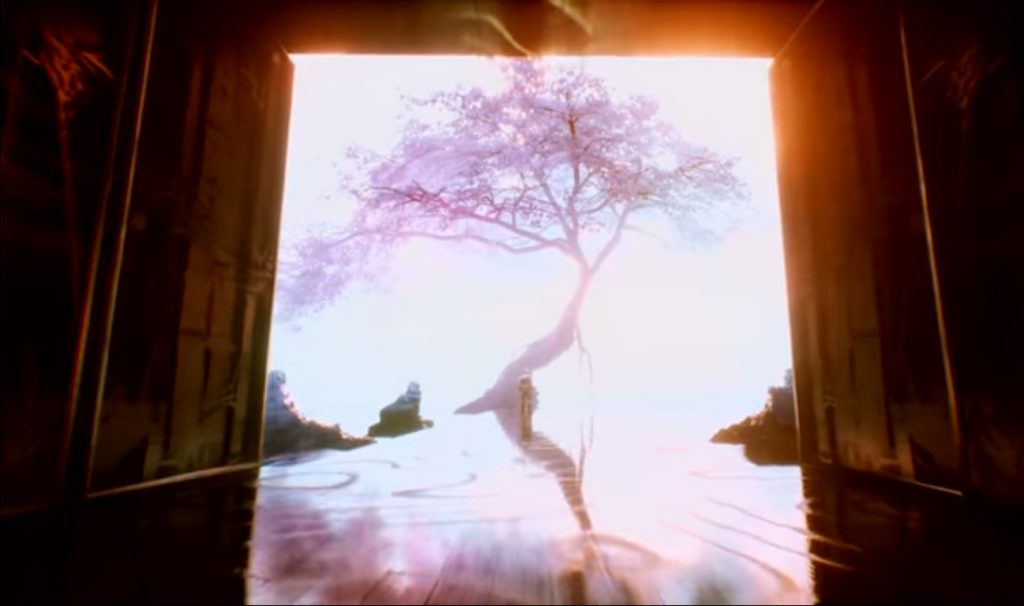 "GhostWire: Tokyo" was formally announced at E3 2019. The game takes players through a Tokyo overrun with supernatural forces. If that's not bad enough, 99% of the city's population vanished. On these lonely streets, you'll need to use a variety of spectral abilities to fight these entities and discover what happened to everyone. The game promises to be a dark, lonely, and truly terrifying time.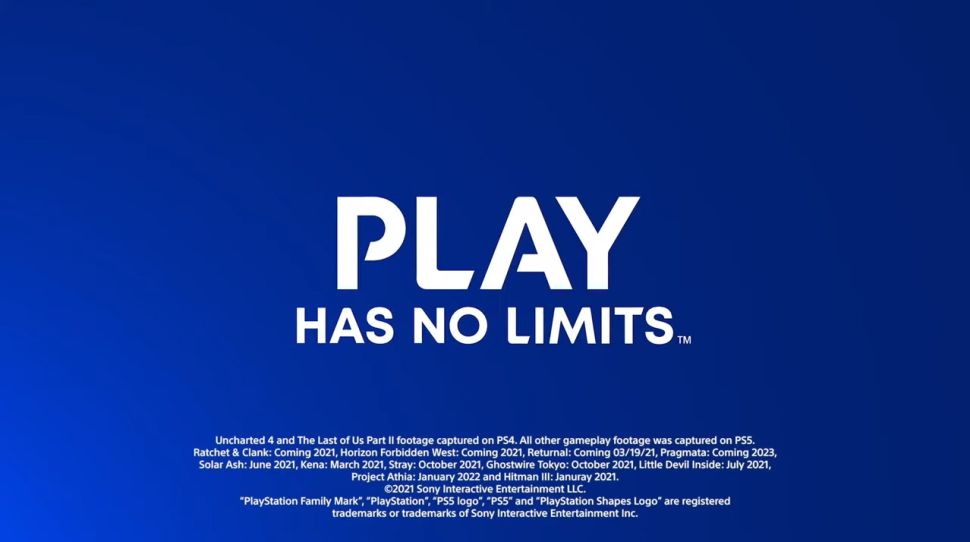 During Sony's CES 2021 presentation, the release month can briefly be seen in the fine print at 10:39 in the video. This screen lists release months for several upcoming PlayStation 5 games. There we can see "GhostWire: Tokyo" is given an October release date. Other games on the list include "Stray," "Little Devil Inside," "Project Athia," "Hitman III," "Pragmata," and more. Of course, take all of these supposed dates with a grain of salt. It's very possible that these are PlayStation's estimates for a release date.
Bethesda has made no offical statement on the matter yet. However, October would be the perfect month for such a spine-tingling title to make its entrance into the world. Two other games created by Tango Gameworks, "The Evil Within" and "The Evil Within 2," also saw releases in October. Multiple gaming news sites have reached out to Bethesda for official confirmation. While we wait, you can check out the latest trailer for the game below.