While it doesn't look like Disneyland's Anaheim resort will be opening to the general public for regular park fun anytime soon, it would appear the California home of Mickey Mouse will be a super site for Covid-19 vaccinations.

According to local news outlet KTLA, the Disney Anaheim themepark location will be a dispensation site for one of the vaccines to combat the ongoing Covid-19 pandemic. The idea is to use the large, sprawling location to serve as a "super POD," a site able to administer hundreds (if not thousands) of vaccines to residents.

There is currently no publicly disclosed plan for California residents to receive the vaccine, other than the tiered plans as disclosed by Governor Gavin Newsom.

The Mayor of Anaheim, Harry Sidhu, said:
---
"Coronavirus has brought both a public health crisis and economic devastation. With this super site, we will begin to overcome both."
---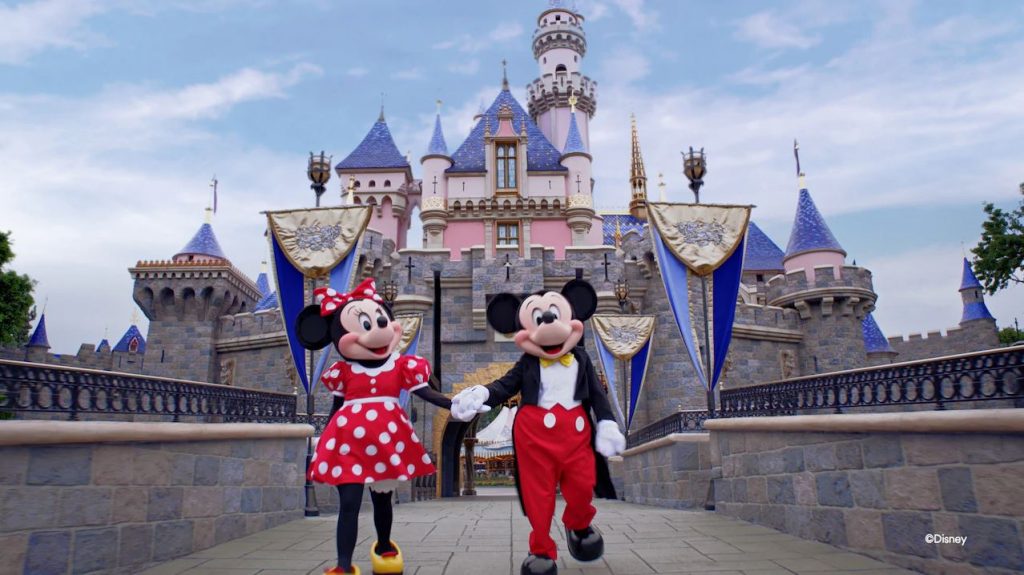 Chairman of the Orange County Board of Supervisors Andrew Do said:
---
"The Disneyland Resort, the largest employer in the heart of Orange County, has stepped up to host the county's first Super POD site – undertaking a monumental task in our vaccination distribution process."
---
At present, Disneyland remains closed.