I didn't think anyone was this cool until I found out about Cael Bell. This boy advertised a rave on Snapchat for his fellow 8th graders and held a rave in the boys bathroom. "All year 8 boys" at St Antony's Catholic College in Urmston, in Trafford, Greater Manchester were invited. And December 11th it was on! It may have lasted all of 30 minutes but Cael now forever has street cred in the nerd community. Here's a post his mother made on Facebook.
The best part of the story is how supportive his mother, Louise Bell was. "Am I wrong for finding this funny?" she told The Mirror. Typically when parents get a call from the school they get angry but not her. She just laughed it off and took it in stride.
"In our eyes, he hadn't done anything wrong. We would have been furious if the teachers had reprimanded him further, past confiscating his things."

Louise Bell to The Mirror
Everything Cael did was so professional. From promoting the event on Snapchat to handing out complimentary refreshments and Cadbury Twirls to attendees. We're sure to see him break out into either the DJ'ing business professionally or at least event hosting.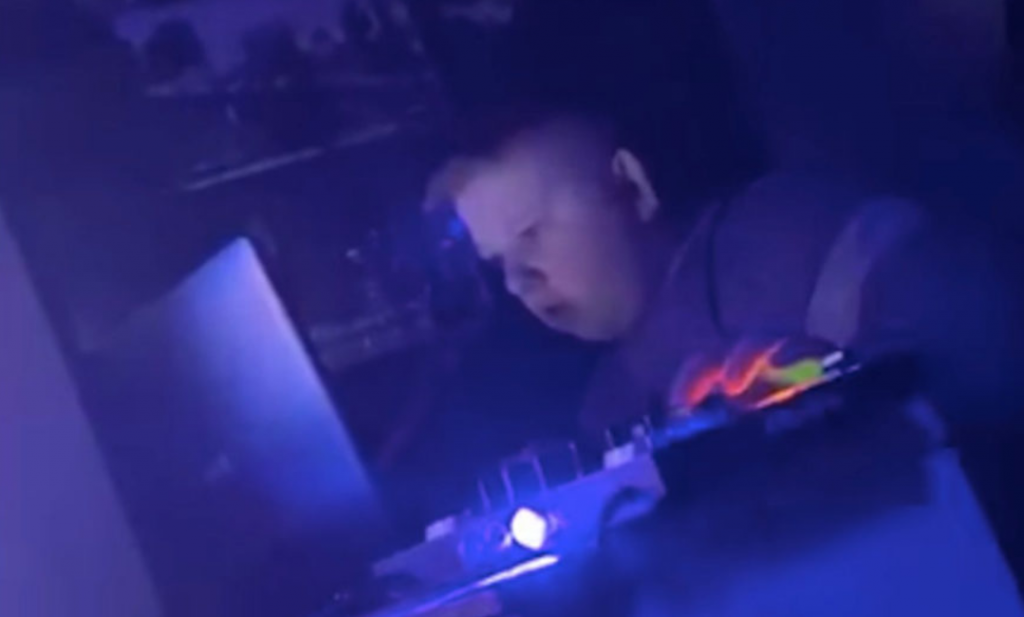 His equipment may have been confiscated but we're sure that won't keep him from being awesome in other ways.