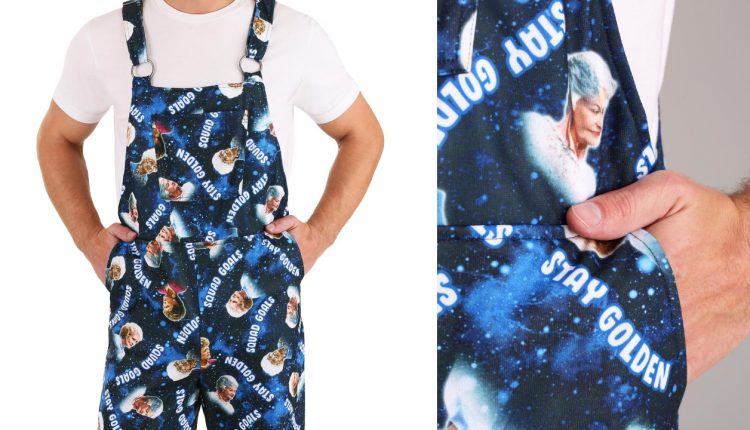 "Golden Girls" in Space Jammeralls are Perfect for Lounging at Home
Jammeralls which can only be described as overalls that double as pajamas are probably the most comfortable piece of clothing ever. Not to mention the fact that they have pockets for all your things, a must have if you have stairs and hate to take trips. Now Fun.com has a really cool pair that are "Golden Girls" themed you can get for lounging around and watching your favorite episodes.
Just imagine wearing these while eating some delicious baked goods with friends. Forgot where you put your cell phone? Check the front pocket! You can check them out by clicking the link here.
Sign up to Receive the NERDBOT News!