Lin Qi, founder of Chinese-based developer Yoozoo Games, passed away on Christmas day. His passing came after eight days in the hospital suffering from "acute symptoms of illness." Now, Shanghai police are investigating the 39-year-old's death as a possible poisoning.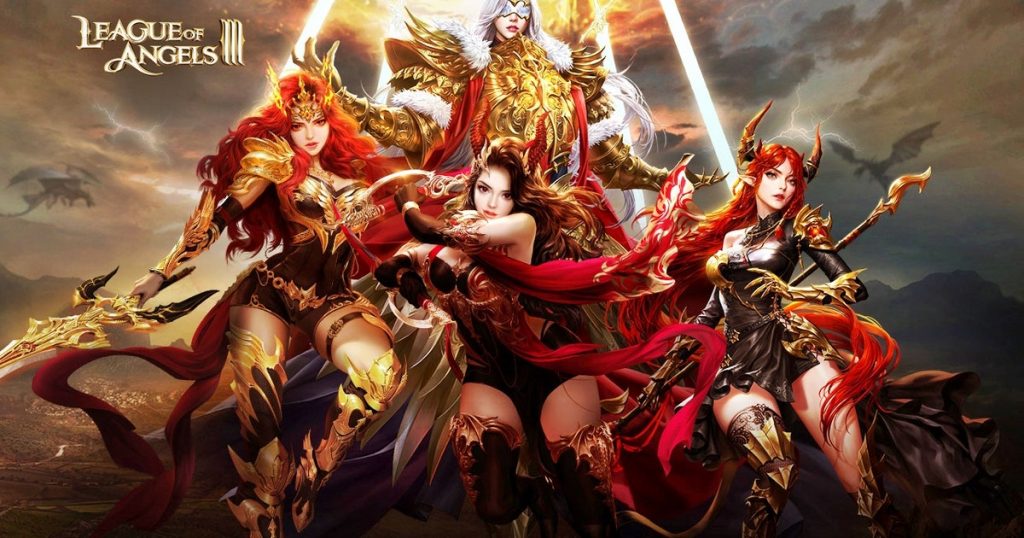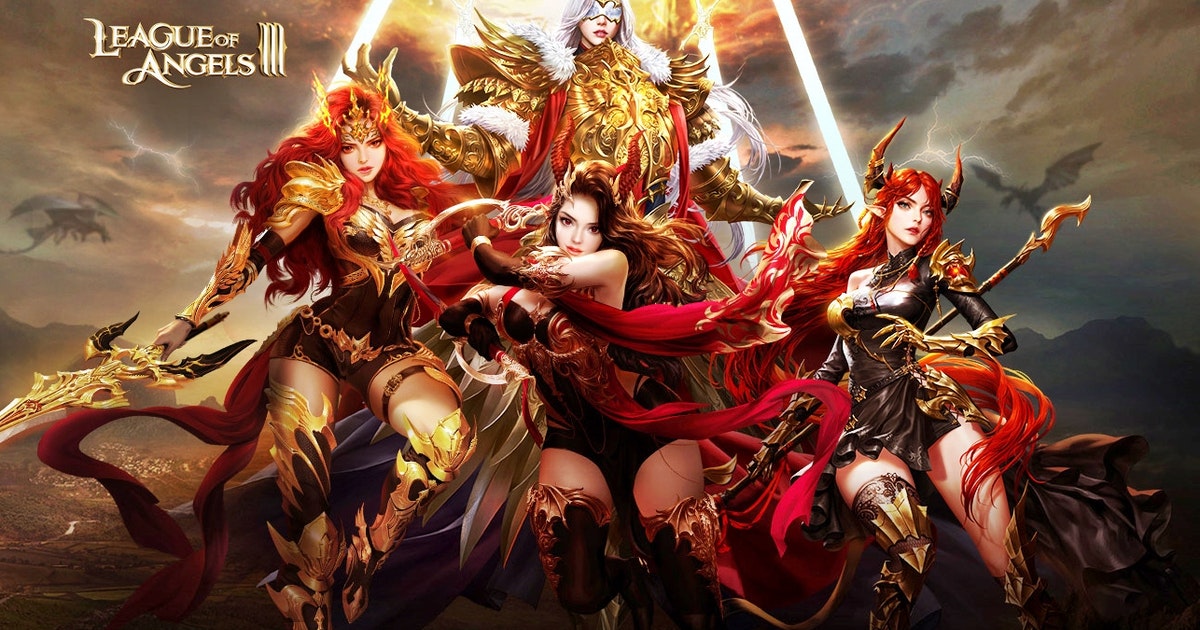 Lin Qi founded Yoozoo Games in 2009 and led the company as both CEO and chairman. Since then, the company has become a multi-billion dollar behemoth. It's known for creating microtransaction-based browser and mobile titles such as "Game of Thrones: Winter is Coming" and "League of Angels." On December 23, Yoozoo Games released a statement on Lin's admission into the hospital. His passing was confirmed by the company on December 26.
Thanks to CNN, we now know that one of Lin's co-workers is a possible suspect in his death. This suspect is a 39-year-old with the surname Xu. Police are detaining this employee while investigating Lin's death as a possible homicide. If proof is found, this will certainly be a case that rocks the gaming world. Since the case is still in its early stages, police have yet to release a possible motive.
Yoozoo Games released a statement in response to Lin's passing. It was signed by staff at the company. A translation of the statement reads: "together, we will continue to be kind, continue to believe in beauty, and continue to fight against all that is unkind." It's still unclear who will take leadership of the company with Lin's passing.
This case is ongoing and we will update you when more information is available.