This may be the strangest bit of news we write today, but it's still kind of awesome! Legendary director Richard Donner dropped a bit of news recently about a long-standing franchise he's highly aquainted with- "Lethal Weapon." Namely that the 91-year old director, who is NOT "too old for this s***t," will be helming a 5th and final installment of the comedy series.

While speaking to The Telegraph (behind a paywall, sorry), Donner ("Superman" 1978, "Superman II" 1980) confirmed the news of a 5th "Lethal Weapon" film, and that he would indeed be directing it.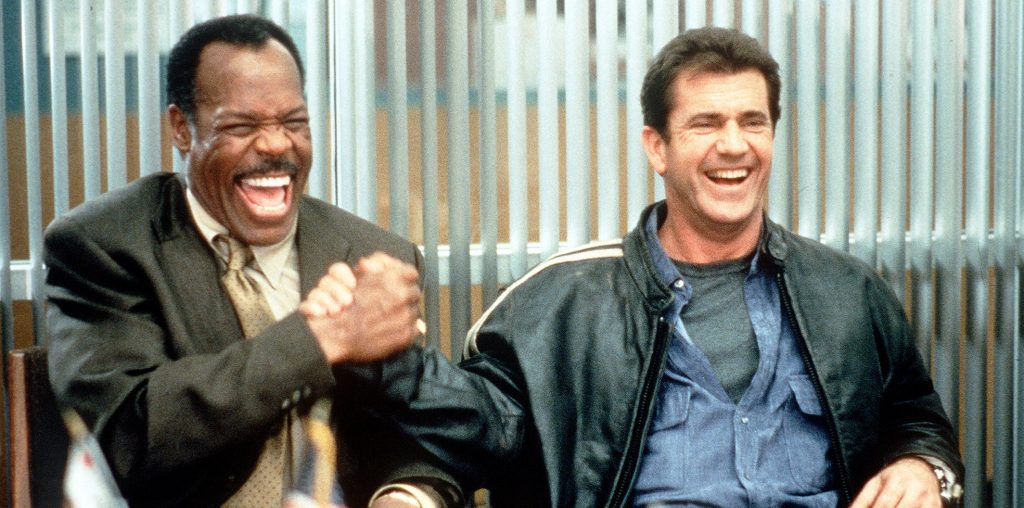 ---
"This is the final one. It's both my privilege and duty to put it to bed. It's exciting, actually! [But] it's the last one, I'll promise you that."
---
We already knew both stars Mel Gibson and Danny Glover were supposedly returning for another outing, according to producer Dan Lin back in January of 2020.

It's worth noting that Glover's character, Murtaugh, would be roughly 84 years old if the film is set in 2021.

Waaaaaay back in 2015, Max Landis revealed his pitch for a 5th "Lethal Weapon" film, but thankfully we dodged that bullet.

We'll let you know what else we hear about this film.