This year really sucked. At least for a lot of us. Between the jobs lost and the lockdowns it's affected you one way or another. Some of us lost friends who proved themselves to be irresponsible or hateful. Some of us got sick or knew people who got sick or died from COVID-19.
There were murder hornets, meth gators, rat infestations, fires, famine, and protests. Well one way to get over such things is to have a good laugh and here to help us do that is Honest Trailers.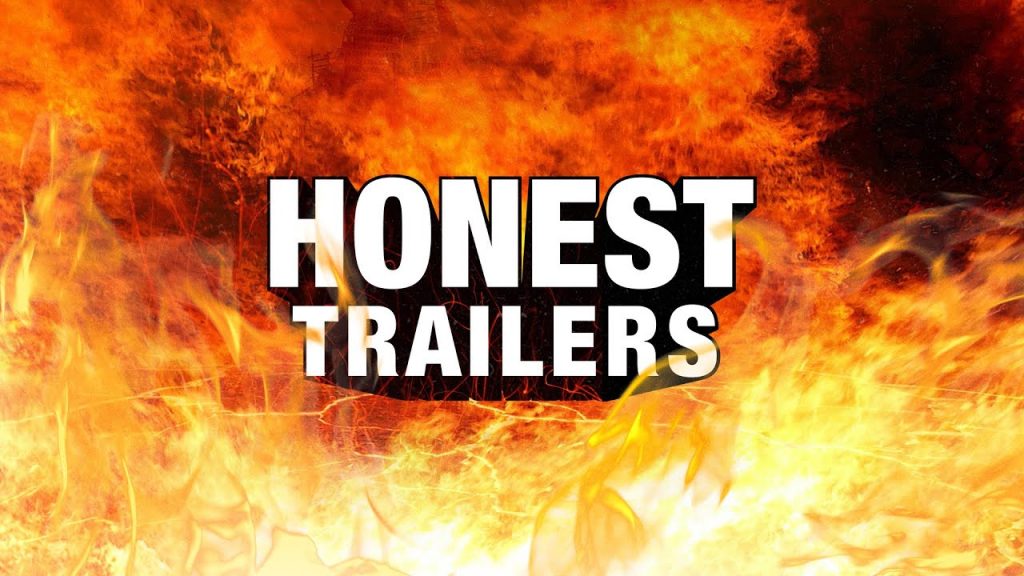 Screen Junkies released a 2020 Honest Trailer featuring the voice of Patton Oswalt who was there "making sure you(Screen Junkies) stay BRUTALLY HONEST about 2020." He goes on to compare it to a pivotal moment in "Avengers: Endgame" where Captain America is flooded with hope, there's a fighting chance against Thanos. Only if we replaced that with him getting covered in feces, explosive unending feces.
This year has by no means been anything we want to remember and a lot of us are going to mark it as a mulligan. But it is something we should joke about, at least for our own mental health. Happy New Year everyone, I hope your wishes and your resolutions come true.