There is the age old question if a tree falls in a forest and no one is around to hear it, does it really make a sound? Well the answer now is maybe. Now thanks to Tree.fm you can listen to the natural sounds of forests all around the world. All you have to do is scroll through them and find the one you like best.
Tree.fm is a million times better than a white noise machine because this is all real places and natural sounds.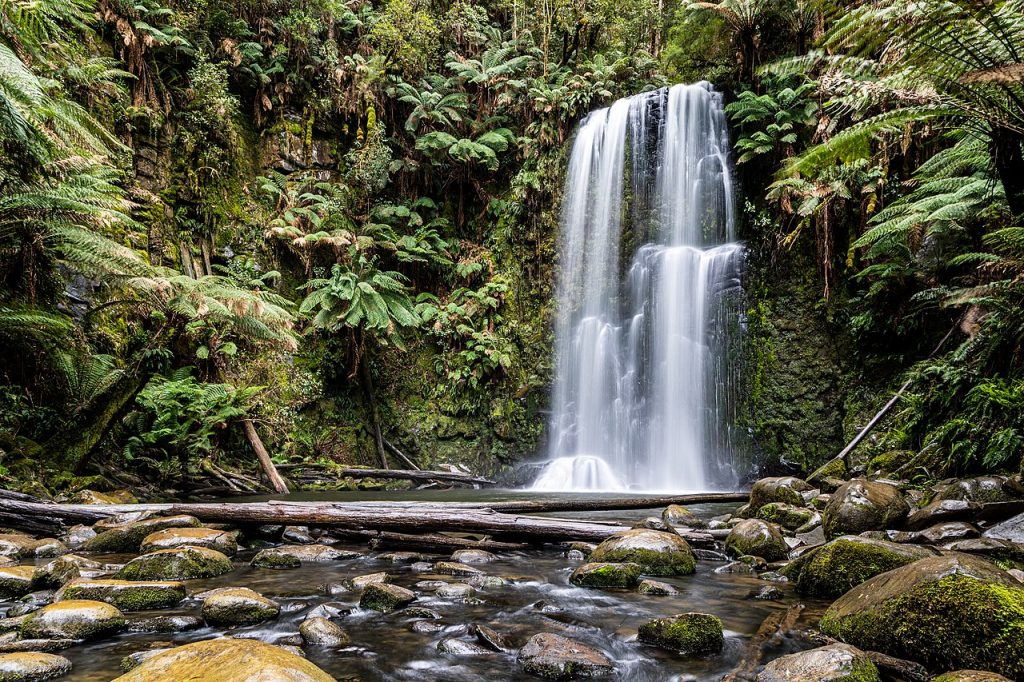 When you go to the homepage there is a "Listen to a random forest" button and it sends you off to a far away place. You can see who recorded the forest and if you click on the name of the place it will send you to the Google maps location.
While listening to the forests you can hear the wildlife as well as rain, wind, waterfalls and other sounds of nature. It's a calming experience to say the least. If you want to listen to a specific forest you can check out the archive the site access here.
Check out Tree.fm here.