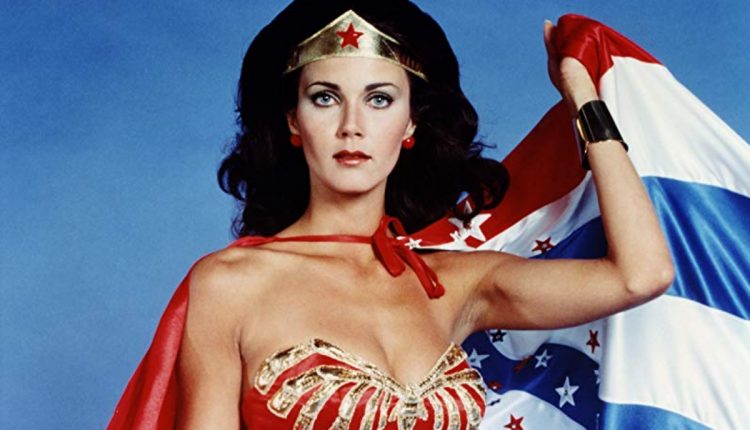 HBO Max has Lynda Carter's Original "Wonder Woman" Series!!
We are delighted to report that HBO Max has added all episodes of the original Lynda Carter-starring "Wonder Woman" series to their streaming offerings ahead of "Wonder Woman 1984" hitting this week!

Starting today, fans can watch ALL 60 episodes seasons 1-4 in one place!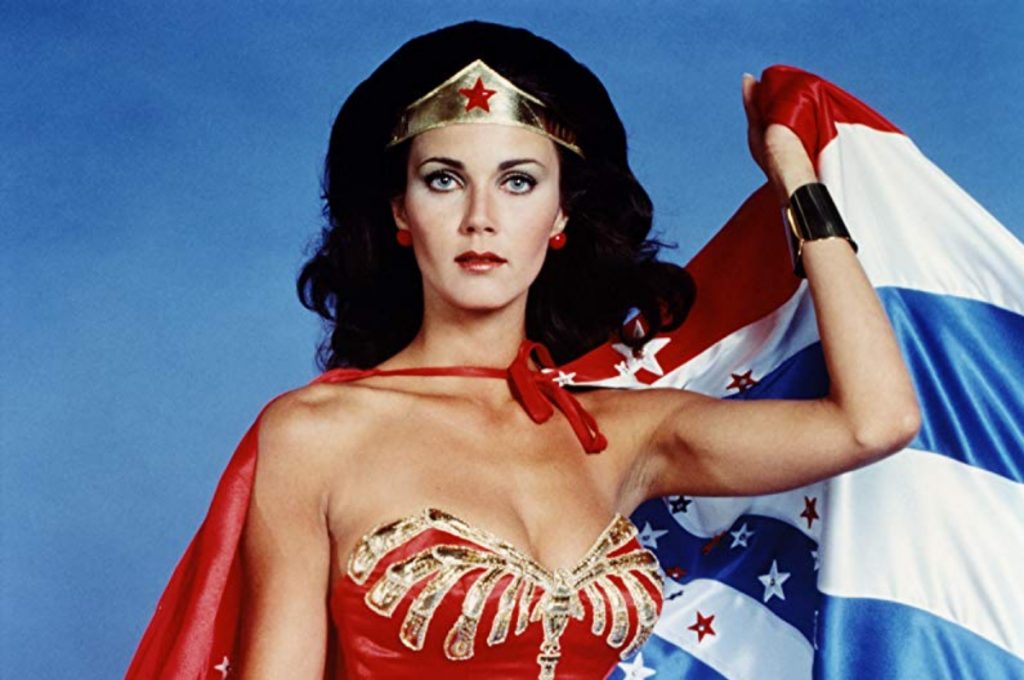 If you have Roku, you should finally be able to access HBO Max, as the two companies reached a deal last week.

Also, Carter is STILL absolutely Wonder Woman to us.

Great news, considering "Wonder Woman 1984" hits on Christmas Day, 2020.

*starts humming the "Wonder Woman" theme song*
Sign up to Receive the NERDBOT News!