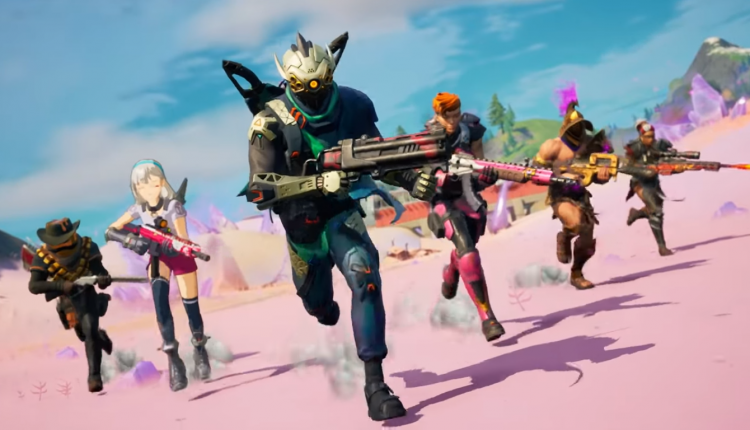 "Fortnite" Tournament Raises $42,000 for Cure Rare Disease
"Fortnite" is a titan of a game. From its inception, this battle royale has attracted millions of players from across the world. Now, all of those players are giving back by earning money for great causes. Recently, a "Fortnite" tournament managed to raise $42,000 for Cure Rare Disease.
This special tournament was put on by American telecom company Cox and Fortnite tournament administrator Practice Server. The tournmanet welcomed both professional and casual players. Players all took part in Duos matches- special matches where each player is paired with another to defeat other teams. Each successful player elimination earned your team a point. Teams could earn rewards for such things as winning the most points in a game, getting the most eliminations, or even surviving the longest. Of course, winning the tournament nets its own unique rewards.
Ultimately, over 5,000 players took part in the event. These players included such influencers as Arab, Sayt, and Stretch. It was a fun and fulfilling way to socialize with other players while also raising money for a great cause. Cure Rare Disease is a nonprofit organization that researches and develops treatments for rare genetic diseases. There may be as many as 7,000 rare diseases that are often overlooked or underfunded. Cure Rare Disease founder Rich Horgan had this to say about the tournament:
"On behalf of Cure Rare Disease, we are so grateful for Cox's generosity and partnership in being the title sponsor for the holiday charity tournament and for Practice Server who executed the event flawlessly. Moreover, I am grateful for the generosity of the entire Fortnite community who participated across the board. […] We have been astounded by the tremendous support we've received from the gaming community and its industry leaders who continue to show their dedication to our cause. "
Sign up to Receive the NERDBOT News!