We had to walk away from our desk for a minute before writing this, because some absolute IDIOT thought that Scott Stapp, lead singer of one of the WORST BANDS TO COME OUT OF THE AUGHTS, would be the right guy to play King of the Crooners, Frank Sinatra.

Soon as you wrap your head around the idea of "Arms Wide Open" singer suddenly becoming Ol Blue Eyes, we'll continue. Especially considering Stapp doesn't even HAVE blue eyes. Or the ability to sing.

Yeah. It took us awhile too.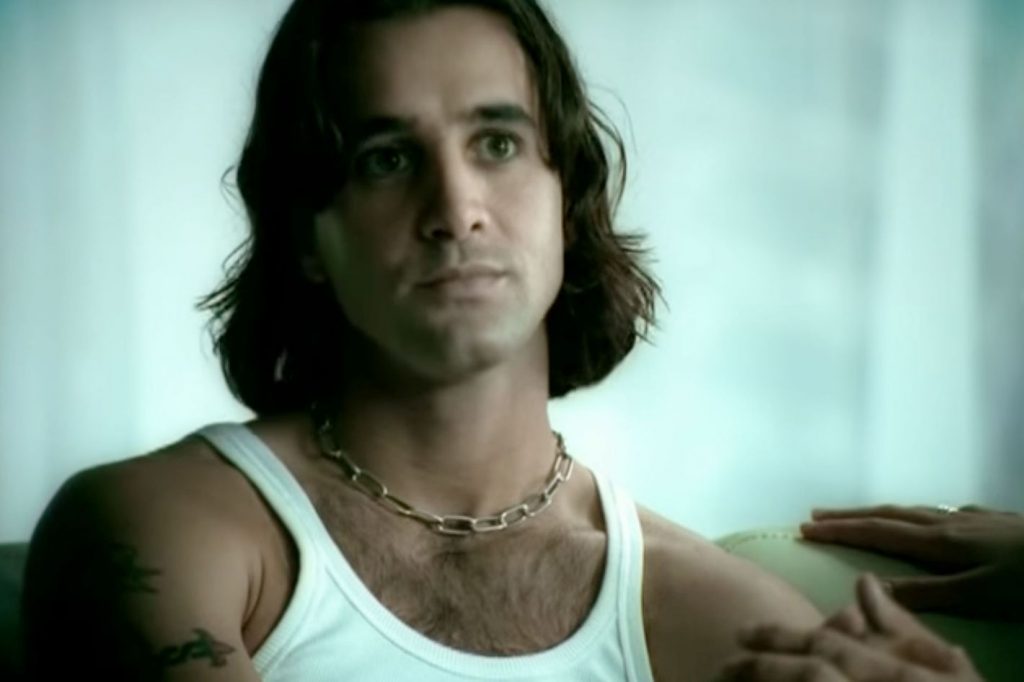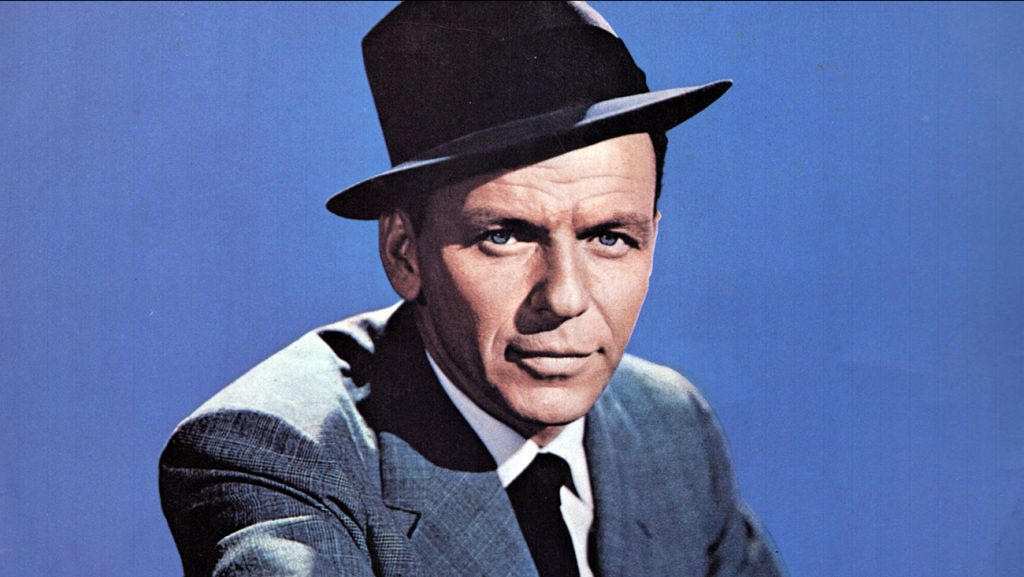 The upcoming biopic of President Ronald Reagan already has some…interesting casting choices…including Dennis Quad as the 40th President of the United States.
But fucking Scott Stapp as Sinatra?! The man who's spent his career trying to be Eddie Vedder, but without the charm, voice, and actual talent? What the absolute fuck.
Stapp told Billboard he already filmed the scene, and pretended he knew what the hell he was talking about:
---
 "Sinatra in performance mode was an exercise in restraint. He had this steely, stylish swagger and his sheer presence commanded a room. I was excited to join the cast and blown away by the on-set attention to detail, style, and overall production."
---
Yeah. We're angry about this.