If you've tried to look up Epic Games' "Fortnite" on Google Play or Apple store, you may have noticed that it's completely gone. However, if you had the app before it was removed from the store, you can still play on an old version of the Chapter 2 Season 3 map. The players are limited, and you can't update the game, but there's hope for the future of mobile players.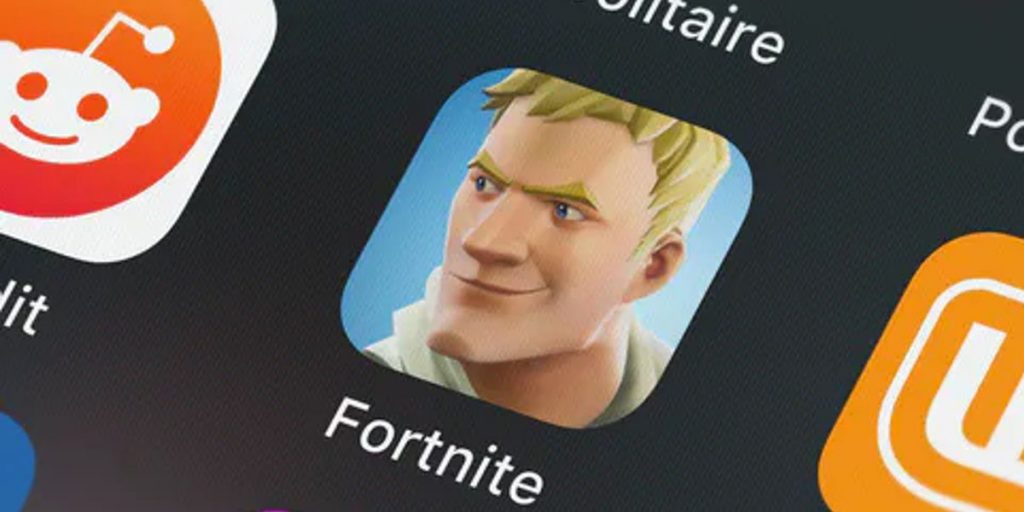 About 4 months ago, "Fortnite" decided to have a second offer when you buy V-Bucks – one of the offers was the regular prices, but the second offer was a 20% decrease. They were upset that Apple was getting 30% of their profits, and they wanted the players to have to pay less to get V-Bucks for cosmetics and skins.

"Fortnite" seem to know what they were doing, because Apple recently reduced their cut of paid apps and in-game purchases for companies that make less than 1,000,000$ a year to 15%. While this doesn't include "Fortnite," it's progress.
Ali-A, a gaming YouTuber, has been covering the entire journey with Apple Vs. Fortnite, and he let us know that data-miner ItzBake on Twitter recently found a new trailer for Season 5, but was specifically made for mobile players. Why would they go through all the trouble of coding a trailer when most mobile players can't update their games? As said in the caption of ItzBake's tweet, it could just be for Android players, but there's a high chance that it'll be for IOS players too.

But if the trailer IS for IOS players, we could be seeing the return of mobile "Fortnite" as early as this season.
It's quite possible that because of the pandemic, mobile players will have to continue to wait for Apple and "Fortnite" to come to an agreement, but based on the slow progress of the war, we might not have to wait forever. It's most likely that we can look forward to the return of mobile players by this year.
"Fortnite" is available on Nintendo Switch, PC, and most devices for free right now. Also you can download it from CokernutX AppStore.