We just thought you'd like to know someone is in the process of bidding on an ultra rare 1st edition Pokémon Charizard card, and it just reset the previous record for highest price for a pocket monsters card.

It's a 1999 Pokémon Charizard holographic first edition card, and at the time of this writing, it's already up to $300,000. It still has two days to go, and considering it continues to climb in price, we could be seeing an even bigger number before the auction closes.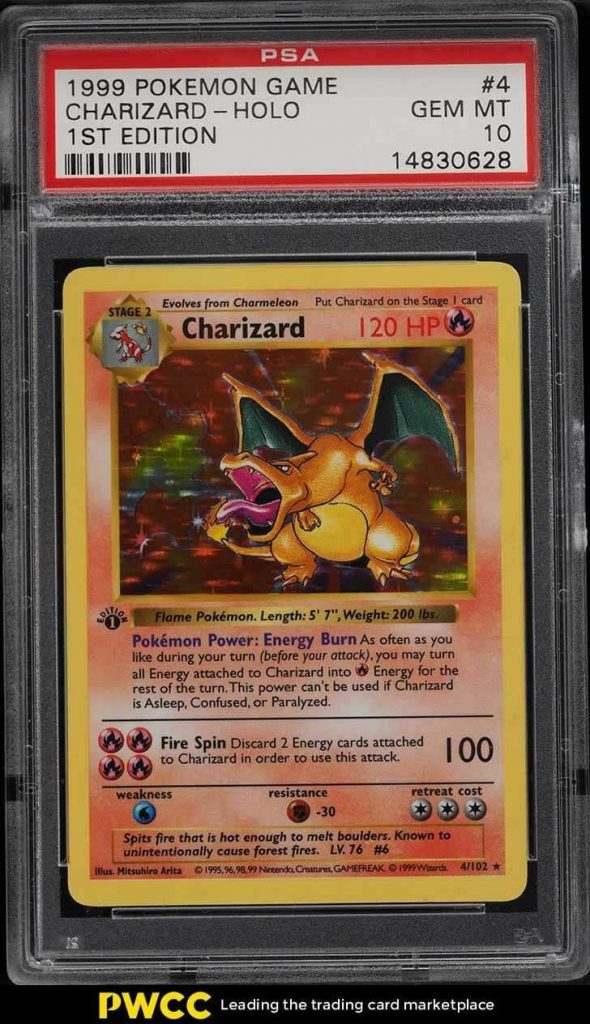 You can keep an eye on the bidding on eBay here.

The previous record was also held and set by a Charizard holo card- $200,000- and purchased by Logic the rapper earlier this year.