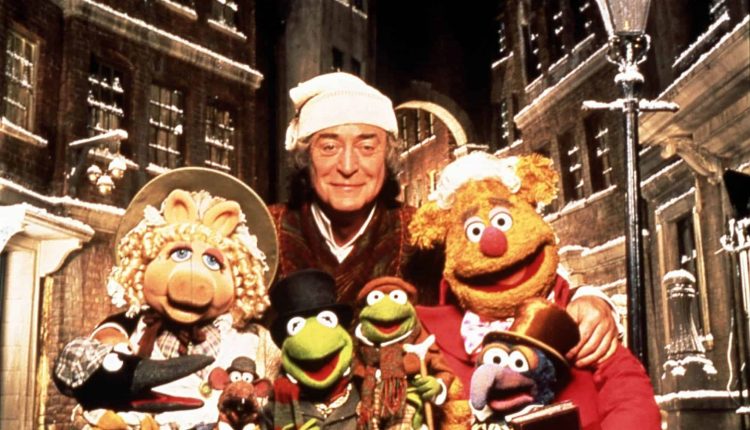 We've noticed a lot of outlets running a fairly timely story about the CLASSIC holiday film, "The Muppets Christmas Carol," that is outright false. With headlines like LONG LOST SONG DISCOVERED, and MISSING TRACK RESTORED, we figured it's time we say something.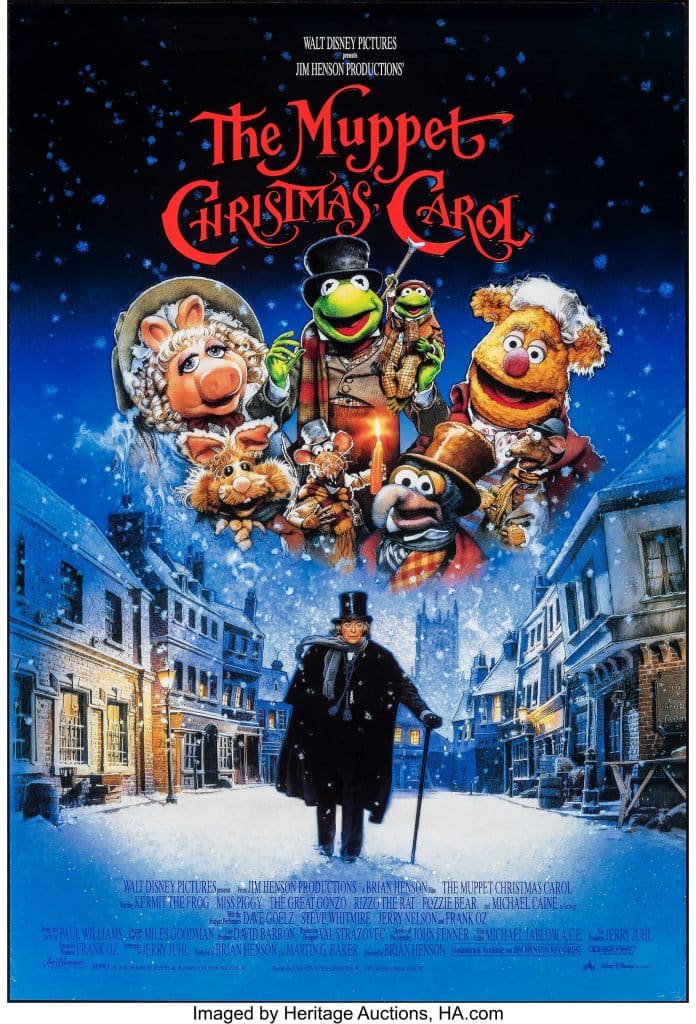 A longstanding holiday tradition in my house is an annual viewing of this Brian Henson-directed The Muppets feature, his first following the untimely death of his father, Jim Henson.

The perfect melding of The Muppets humor and classic Charles Dickens storytelling with incredible special effects and a top notch performance from star Michael Cain as Ebeneezer Scrooge, this is probably my personal favorite Christmas movie (other that "White Christmas," "Batman Returns," and "Die Hard.")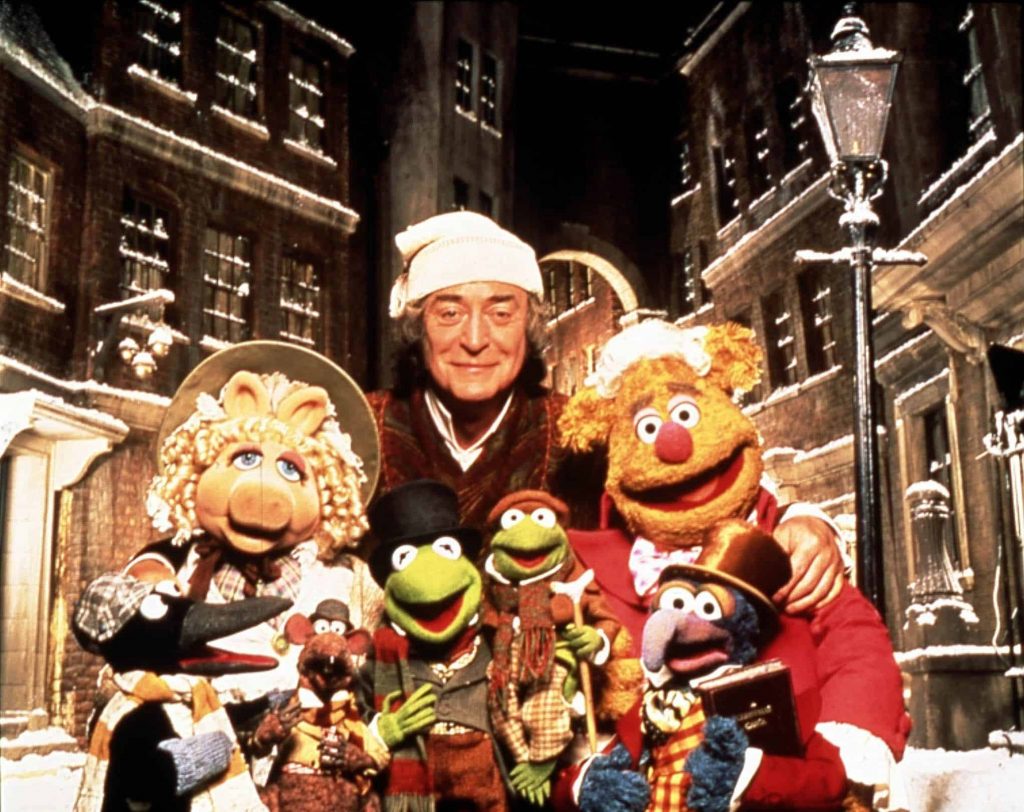 The song those outlets are speaking about is titled "When Love Is Gone," and it's a beautiful heartbreaking ballad that Belle (Meredith Braun), Young Scrooge's (Raymond Coulthard) first love (who he met at Fozziewig and Mom's Christmas party) knocks out the park when Scrooge breaks her heart.
It wasn't a lost song, it just wasn't included in the tv or streaming versions of the film. Kind of like depending on what part of the world you lived in, your experience of Ridley Scott's "Legend" was vastly different because the US version had Tangertine Dream, and the UK version had Jerry Goldsmith's score.
If you owned the VHS or the DVD, you had access to the song. If you purchased the Blu-ray, you also had access to the song.
I don't understand where this notion of it being "lost" came from. Oh wait, it came from Brian Henson in this interview about the 4K restoration of the film which was supposedly going to be hitting Disney+ in time for Christmas 2020. That hasn't happened yet, and we're not sure when the 4K will get a home release. Anyhow, here's Brian:
---
"I was so excited. They actually hid it… so I went down and they said: 'But before we show it to you, we've got something else we want to show you'. And they put up reel four of Christmas Carol with When Love Is Gone," Henson said of the restoration of the song, in a programme that will be broadcast on Christmas Day.

"I was like, 'No, you did not!' and they said, 'Yes we did! We found it!' I was so happy, I was so happy," he continued. "They are all set with the full-length version again. I don't know if they are going to get it up on Disney Plus in time for Christmas because they have all these processes, but it is coming back, the full-length version is coming back."
---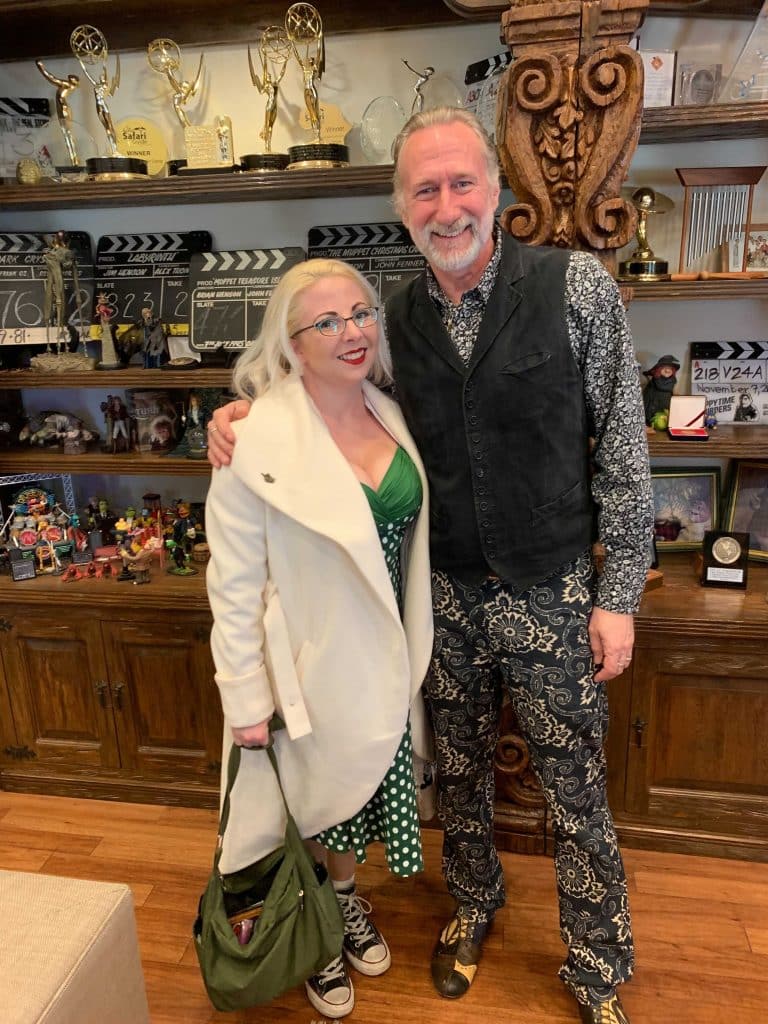 BUT I personally have interviewed Brian more than once, and we've talked about it. It. Wasn't. Lost. It just wasn't available readily.

Here's the song:
Sign up to Receive the NERDBOT News!