We are still heartbroken to see the finale of such a wonderful series like "Vikings," but all good things must end. After 6 seasons, the Michael Hirst-created and written HISTORY series will come to a close, on an entirely new streaming service home.

The news was announced earlier today, with the final 10 episodes of "Vikings" season 6 hitting Amazon on December 30th, 2020. The show will still air on HISTORY, but the date hasn't been announced as of this publication.

Michal Hirst, who not only created the saga but has been the sole one and only writer throughout the series' history, had this to say: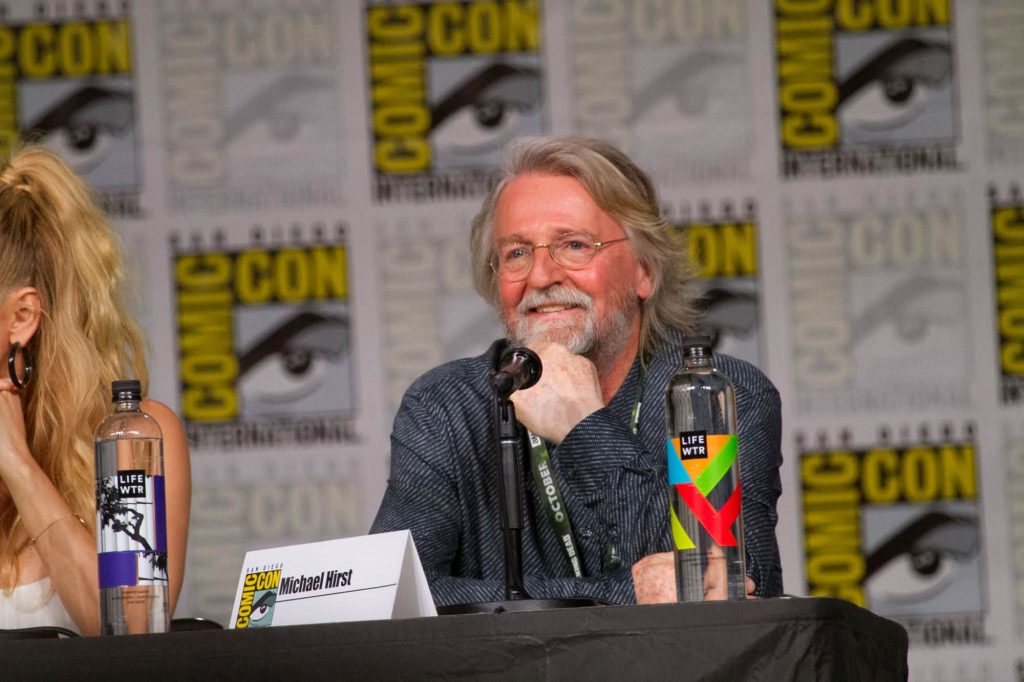 ---
"Our monumental Vikings saga is coming to its conclusion, but not before you've had to chance to watch some of my all-time favorite episodes. Prime Video will uniquely expose the series finale to a streaming audience first. Prepare to be astonished, and for many surprises along the way. And if you have tears to shed, then also be prepared to shed them."
---
The raid has been one in a million, and we are still so happy to have shared it with the cast and crew over these several years.