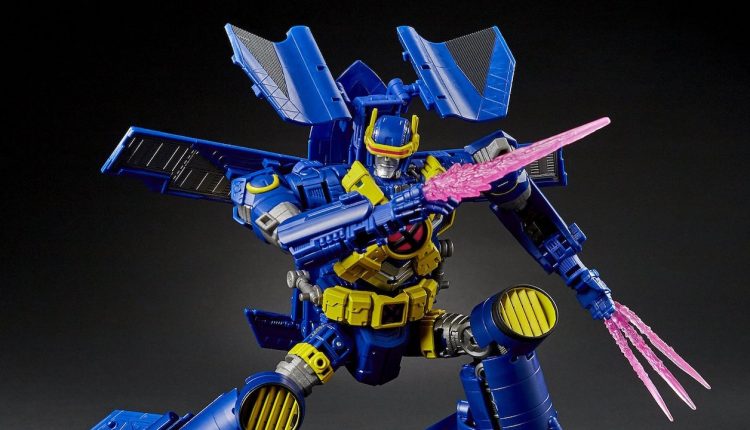 The X-Men's Blackbird is a Transformer Now, Just FYI
Just when you thought you'd seen it all in the fast-paced world of "what's gonna be a Transformer figure next?," along comes the X-Men Blackbird and it's rather disturbing transformation. The Ultimate X-Spanse stands a whopping 8.5 inches tall, and comes with minifigs of Wolverine and Sabretooth (because of course it does).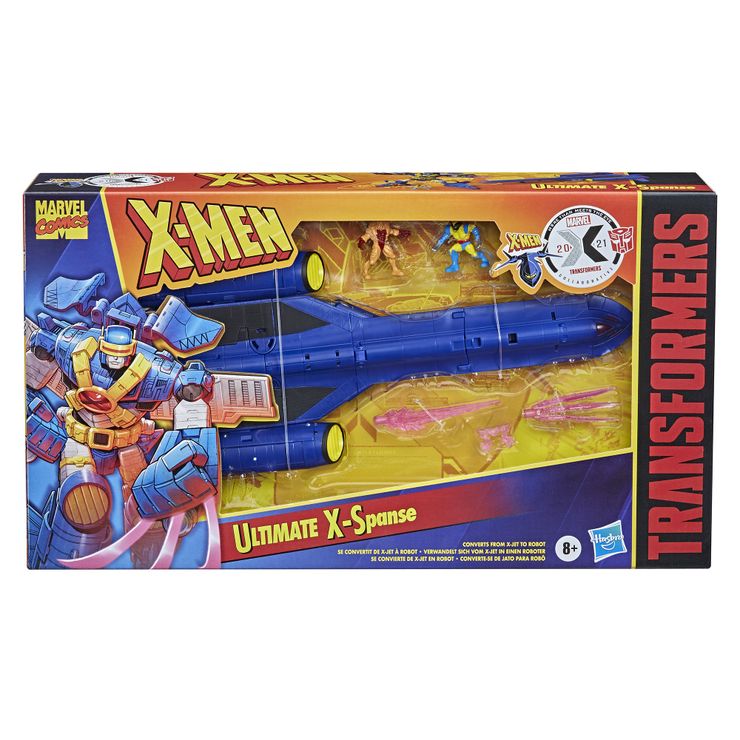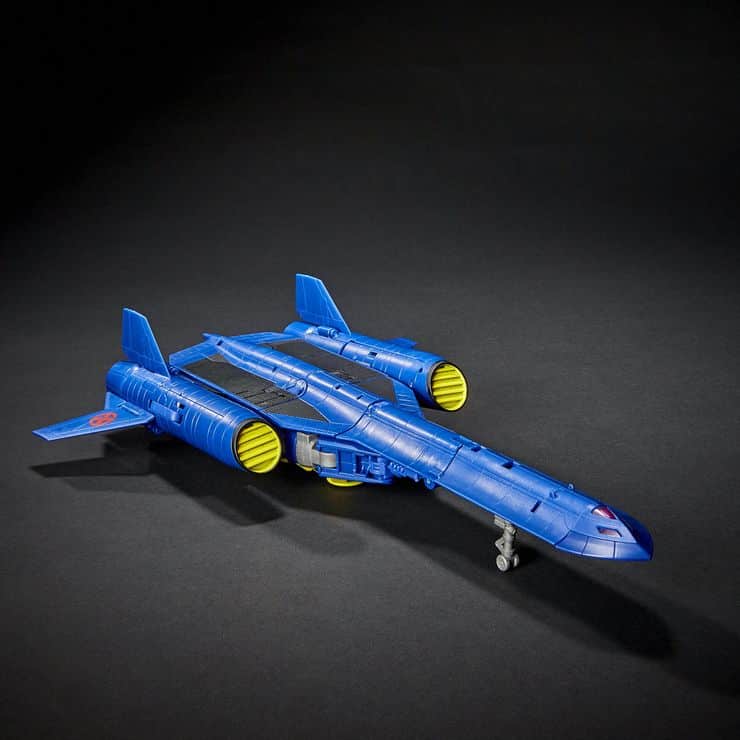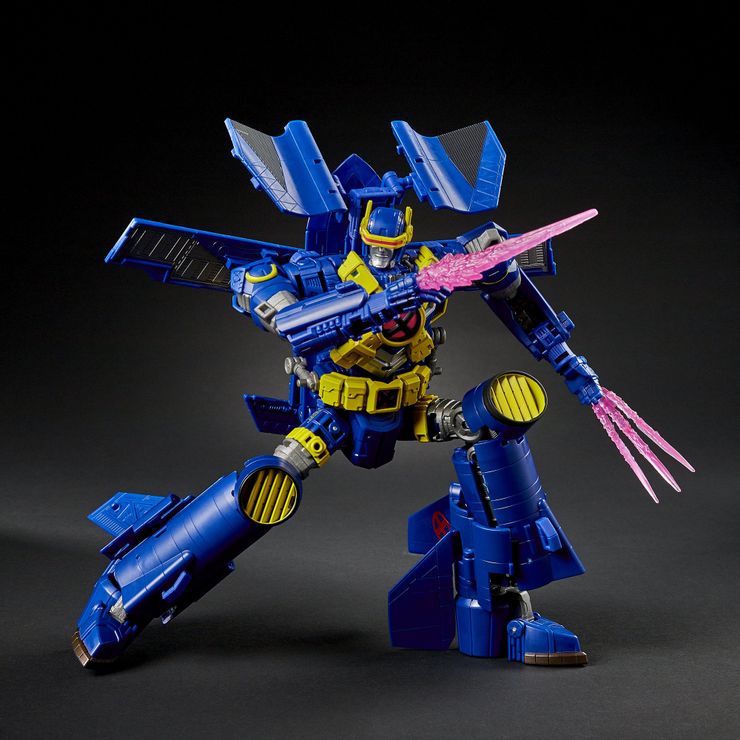 This new transformer is available for pre-order on Hasbro Pulse, and is expected to release on March 1st, 2021.
Sign up to Receive the NERDBOT News!