We are pleased to report that SHOWTIME cable network has ordered a revival limited series of their highly popular serial killer show "Dexter" with the original showrunner Clyde Phillips and yes, Michael C. Hall is set to return too!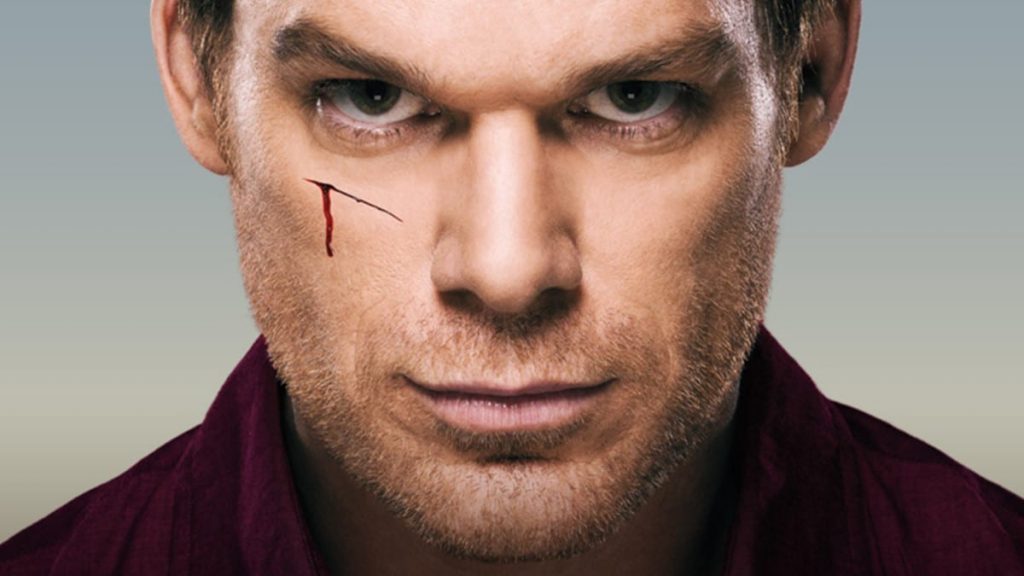 Gary Levine, co-president of entertainment for Showtime said of the announcement:
---
"'Dexter' is such a special series, both for its millions of fans and for Showtime, as this breakthrough show helped put our network on the map many years ago. We would only revisit this unique character if we could find a creative take that was truly worthy of the brilliant, original series. Well, I am happy to report that Clyde Phillips and Michael C. Hall have found it, and we can't wait to shoot it and show it to the world!"
---
Reportedly, the limited series is looking to shoot in 2021 for a fall debut in the same year. SHOWTIME has ordered 10 episodes, so a single-contained season.

If you haven't picked up your own copy of the complete "Dexter" series on Blu-ray, you can do that on Amazon here.

We'll let you know what else we hear about this and other news.
DISCLOSURE: This post may contain affiliate links. Meaning when you click the link and make a purchase, we receive a commission, which helps Nerdbot keep the lights on.