Sometimes you see a description of a project, and it screams "PLEASE WATCH ME." That's sort of what happened when we first heard about the "Boys From County Hell;" an Irish vampire comedy horror film that Shudder just picked up the North American streaming rights for.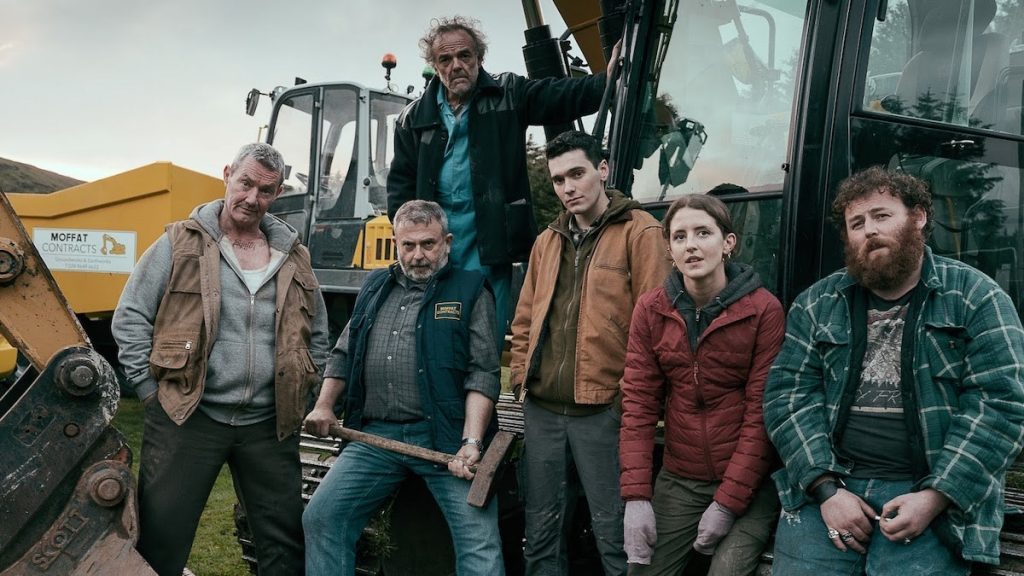 The film follows Eugene Moffat, who spends his days drinking pints with his friends and pranking tourists at the grave site of Abhartach — a legendary Irish vampire who may have inspired Stoker's infamous Dracula. Sinister events unfold when Eugene and his father's construction crew knock over Abhartach's supposed resting place and they are attacked by an infected workmate.

Jack Rowan (Peaky Blinders), Nigel O'Neill (The Bookshop), Louisa Harland (Derry Girls), Fra Free (Animals) and John Lynch (The Terror) star in "Boys From County Hell," which Chris Baugh wrote and directed.
Unfortunately, we won't be getting this film til 2021 on Shudder, but we'll look forward to it!

You can see a short teaser trailer for it here.