Autumn is here and "Pokémon GO" is celebrating the season change with a special autumn event! For one weekend, trainers will discover a boost to their berries and certain Pokémon appearing more frequently in the wild.
For this event, Niantic promises a variety of fall-themed Pokémon will be appearing more frequently in the wild. Many of these Pokémon are a variety of plants such as Oddish, Pineco, Bayleef, Sudowoodo, Seedot, Shroomish, Foongus and Plant Cloak Burmy. Of course, there are a few non-plant pocket monsters that will be cropping up as well. These include Hoothoot, Vulpix, Yanma and Zigzagoon. Similar to previous events, you can expect these Pokemon to be appearing all over the place.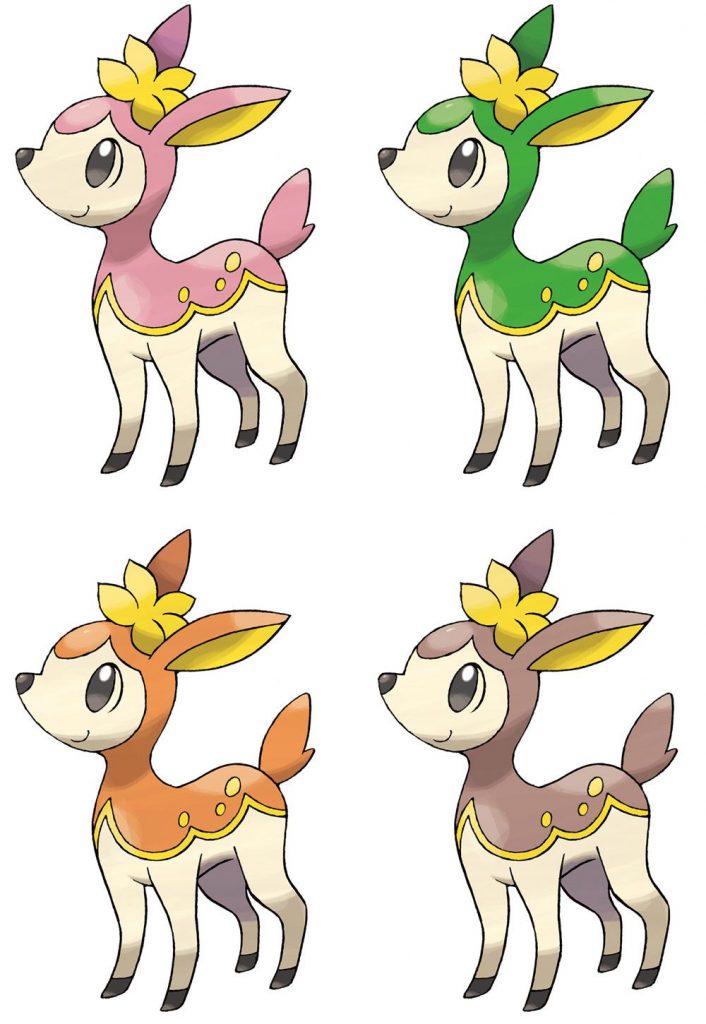 A gen 5 Pokémon will also be making its debut to "Pokémon GO" during this event. The normal/ grass type season Pokémon Deerling is coming out to celebrate the arrival of autumn! This adorable Pokemon has a different form for every season. For autumn, the deer has an orange coat similar to fall leaves. Trainers can catch and evolve Deerling to Sawsbuck. Be sure to grab one during the event, as we can expect its other forms to be making special appearances at events as well.
If that's not enough, fall-themed Pokémon will also hatch out of 5 km eggs for the duration of the event. Trainers with a sharp eye may also get the chance to catch a shiny Kanto Vulpix. Finally, berries will get a boost for the event. If you feed a Pokemon a Pinap berry you'll earn twice the normal amount of candies. Additionally, berries you feed to your Buddy Pokémon will be twice as effective.
The autumn event is happening from October 9 at 8 AM PT to October 12 at 1 PM PT.