Just in case you missed it- New York Comic Con (NYCC) 2020 went virtual this year, and that means EVERYONE has the ability to watch the panels, trailers, and various goodies as they're live streamed. In particular one of the things we were super curious about was STARZ returning series, "American Gods."

Considering just how much Loki-style chaos has come from the show, based on Neil Gaiman's novel of the same name, "American Gods" season 3 could be one for the record books.

Perhaps you'll recall the strange affair of the firing of Orlando Jones, aka Mr. Nancy, and the sudden replacement of Gillian Anderson as Easter. That's not EVEN taking into account the departure of original series developer Bryan Fuller and co over "creative differences" with STARZ.

BUT, we're here to talk season 3. Neil Gaiman, and Ricky Whittle, Yetide Badaki, Emily Browning, Omid Abtahi, Bruce Langley and Ashley Reyes were all on hand to chat about what's to come in the next season, and if you go all the way to the end of the video, you'll see the first look at season 3.

You can watch the entire panel here.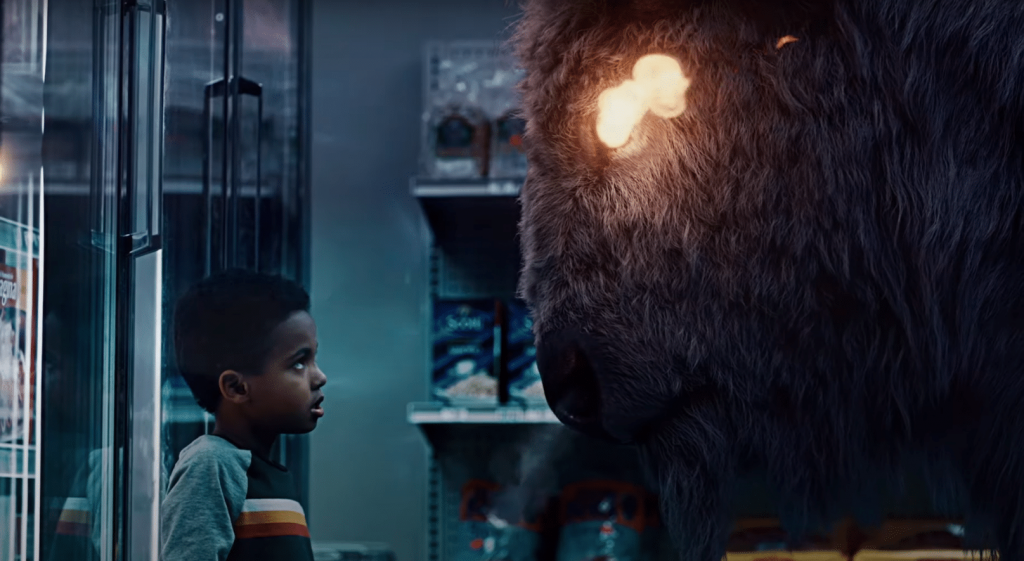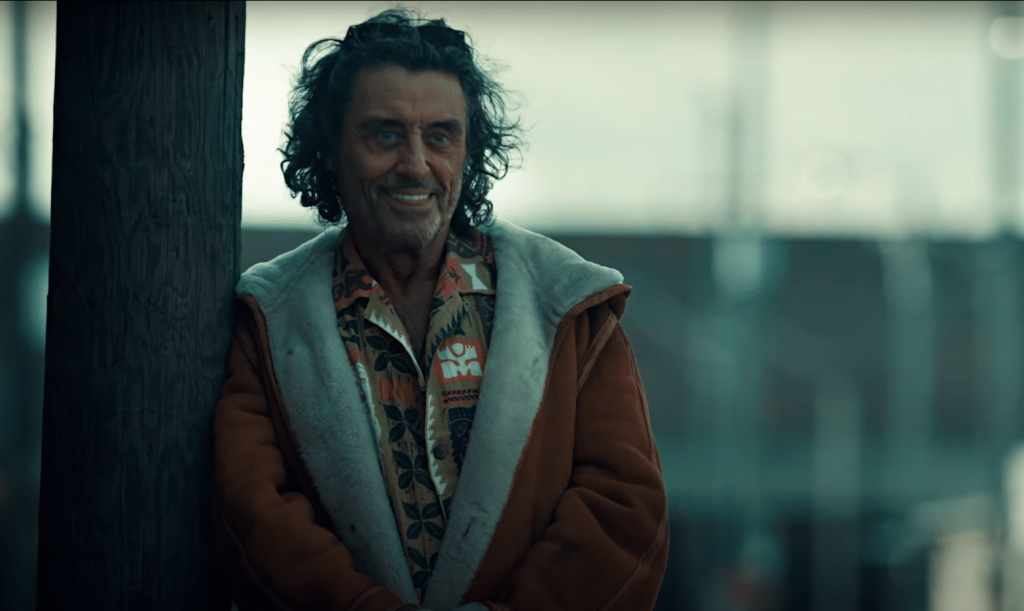 "American Gods" is set to return to STARZ sometime in 2021.