As "Monster Hunter World" creeps towards its final update, we turn our focus towards the next monster slaying adventure. "Monster Hunter Rise" was announced at the latest Nintendo Direct Mini event and promises a ton of new monsters and adventures. One superfan, Arekkz, took it upon themselves to reach out to Capcom and ask some questions about the new title. He spoke with Capcom's community manager "Socks."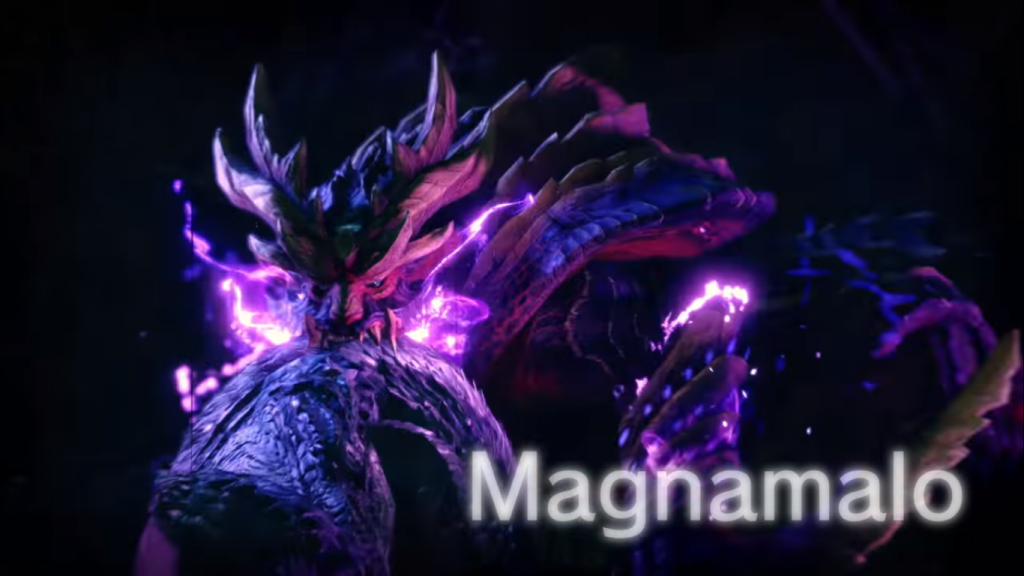 First off, Socks emphasizes that "Monster Hunter Rise" will NOT be an open world game. Instead, it will build on the mechanics used in "Monster Hunter World." This means both players and monsters will be able to freely travel between regions without loading screens. However, this latest title will have far more verticality to regions than previous titles in the series. This means players will often need to climb or ride their palamute to chase their targets.
Arekkz's interview also confirmed that the latest title will be running on the RE engine with a target frame rate of 30fps. This is the same engine used for "Resident Evil 7" and "Monster Hunter World." Additionally, Socks confirms that there will be free post-launch content available for the game. In "Monster Hunter World," post-launch content mainly takes the form of new monsters being added to the game or festivals. During festivals, players can access special hunts that earn them materials for special armor sets and weapons. It's unclear if Rise's post-launch content will follow in the footsteps of World's.
You can watch a summary of Arekkz's interview below. The actual interview was either not recorded or unusable. "Monster Hunter Rise" launches on March 26 for Nintendo Switch.