There is currently an asteroid called 2018VP1 which is set to come close to Earth November 2nd. The day before election day. Don't worry though because the folks over at NASA say that it's not going to cause Armageddon.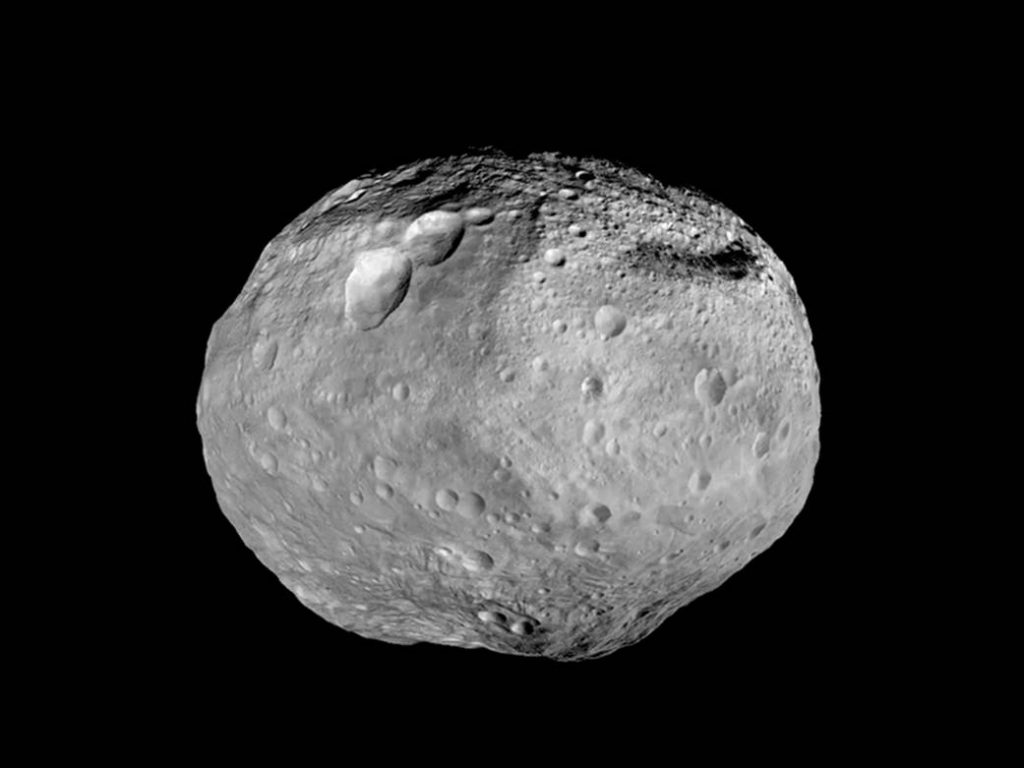 In fact they are saying that there is only a 0.42% chance of it hitting us at all. And if it does it's small enough to break apart and only cause minimal damage. According to NASA's data it is only 0.002 km, or about 6.5 feet. It was first identified at Palomar Observatory in California in 2018.
NASA says that it could have three potential impact points, "based on 21 observations spanning 12.968 days," but it's not a cause to worry.