One of the first titles we watched when Disney+ launched last year (aside from "Gargoyles") was "X-Men: The Animated Series." Probably the single-best adaptation of any of the original comics, this cartoon remains a pinnacle of writing, vocal performances, and story pacing in the superhero genre. It's also something we've been curious to see if Disney+ would jump back into production on.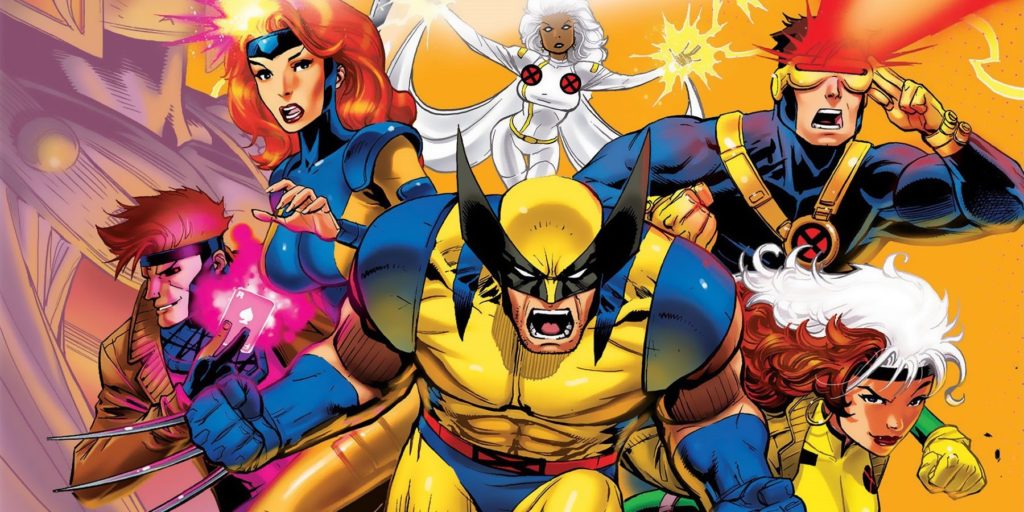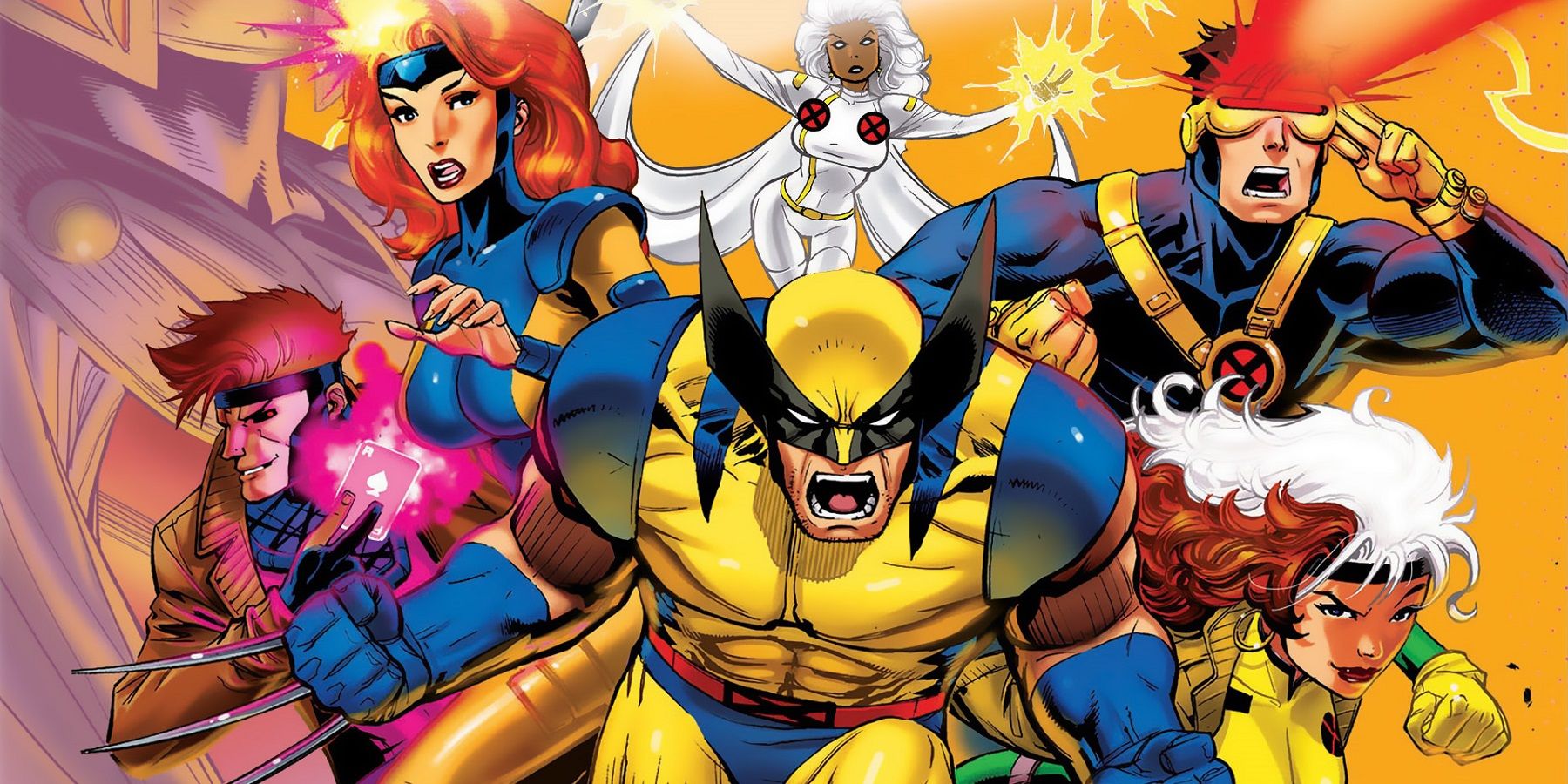 As luck would have it, series director and producer Larry Houston JUST talked about this very thing on a reunion panel during Wizard World's 2020 virtual experience.
While this is far from a confirmation that a revisit or reboot will happen, Houston does clear up those rumors from other less reputable outlets.
---
"We've had talks, but that's about it.
We've made conversation and it's up to them to make the decision, but we've let them know that we're all available for whatever they want to do in the future.
Whatever they wanted to do if we had all the original team … if we could do a special, a one-off episode, or a five-part episode. That's what I would come out of retirement for."
---
The best part of that quote? "If we had all the original team." That right there gives us hope and faith, and a willingness to see, if this ever happens, what Houston and co would come up with.

Would you want to see a continuation of "X-Men: The Animated Series" on Disney+?

What was your favorite episode? Favorite team member?