This just in-

Nia DaCosta, who is helming the upcoming "Candyman" reboot for Jordan Peele's Monkey Paw Productions, will direct Marvel Studios "Captain Marvel 2″ starring Oscar winner Brie Larson.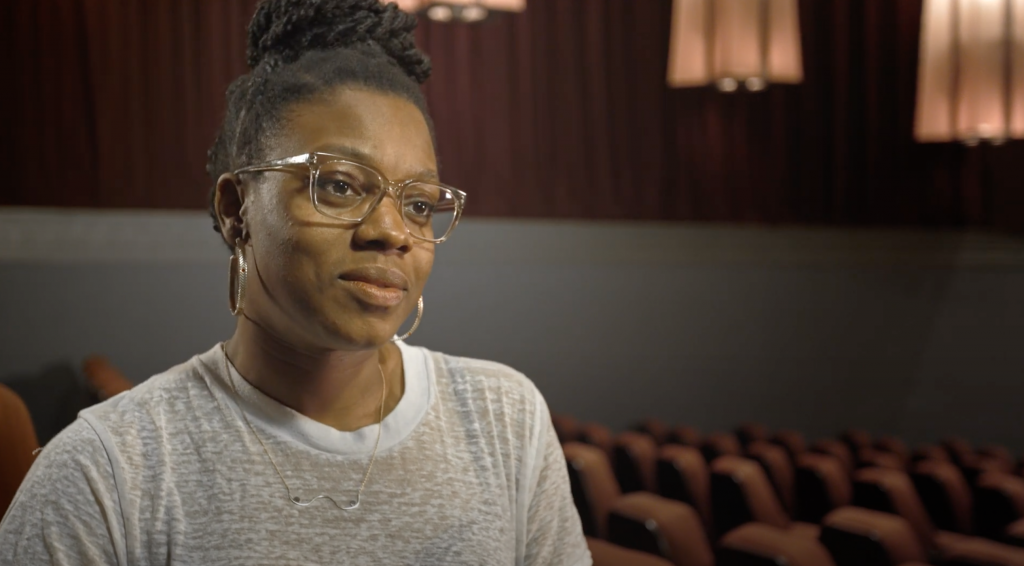 While Marvel Studios hasn't officially commented on this news yet, one of the pair of directors who brought the first "Captain Marvel" film to life, Ryan Fleck, has commented on the DaCosta news:
Fleck and co-director Anna Boden first introduced the Marvel Comics character to the MCU in 2019, which feels like 10 years ago already.

We'll of course let you know what else we hear about this and other Marvel projects.