If ever there was a symbol of the true end of a Marvel live-action television series, it's the inevitable auction. This November, the flagship show of Marvel Television "Agents of S.H.I.E.L.D." will go the way of "Marvel's Daredevil," "Jessica Jones," "Luke Cage," and "The Defenders" with a live action of costumes, props, and memorabilia from the series' 7-season history.

Announced today by ABC Television Studios and Marvel, the auction will be hosted by Prop Store, and will take place on November 20th, 2020.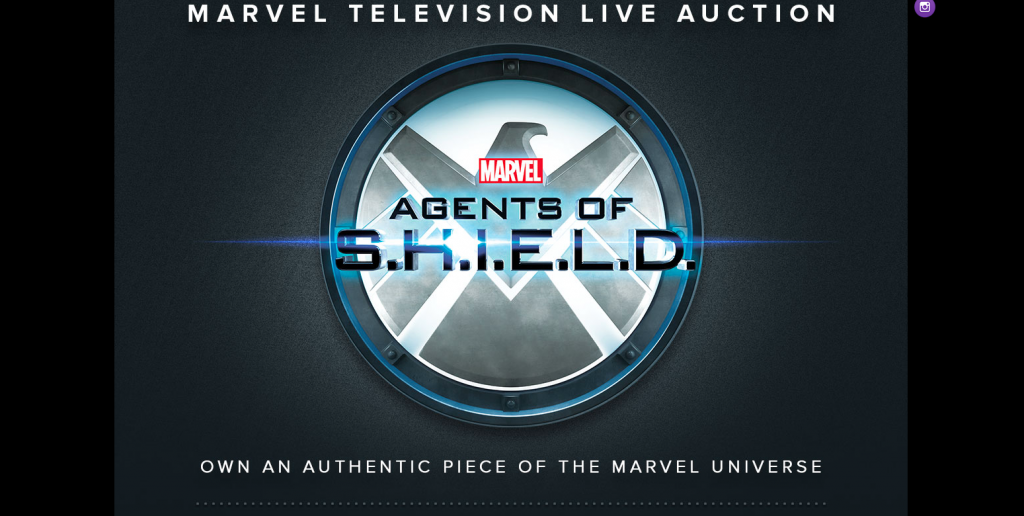 Some highlights for this auction include one of Clark Gregg's Agent Phil Coulson costumes, a light-up Coulson badge, Ming Na Wen's Agent Melinda May Hydra costume, Chloe Bennett's season 5 Quake costume, Gabriel Luna's Robbie Reyes Ghostrider costume, and Adrianne Palicki's Bobbi Morse Mockingbird hero costume complete with batons.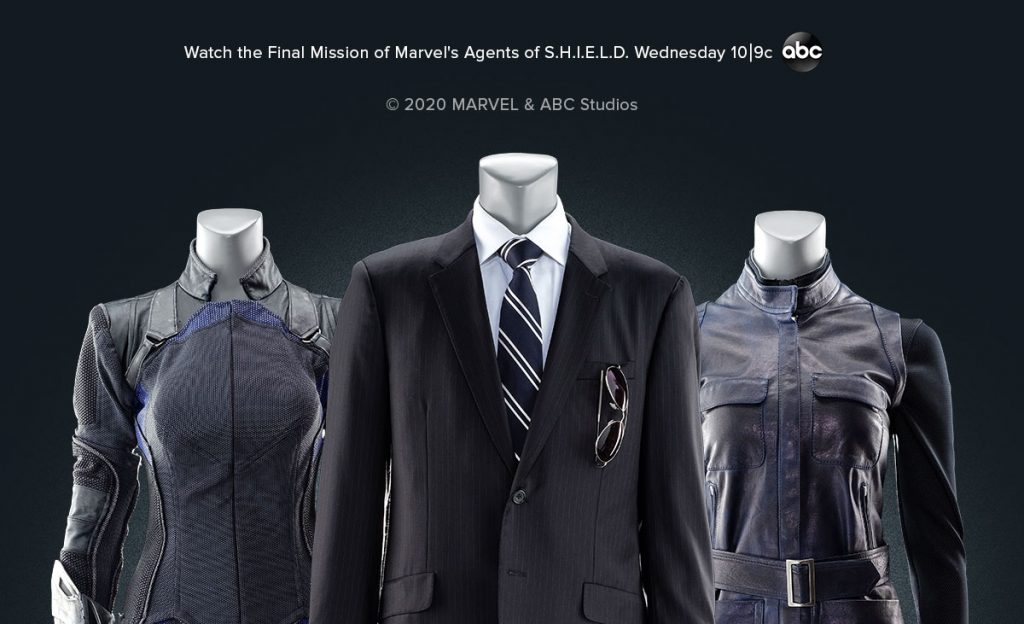 You can register for the auction on Prop Store's official website here until August 14th 2020.