Sometimes you can't help but be jealous of Japan. From exclusive editions of games to super cool merchandise, sometimes the Japanese fan base seems to have it all. This time is no exception. Bandai Spirits has just announced a Super Mario lottery that will be exclusive to Japan.
What is a Super Mario lottery you ask? Well, the lottery will occur at various stores across Japan including 7-Eleven, Ito-Yokado, and Nintendo's Tokyo stores. Participants spend ¥650 (about $6) for an entry into the lottery. You can enter the lottery as many times as you like. At the end of the lottery, winners will be drawn and receive one of many amazing Mario prizes. The lottery begins on June 27th, so excited Mario fans should make sure to head on over to one of these locations to enter. An ending date for the lottery has yet to be announced.
Japanese Nintendo has released a full list of the items available to win:
Glow-in-the dark Boo soap dispenser set
Brick block bean plates (4 to collect)
Large (2 meters) Bowser bath towel
Mario alarm clock with special game sound
30 cm talking Mario plush toy with 5 phrases
An easy-to-use clear pouch (3 to collect)
Portable (20 cm) Super Star Handy Fan
Mini (8.5 cm) Mario towels ( 8 to collect, each with a transparent storage bag)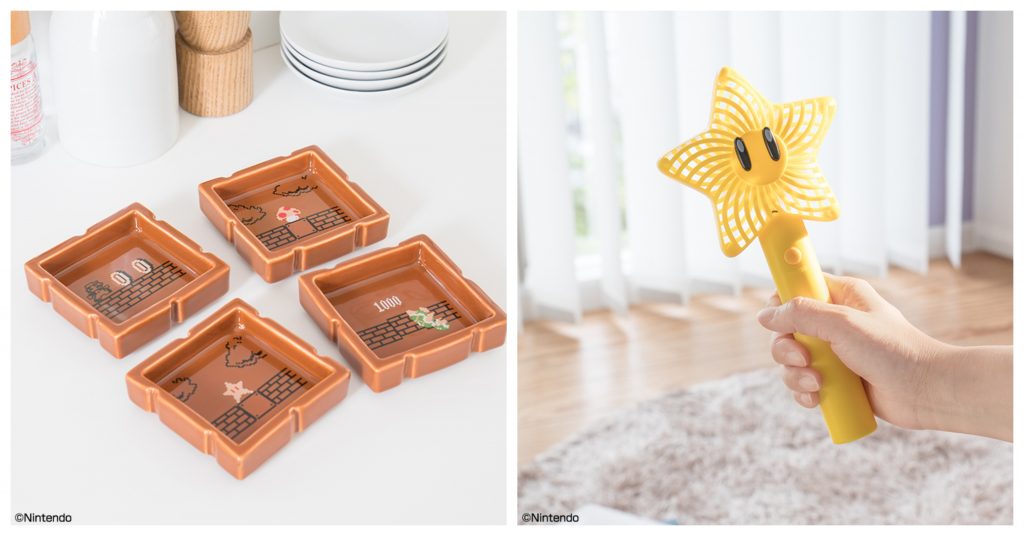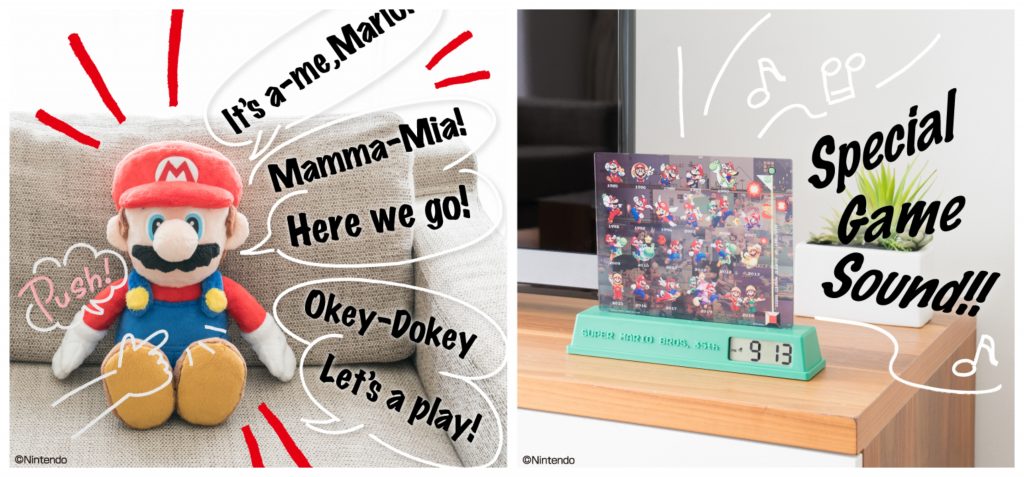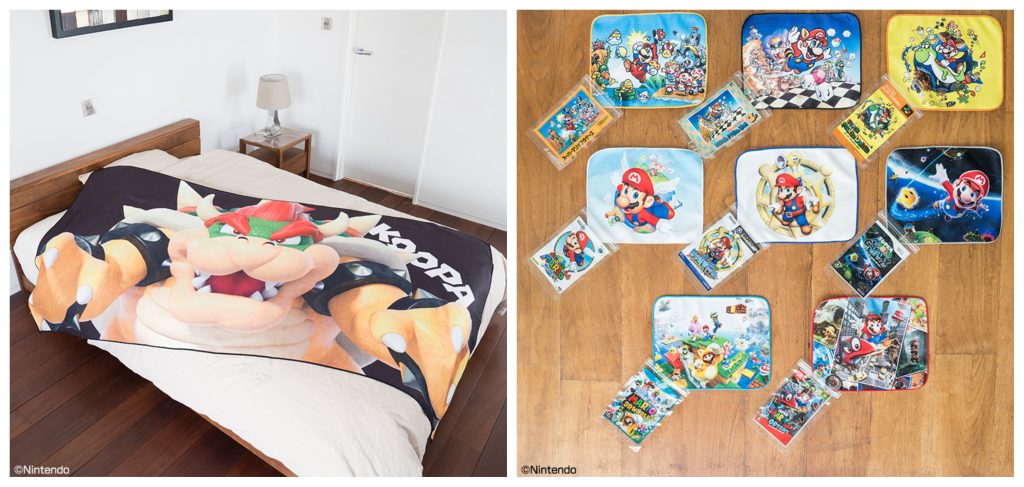 Personally, I really hope there will be some way for American fans to get their hands on those adorable glow-in-the dark Boo soap dispensers. My bathroom could certainly use that spooky touch. That Super Star handy fan could also be useful though as we struggle through this scorching summer. One thing is for sure, I'll be keeping a close eye on eBay and Amazon to see if anyone puts these items up for sale.