New "Star Trek" Cookie Jars Available in Spock, Picard, Worf, and Bones!
One thing that I love combining with another thing I love? How could life be any more complete? Now when I take a look at the cookie jar I can ask myself if my choice is a logical one or not. Get it? Because Spock! And even if you just want them for decorations or knick knack holders(Lord knows I have a ton of Knick Knacks) they will be fun to place on the shelf and show your love of "Star Trek."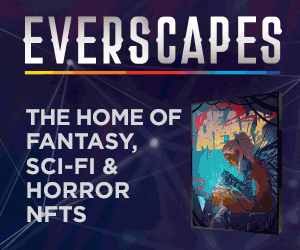 Which of these "Star Trek" cookie jars would earn a spot on your readyroom shelf?
DISCLOSURE: This post may contain affiliate links, meaning when you click the links and make a purchase, we receive a commission.
Sign up to Receive the NERDBOT News!