The world has been majorly affected by COVID-19 and as things start returning to normal we're having to adapt. Hollywood was one of the industries hit hardest by the virus, and has had to shut down and postpone many projects. This has extended the dates for movies that were to come out this year as well as held off production on many television series. Now to combat the fears of coming back to set, they have started looking into how to counter that. The answer may be germ-zapping robots.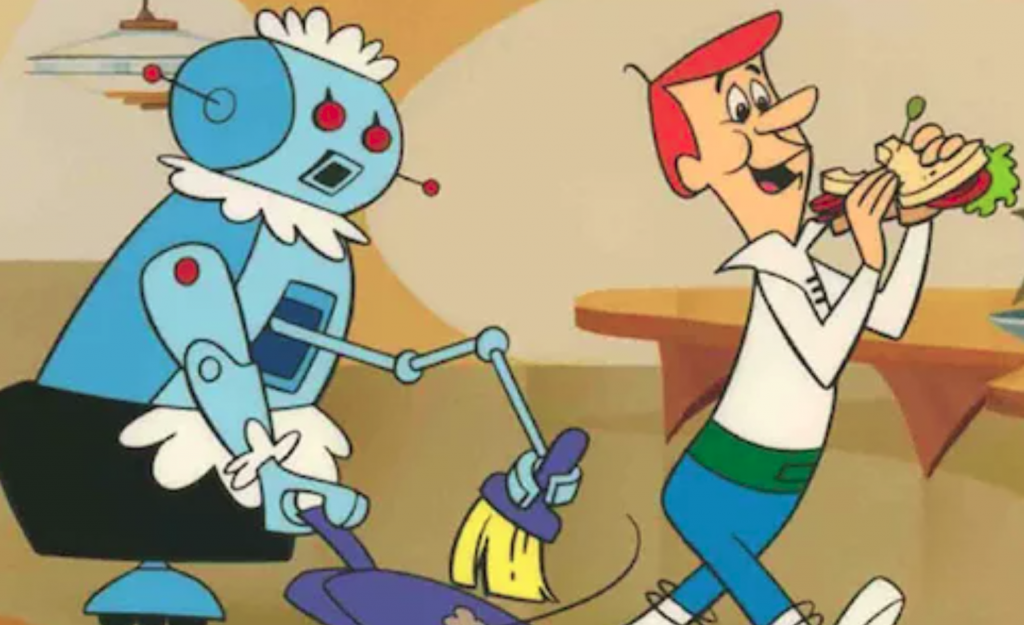 These robots would be able to kill bacteria and germs by using pulses of ultraviolet (UV) light to kill SARS-CoV-2, the virus that causes COVID-19. The robot was able to deactivate 99.99 percent of the novel coronavirus in two minutes. This is all according to research done by the Texas Biomedical Research Institute. The machines would cost about $125,000 each so that would be a huge investment to production but would also allow for peace of mind on set.

Specifically, they are looking into using Xenex Light Strike robots.
LightStrike Germ-Zapping Robots is the first disinfection system of its kind to deliver intense germicidal action from 200-315nm.  It's a user friendly robot that's intensely pathogen deadly.

How intense is it? The LightStrike Germ-Zapping Robots deliver up to 4,300x more germicidal UV pathogen killing intensity than UV-C mercury vapor* and can disinfect an entire patient room in as little as 20 minutes​

From the power of our technology, to our rigorous scientific approach — intensity is what sets us apart. It's why Intensity Matters.

Xenex's site
The benefit of using these robots is also that they don't require a warm up or cool down period. So they can just keep on disinfecting all day long. They will also run along a path or can be controlled by remote so they can work on specific areas where things may have gotten touched more. It would be a smart move to at least try to incorporate these robots into productions. If only to test the waters until we get something to keep COVID-19 under control.
Now the only worry is if it could be taken over remotely and turned into some kind of Terminator. Just kidding we all trust technology right? Plus if that did happen at least they would keep the camera's rolling for a super fun documentary.