When we first read this recasting news about the currently halted production of "Mission: Impossible 7," we had to reread it a few times. Nicholas Hoult ("X-Men," "Mad Max: Fury Road,") was set to the play the villain for M:I7, but that isn't the case anymore.

Esai Morales, who once scuffled with security guards during a SAG AFTRA meeting (he was running for president of the organization at the time), will be taking over the reported villain role.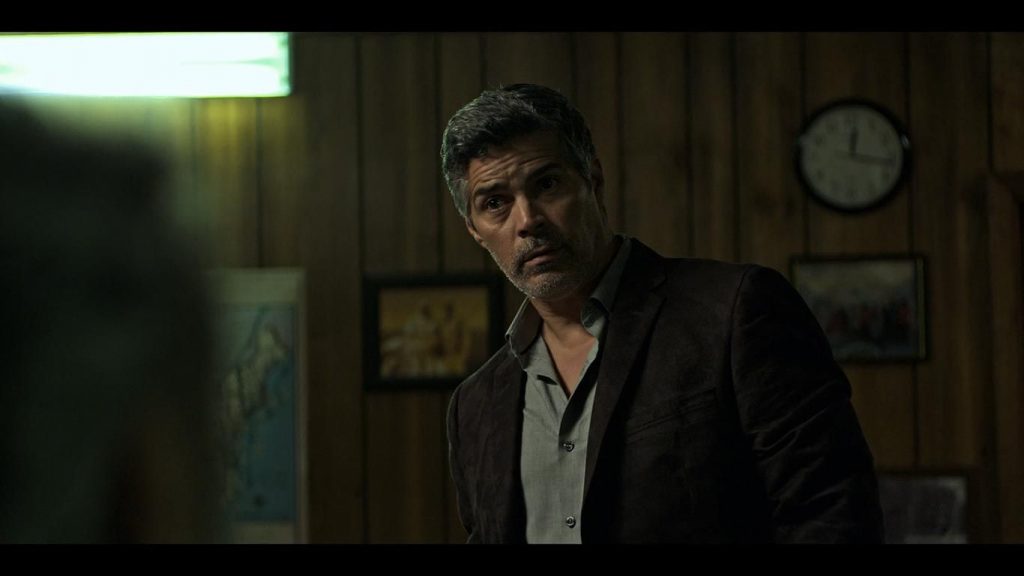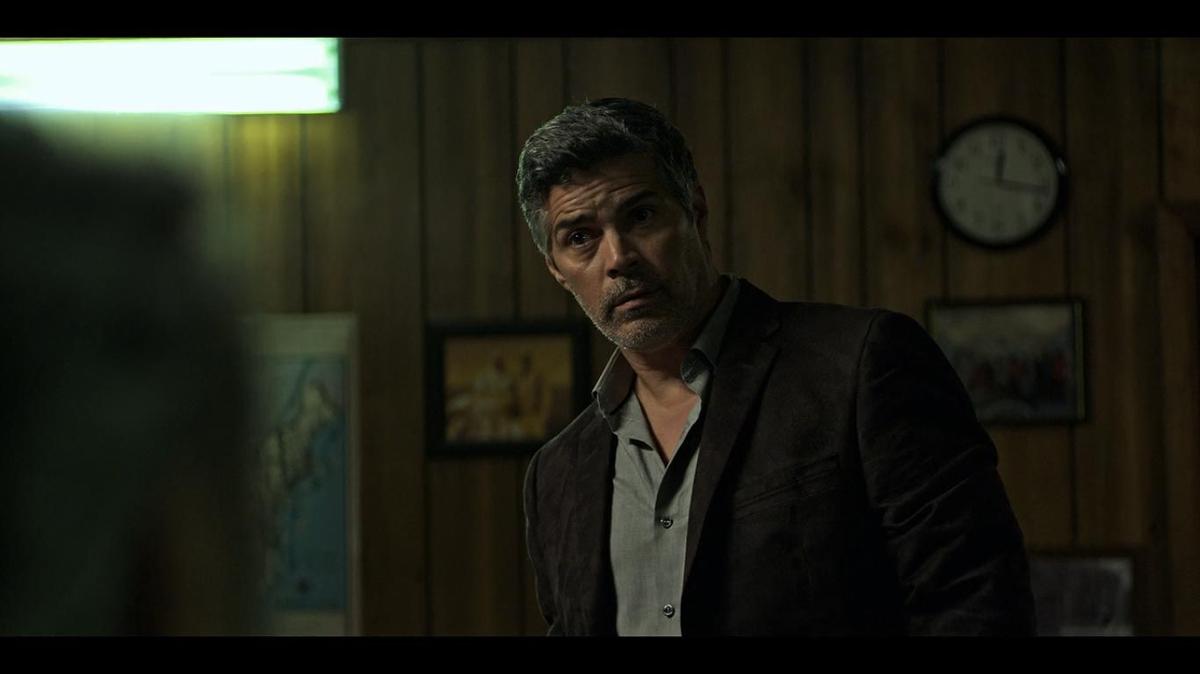 Of COURSE Morales has done a wealth of projects across his storied career, winning an Oscar for his portrayal of Bob Morales in the 1987 film "La Bamba." He's done numerous genre series, like "From Dusk Til Dawn: The Series," "Titans" as Slade Wilson, "Mars," and "Battlestar Galactica" prequel series "Caprica." There's his non-genre work too, like "Criminal Minds," "Ozark," and "How To Get Away With Murder."
There isn't a lot known about why this sudden casting shift, outlets are chalking it up to the current quarantine shutdown of the production in Italy, which has pushed Hoult's schedule, and thus interfered with his next project.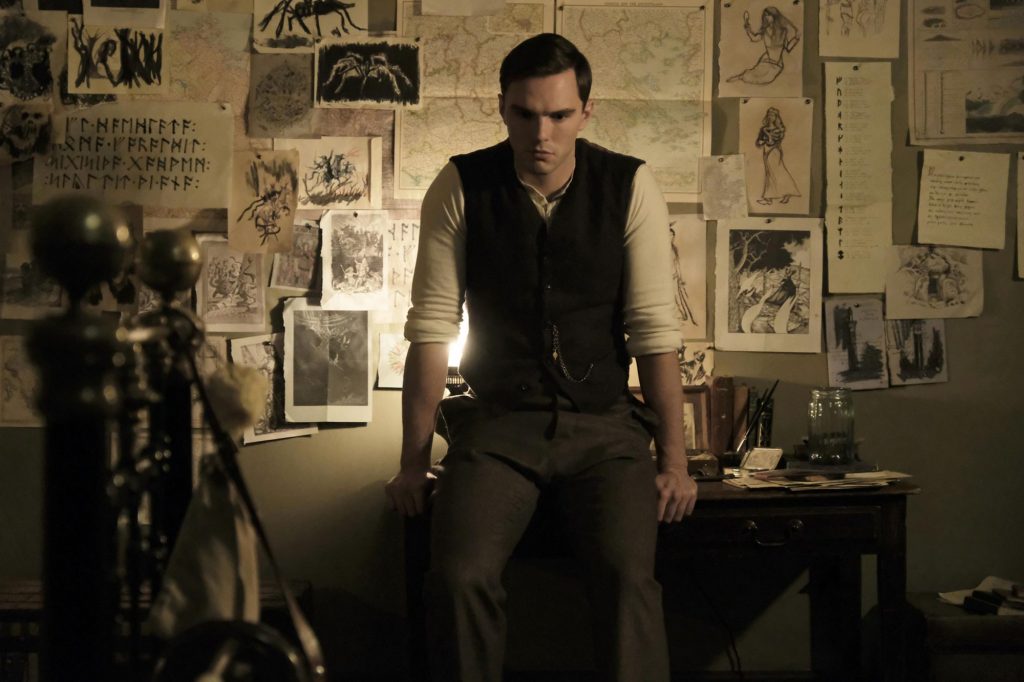 The next installment of M:I is due out in theaters on November 19th 2021. "Mission: Impossible 7" also stars Tom Cruise, Rebecca Ferguson, Henry Czerny, Simon Pegg, and Vanessa Kirby, all of whom reprise their roles from the previous films. Hayley Atwell, Pom Klementieff, Shea Whigham, and Morales are joining the franchise. "Mission: Impossible 8" already has a release date of November 4th, 2022.