SpaceX Crew Dragon Capsule will be making it's first delivery later this week to the International Space Station (ISS). And to celebrate this, the people over at SpaceX have made a space sim so we can all get an idea of how hard it is to fly a spaceship.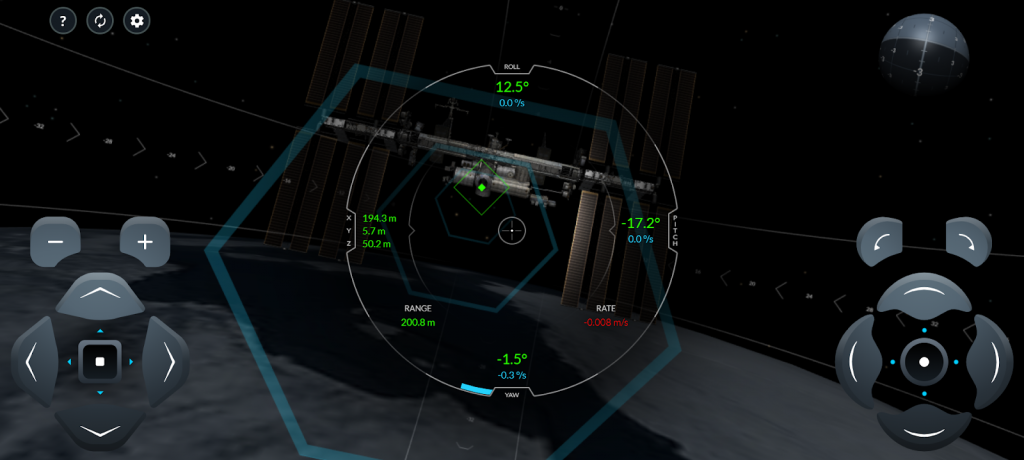 As soon as you launch the website, you're greeted with the same opening that the Crew Dragon Capsule is. If you're playing it on a computer it has the same basic controls as any other video game. That being WASD, with Q, and E. And if you're on a phone or tablet you can just touch the screen.
The HUD has just about everything you'll need in order to dock your ship. And at first it may seem like a lot is being thrown at you. Which is true it is there is little to no room for error. And if you're off your mark at all you could very well crash and blow up both spacecraft which is bad for everyone.
I will say this too playing this simulator has given me that much more respect for astronauts. Because it is a lot to learn and in the movies they make it looks so easy, but truth be told it's quite hard. Go ahead try landing it yourself, and see how difficult but fun it can be. 
You can check out the simulator by clicking here to play it.