Almost immediately after it was announced that Hercules would be Disney's next live action remake, speculation about who should play the main characters has taken the internet by storm. From Ariana Grande as Meg to Danny DeVito reprising his role as Phil, the celebrity casting rumor mill has been in full swing. Fans have settled on some of their most popular picks for the film's main characters.
Hades
Jeff Goldblum
Jim Carrey
No stranger to quirky villain characters, both Goldblum and Carrey have the resume to be great at the snarky God of the underworld. Originally voiced by James Woods in the 1997 animated film, the fast talking quick tempered antagonist is a classic among the Disney rouge gallery which is why fans have a shortlist of suggestions. In addition to Goldblum and Carrey, some other names that have been submitted for consideration are:
Hugh Jackman
Robert Downey Jr
J.K. Simmons
Vince Vaughn who voiced Loki in the Hercules animated series.
While most of Disney's live action remakes have been financially successful, audiences have been divided on them. In addition to casting speculation, the Russo Brothers are on board to produce while Jon Faverau is the front runner as director. The film is still in development, so short of the announcement that it is happening, all casting is purely speculative.
Phil
Danny DeVito – there is no other choice
Hercules
With nothing but an announcement of a Hercules Live Action Remake happening, fans have been quick to throw in a number of picks for their favorite characters. For Hercules some names that have been tossed around are:
Michael B. Jordan
Glenn Powell
Chris Evans
Chris Hemsworth
I'm not exactly sure who I would select for the role. My primary criteria would be how well they can sing Go the Distance, easily one of my top 10 favorite Disney songs.
Pegasus
Owen Wilson – Someone suggested this and now I can't unsee it.
Meg
Ariana Grande
Ana De Armas of Knives Out and Blade Runner 2049
For Meg, I'd like to nominate Lily James and Anna Kendrick, both of whom have proven they have the attitude as well as the vocal chops.
Lily James
Anna Kendrick
Muses
Perhaps the most difficult casting selection will be The Muses. With some of the best songs in the film with Gospel Truth and Zero to Hero, they have to have quite the vocal range to do the characters justice.
Jennifer Hudson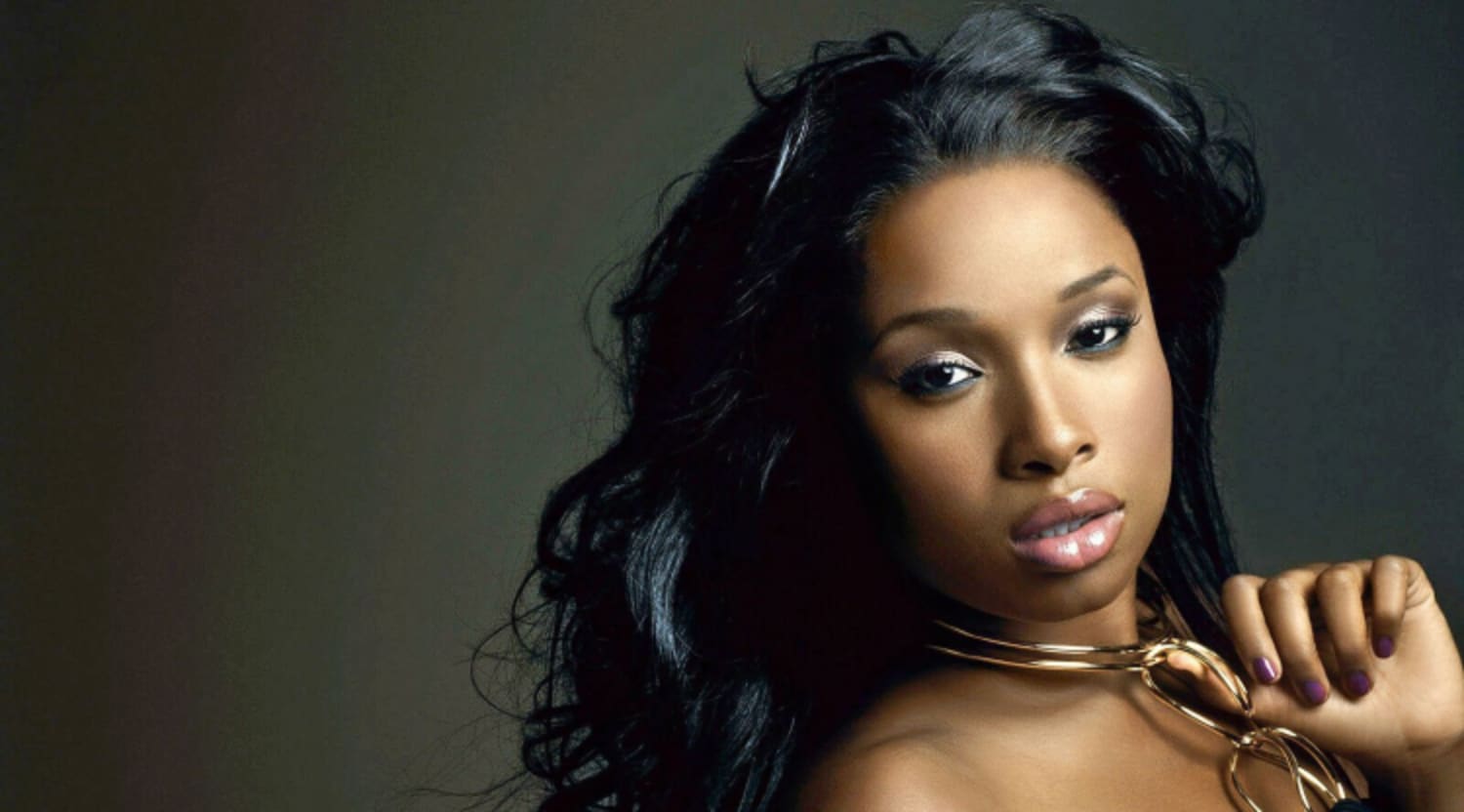 Queen Latifah
Janelle Monae
Alicia Keys
Me personally, I think the original broadway cast of the Schuyler Sisters from Hamilton need to take on some of them.
Since all the characters are up for grabs and most of us have nothing but time on our hands, playing the speculation game for the live action Hercules remake is a fun way to kill time. It ranks high on most people's Disney list, so here's hoping Disney goes all out and gets the best of the best for the live action remake. What would be your dream casting? Who would you like to see as Hercules, Meg, Hades and the Muses?