Funko Pop! are some of the most popular collectible items on the market. From superheroes to TV shows to iconic movies, the toy craze has become a staple of nerd culture and convention purchases. So it should come as no surprise that in celebration of "Back to the Future" 35th Anniversary Funko is releasing a line of classic characters from the iconic movie trilogy. Each figurine will highlight fan favorite moments from the franchise.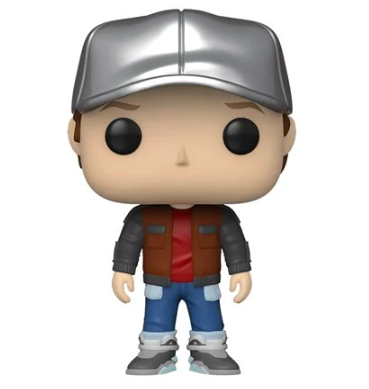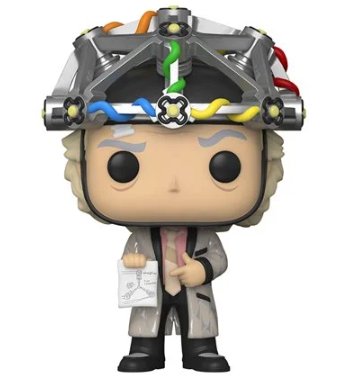 The main protagonist Marty McFly gets the most attention from Funko with 4 different figurines including the puffy vest and jeans from 1985 and his 2015's reflective silver hat and futuristic lace-up sneakers. There is also a version of Marty holding the iconic hoverboard which is sure to be one of the most popular choices. Doc Brown has two different figurines, one sporting his classic lab coat and mind reading helmet and the other his futuristic yellow jumpsuit and silver visor. There is also a 1955 Biff Tannen to round out the iconic character line.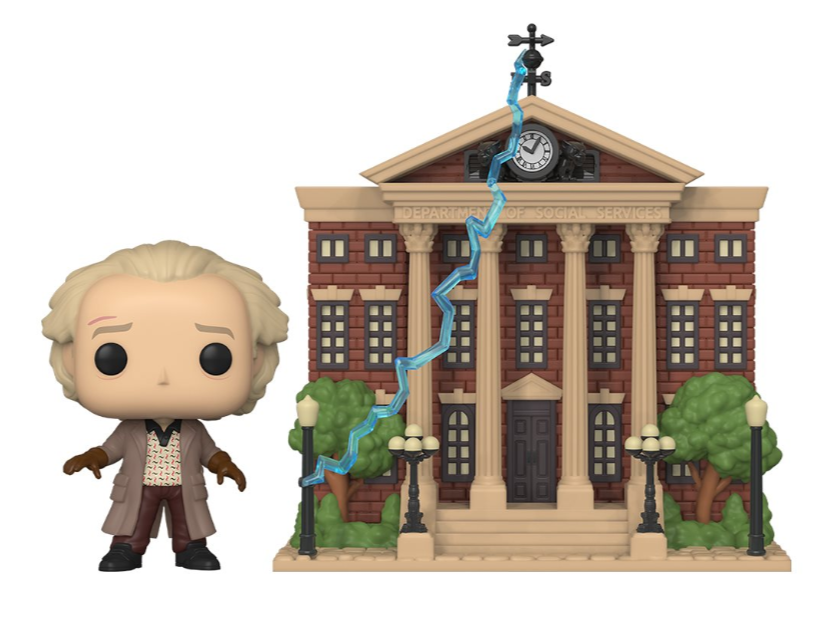 In addition the character figurines, Funko has recreated the classic scene of Doc Brown attempting to ignite the time machine using a lightning bolt and the town's Clock Tower. It looks like Funko Pop! has done well to capture most of the classic moments and characters from the beloved film franchise. While there is no release date yet for this Back to the Future line, Funko has assured fans that they will be available soon. Whenever they hit the market, they are sure to fly off the shelves at 85 miles per hour.
DISCLOSURE: This post may contain affiliate links. Meaning when you click the link and make a purchase, we receive a commission, which helps Nerdbot keep the lights on.